Share
The first contact with Escape Academy is most satisfactory.
It's only been a few days since we were able to test a new game formula, that of Escape Academy, a puzzle game that adapts the functioning of escape rooms to the video game. In this way, players must solve puzzles, hack servers, meet the teachers of the rooms or prepare the perfect tea in an experience that can be enjoyed solo or cooperatively with a friend locally or online. Our first contact with the title has convinced us, so we want to present it to you in detail.
Escape Room will arrive on PS5, Xbox Series, PS4, Xbox One and PC on June 28 after Coin Crew Gamesknown for creating cooperative games, joins forces with an experienced escape room designer after the success of the popular game formula that emerged on Discord in 2020. Now, with a controller in hand, escape rooms become videogame.
Time to become an escape room ace
Once the game starts, players arrive at Escape Academy, a school where the most promising students are trained to become escape room aces. To do so, they will have to overcome more than a dozen rooms carefully crafted by hand, designed by experts with real-life escape room experience. All this is enjoyed alone or with the cooperative mode for two players, available in local split screen or online.
The world of Escape Academy is presented through a campus with professors, a diverse group of characters, all of them experts in the art of Escapism. This whole premise has developed to finally offer a fair and quality video game for lovers of escape rooms. To begin with, we have a prologue, which we have been able to fully enjoy to solve the first puzzles, which involve exploring the stage, looking for clues, using objects and interacting with every item we can.
Escape Academy introduces new players to the world of escape rooms at the same time that it introduces the video game to a more casual audience. After all, puzzles require thinking, taking notes… It's not all about using the controller. In fact, the approach of the game is like going to a school class, although each one ends up being an escape room.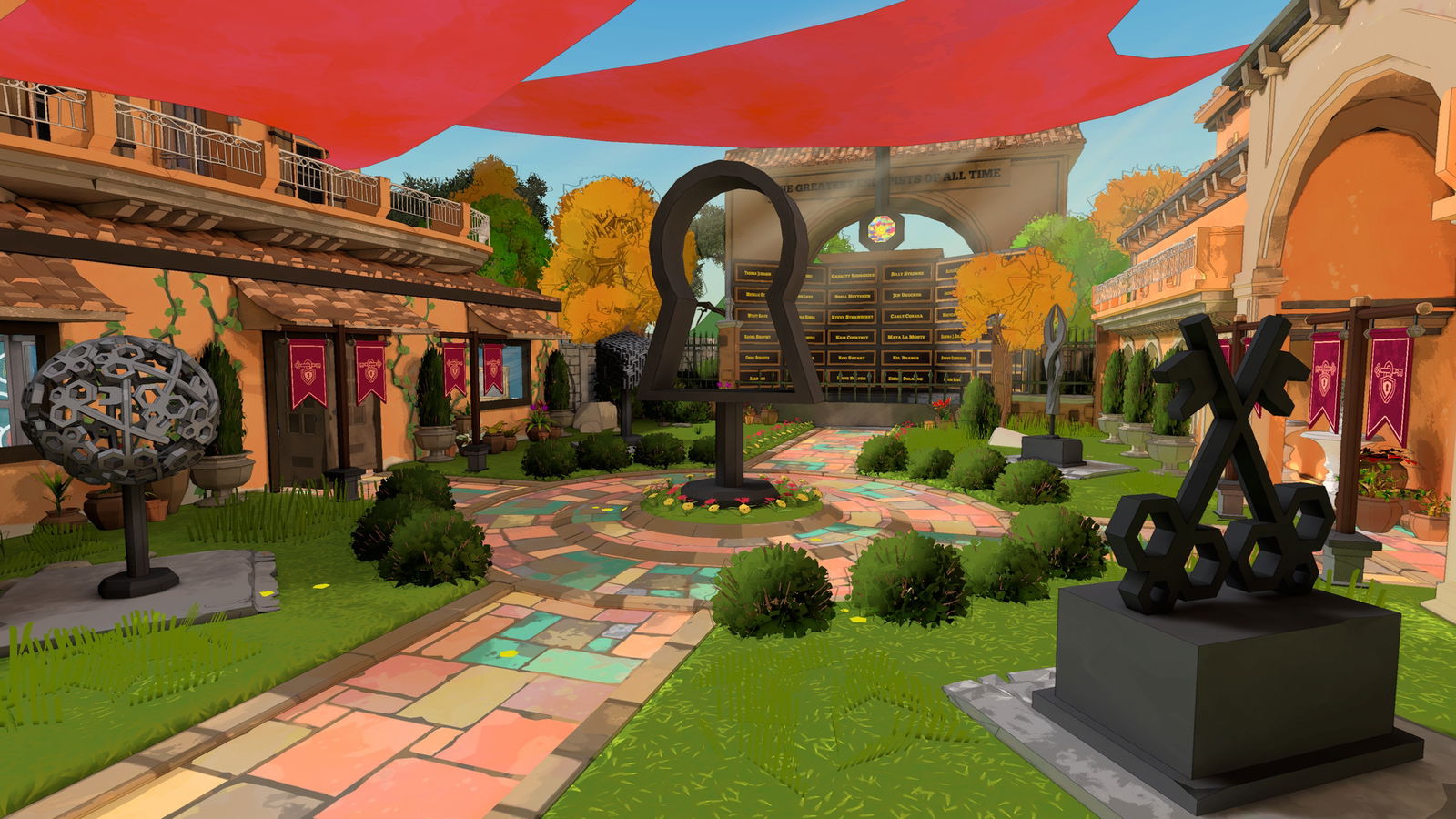 Obviously, the magic of Escape Academy is playing with a friend, because it's about a perfect game to enjoy from start to finish in cooperation with someone. In fact, the title invites you to distribute the tasks to be carried out, so the mysteries can be solved independently or with the help of a friend, something both positive and negative, because in the event that one player is more agile than another it may frustrate the second… or encourage him to be more competitive in order to get ahead of the game.
a story with mystery
The story of Escape Academy aims to have a lot of mystery, although at the moment we don't know more details. However, we have been told that the game can be solved in six hours, although this varies depending on how fast the player is at solving puzzles. Unfortunately, the game does not offer great replayability, because once we know how to solve the puzzles, only the speed with which we do it is rewarded through a scoring system…
In short, as a video game Escape Academy presents missions such as being able to be at the bottom of a puzzle tower that fills up quickly with water and it is necessary to climb to the top to enjoy the precious oxygen, Escape Academy aims to tell a series of the most varied challenges, all of them through the already mentioned story full of dialogues in a first person world.
In our opinion, the game developed by Coin Crew Games has been able to adapt the escape room formula to the video game, although it obviously has some points that could be improved, such as a greater number of players in its multiplayer. However, we will have to wait until June 28 to enjoy the full experience and find out if lovers of this training have "a new room" to discover. Meanwhile, we remind you that until May 23 there is a free demo on steam.
Related topics: Multi platform
Share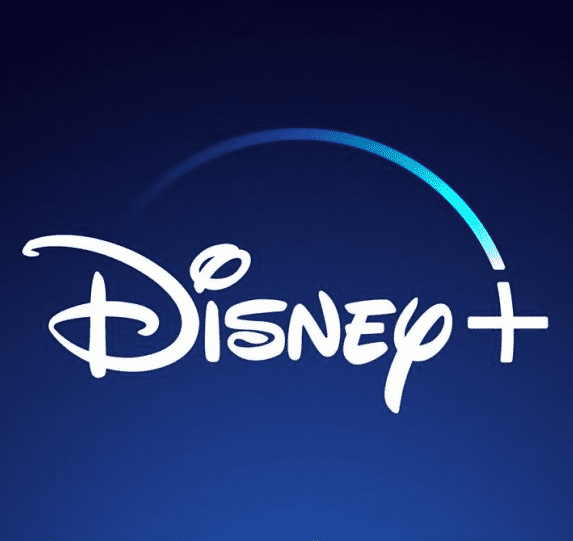 Sign up for Disney + for 8.99 euros and without permanence Subscribe to Disney +!