Share
It may be one of the most powerful techniques in this universe.
Although the shadow clone jutsu comes with a high level of risk, our protagonist may not be aware of it. When a shadow clone is scattered, the clone's experiences and memories are transferred back to the ninja who executed it. However, even though everyone can use the jutsu, Naruto is the only one seen taking advantage of this aspect. There have been several other situations that could have been very different if shadow clones were involved.
An example of shadow clones being useful is the current events of Boruto where Shikamaru is dealing with Eida, Amado and Code. Eida has the power to make everyone in his presence fall in love, except for family members and Otsutsuki. This makes dealing with her not only difficult, but also incredibly dangerous, but that can be avoided with shadow clones.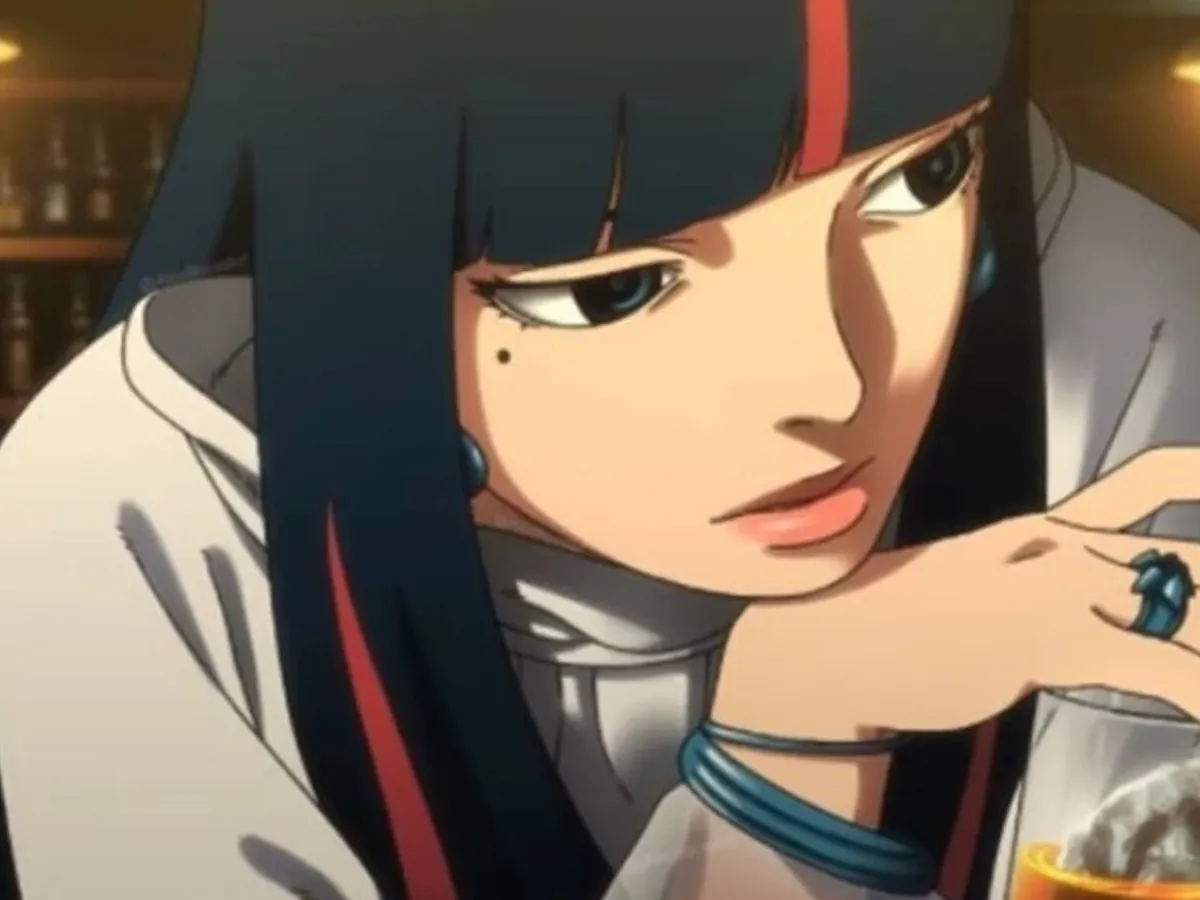 Shadow clones are just chakra in the first place, so Eida's ability shouldn't work on them, but if they succumbed to it, dispersing them would ease the crush and any knowledge gained would go back to the caster, who is supposedly far away. away from Eida. Okay Shikamaru's cool plan in Boruto, any interaction with Eida must be done with the shadow clones.
That's just one example based on the current events of Boruto, but it's not hard to imagine how shadow clones could have benefited other characters throughout the Naruto franchise. There are several ninjas smart enough to be aware of the risk and use the jutsu tactfully.but it seems that the true strength of the shadow clone jutsu is overlooked by Naruto's flashy fighting style.
The Power of Naruto's Shadow Clone Jutsu
The shadow clone jutsu is a staple jutsu in Naruto's arsenal, woven into nearly every aspect of his ninja life and fighting style. Shadow clones have been used to help Naruto speed up the training of a new jutsu and also help with reconnaissance around Konoha. Naruto has mastered the jutsu, but one fact that is often overlooked is that they are all capable of creating shadow clonesand that even one is more effective than anyone realizes.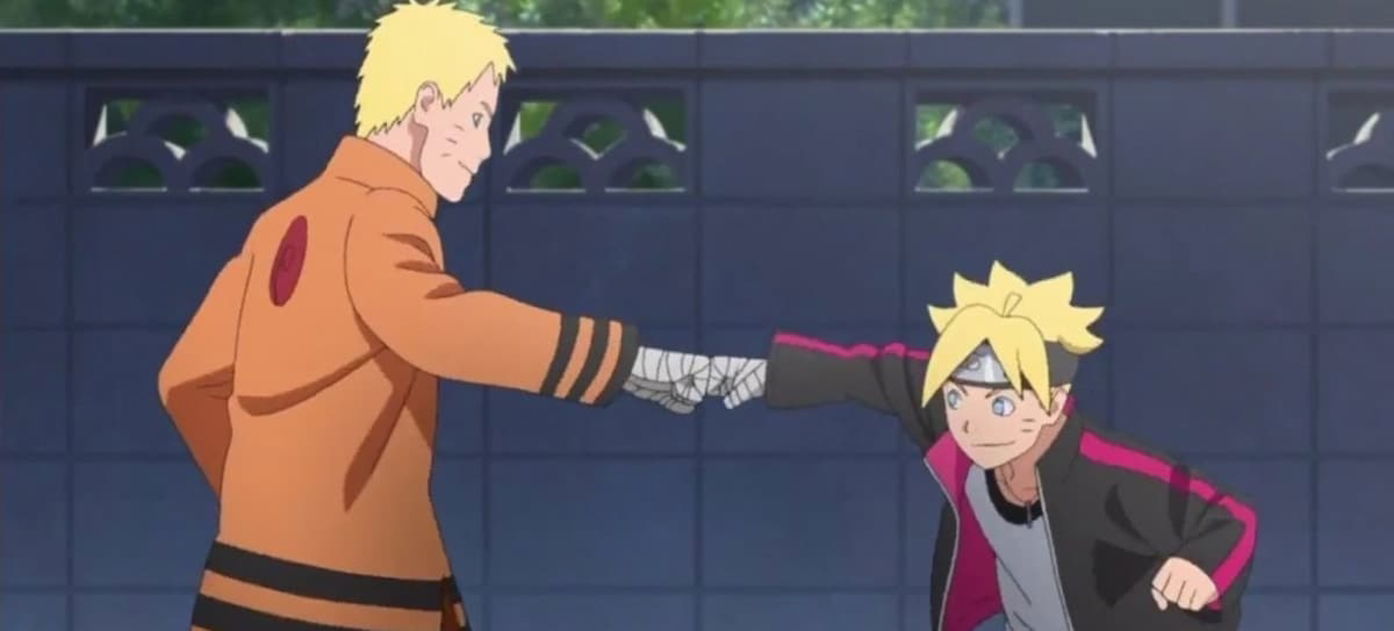 The shadow clone jutsu itself is a forbidden one, as it can be very dangerous when used carelessly. It works by dividing the user's chakra equally between each clone, and thus overuse can quickly lead to chakra depletion resulting in death. Thanks to Kurama's huge reserves of chakra, Naruto can create shadow clones (although he recently lost that power) without too much risk, but the same cannot be said of the others. Most ninjas can only produce three or four. For this reason, the potential seen in Boruto and Naruto Shippiden is something that our protagonist has not yet been able to exploit.
Related topics: Naruto
Share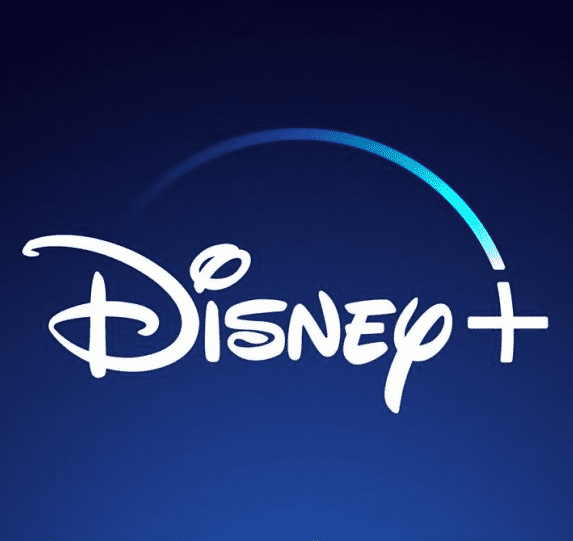 Sign up for Disney + for 8.99 euros and without permanence Subscribe to Disney +!