Share
A funny misunderstanding in an email gives rise to this original name for the protagonist of God of War.
In addition to playing the latest on the market and trying out new experiences, players within the industry are also looking to have a good laugh from time to time with some recurring jokes, memes, or the like that may stem from misunderstandings and such. This is what has happened through Twitter through one of the official PlayStation accountswith a small story that has been rooted in a most peculiar mail.
John Kratos is the new icon of God of War
It all starts with Keza MacDonald, a video game editor with a lot of experience in the industry, including Kotaku and The Guardian. On May 4, she shared a tweet where she humorously criticized the amount of marketing emails she received. from people who have no idea about the video game worldworse this time the way to refer to the protagonist of God of War he was especially amused, referring to him as "John Kratos". The original tweet reads: "I get a LOT of emails from random marketing people who clearly don't know anything about gaming, trying to sell me some story that's tenuously related to a product. Usually it's just annoying, but today I lost it with 'John Kratos"
John Kratos is my head canon now.
Also the World Serpent is Colin. Hope that's OK @SonySantaMonica. https://t.co/6FRCnGL2mJ
— PlayStation UK (@PlayStationUK) May 18, 2022
As you can see, the official UK PlayStation account has followed the prankquoting the original tweet and adding that John Kratos' name is now the new head canon for the God of War protagonist, adding that The World Serpent would be renamed Colin and citing the studio in charge of the franchise, Santa Monica. The latter have also added to the joke, responding with a simple "JOHN KRATOS".
So you can play classic PS1 and PSP games without paying for the new PlayStation Plus subscription
Although we currently know little about God of War Ragnarok, apart from the fact that we will have to wait to know more news apparently. The sequel to the reboot of God of War is making us wait, asking us questions about what "John" Kratos and his son will discover on this new journey. Although from what is rumored, this year we would at least have the arrival of The Last of Us remake, giving another exclusive AAA title to PlayStation in 2022.
Related topics: PlayStation
Share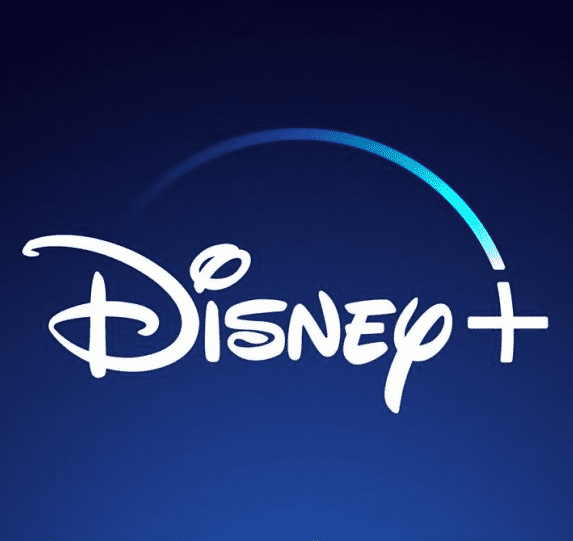 Sign up for Disney + for 8.99 euros and without permanence Subscribe to Disney +!