Share
As far as we know, accessibility to God of War Ragnarök is one of the strengths of this installment.
The God of War saga has had a great presence in the industry after its first installment in 2005. But sequels such as God of War: Betrayal (2005), God of War: Chains of Olympus (2007), God of War III (2020 ), God of war: Ghost of Spart (2010), God of War Ascension (2013) and, of course, the last installment of God of War of 2018 finally available for PC (after they could only be played on PS2, PS3, PS4, Play Station Portable, with the exception of Betrayal, which had its own version for mobile) and even a series of collections with their respective compilations for PS3, have shaped the success that today stands out among the rest of the games of its action genre and adventure.
God of War is based on the story of Kratos, the Spartan demigod, while on his way he faces various Norse and Greek deities (In the latter, for example, titans like Cronos, heroes like Perseus and Heracles; gods like Zeus, Ares and Poseidon and mythological creatures, including minotaurs, gorgons and harpies). Basically this enmity with most of the gods is the engine of action that gives rise to all the important events of the plot, at the same time that it has allowed Kratos to receive help or favors from some of them in various installments.
Best of all, this adventure game created by SCE Santa Monica Studio has been well received by critics, due to the large number of brain teasers and puzzles, the great hidden prizes and, not surprisingly, the various interactive cinematics. in which the player must respond before the sequence ends and, finally, Kratos has to go to attack the different enemies through magic and their weapons. Ratings for God War have, in general, been over 90. So we can guess what that implies. next release: God of War Ragnarök.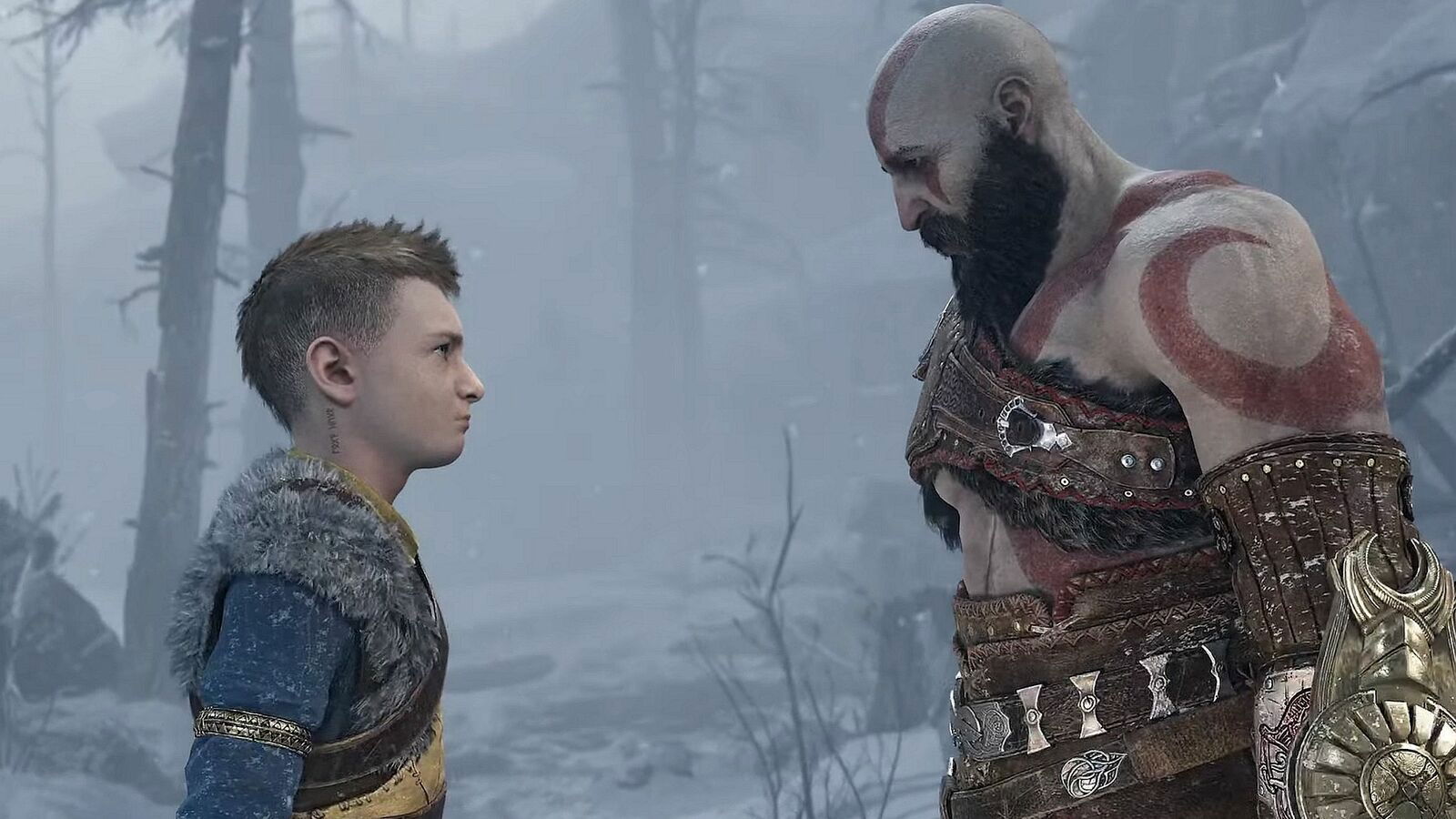 God of War Ragnarök features will pick up some from God of War (2018)
To get into the matter, as you could read earlier, the gameplay features of God of War Ragnarök will be based on many of those that we have already seen in the previous installment, except that, finally, Ragnarök will be available on PS4 and PS5.
The first of these is the aiming style (where you can turn aim position on or off, as needed); lock style it will also be subject to the choice to activate or deactivate the shield; Sprint Auto Sprint: pressing the stick to run is essential, so once you release it, you will stop. However, when Auto Sprint is active, you will be able to sprint with the stick forward in a certain direction (although the duration is configurable); and the Lingering Point: For additional focal points, there will be the option to activate a center point (in three sizes and seven colors available).
What's new in God of War Ragnarök
Although it is important that the franchise has decided to keep some of the best-known tricks of its previous installment, it is also fair to mention that it has evolved in many aspects, as recently confirmed. For example, the first one is that will improve the subtitle and audio system to make the experience a little more personalized. In this sense, they affirm that they have increased the minimum size of the text, including an extra-large size that will allow readability, in addition to an adjustment of seven colors available for the names of the speakers. Also The names of the speakers can now be configured to hide them Y the subtitles have been enlarged along with the sound effects to give more understanding to the scenes of the game and help in the narrative. You can even blur the background to make the text more readable in colorful scenes.
This will be, according to Play Station, the default interface of God of War, with a design that will allow comfort in the reading experience: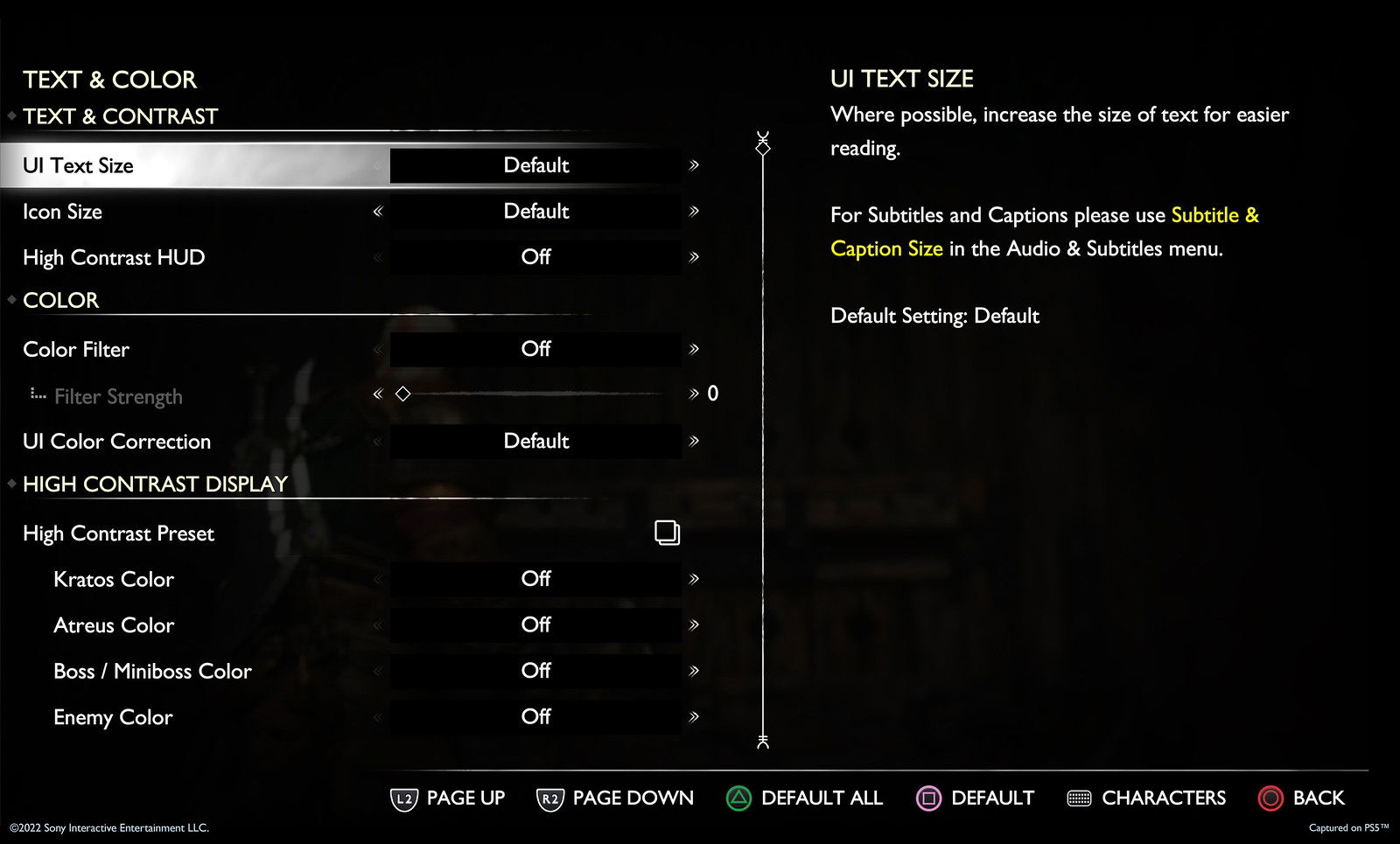 In contrast to the first, this will be the XX-Large: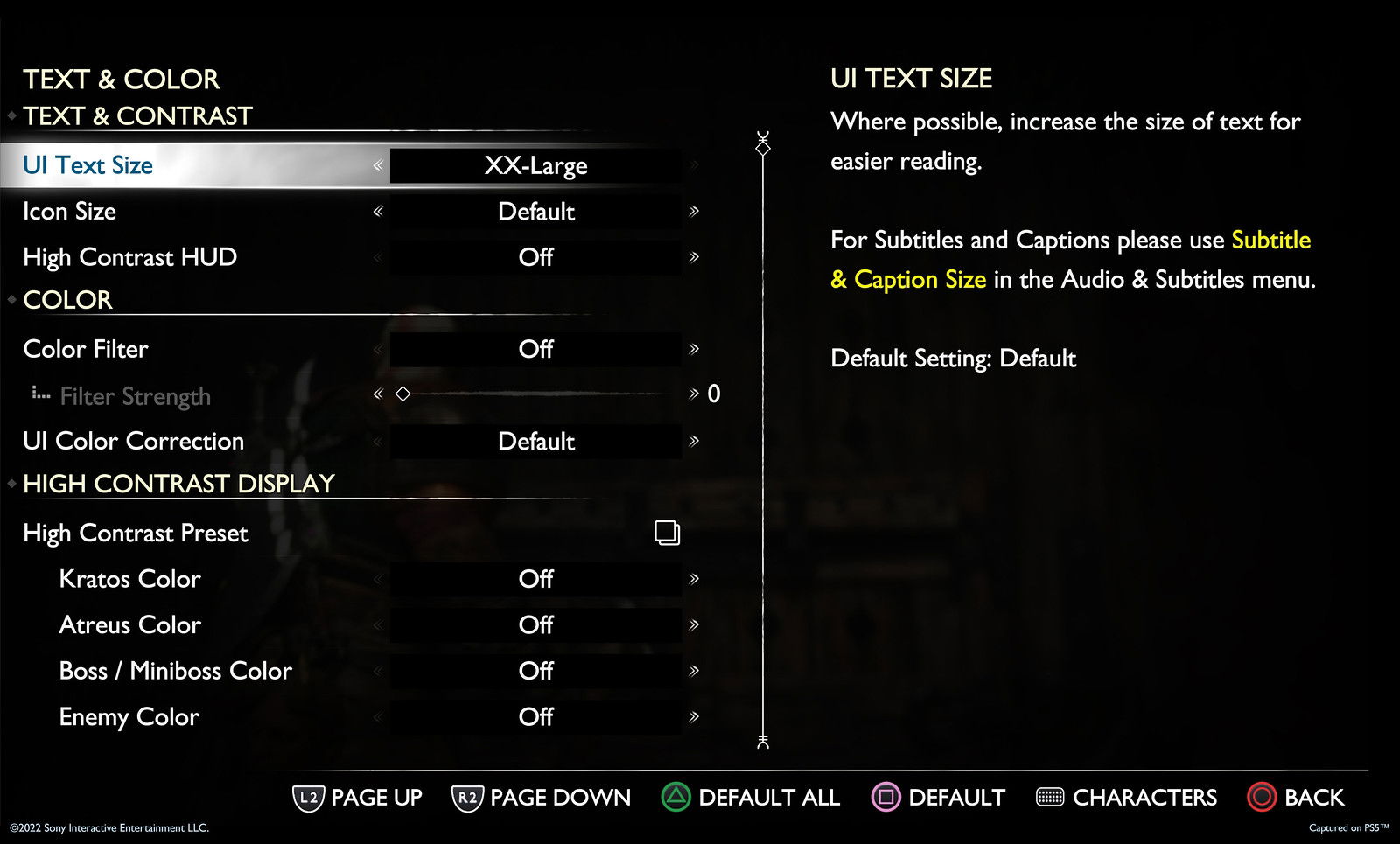 Fortunately for fans, these are not the only features that will make God of War Ragnarök a more interactive and readable game, but also there will be a reassignment of the controllers. This means that the preset layouts will be customizable, such as swapping to select complex actions that require the use of more than one button (where there will be some alternate settings).
To continue with the surprises, there will be a new high contrast mode Applicable for game objects, enemies and characters. But how will it work? When activated, it will apply a layer of color that distinguishes the characters from the background. In view of the above, high contrast activation settings will be customizedwhich will be activated and deactivated with a swipe of your finger, with the exception of cinematics.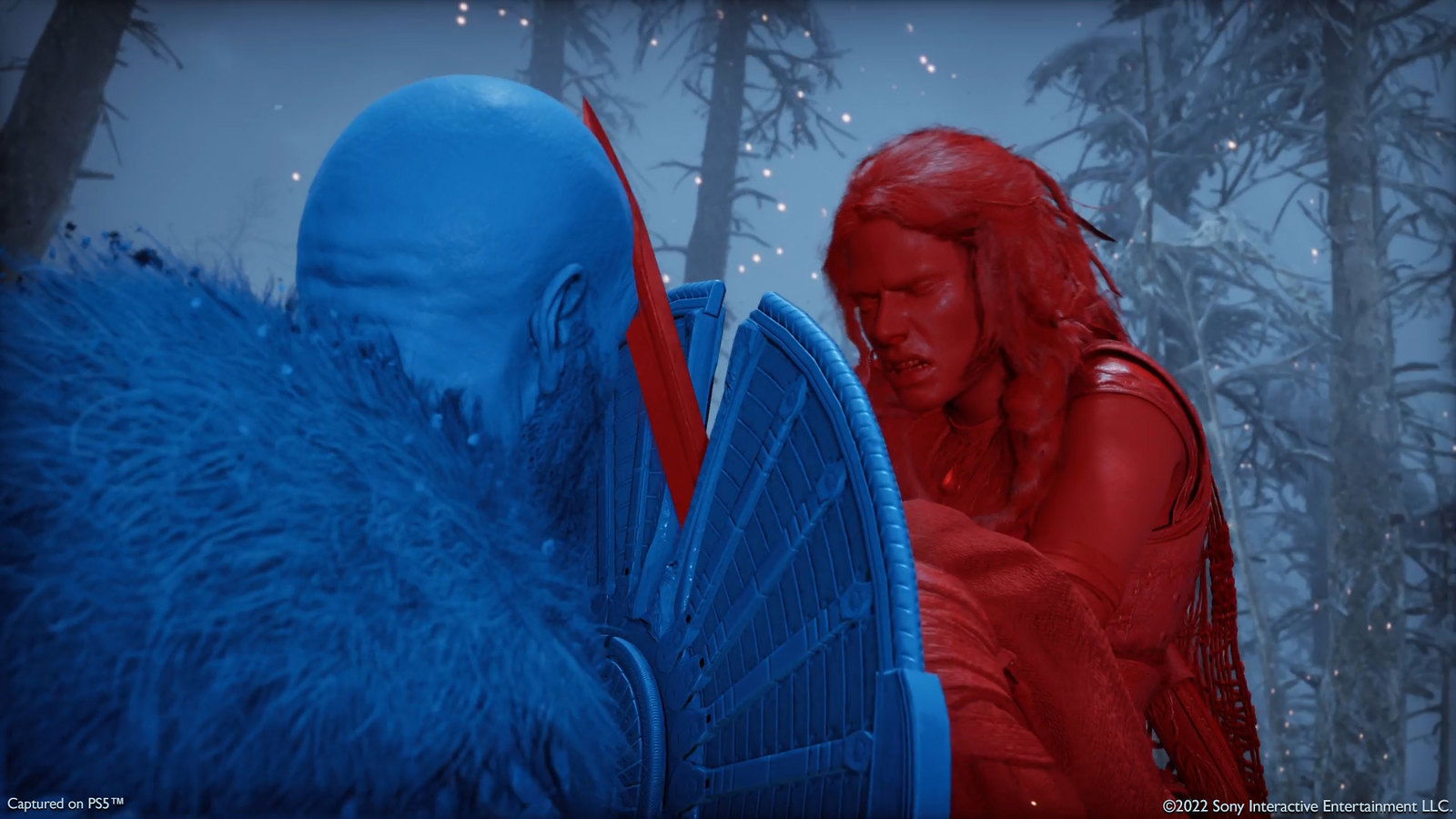 Interesting, right? To this we could add that now several actions can be "automated", such as jumps, and through the assistance +, you will be able to add some movements that are based on the interaction (traverse, climb, among others). By last, Play Station has linked an audio cue to interaction promptsextended to combat signals, although its volume will also be adjustable for the player's comfort.
It seems that Play Station's efforts to facilitate access to one of its most successful sagas have been redoubled, since until now it is known that there will be more than 60 accessibility features in God of War Ragnarök. Which is great for more and more fans around the world to have their favorite games within reach. At the moment they are all the details that the franchise has shared, however, no further details on release date yet. We hope to have news about this soon.
In this link you can watch the official trailer with audio description, a commemorative version of World Accessibility Awareness Day
Related topics: PlayStation
Share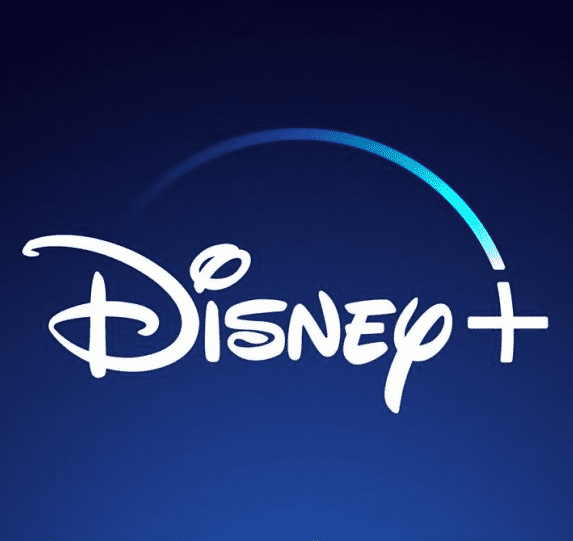 Sign up for Disney + for 8.99 euros and without permanence Subscribe to Disney +!