If you are still one of those who are looking for a xbox series xthen Microsoft has great news for you, because it has just enabled new units of its new generation console.
You just have to access the Microsoft Official Store, where you will find the basic Xbox Series X pack, consisting of its 1 TB SSD and a black wireless controller. We leave you below with the link to acquire it.
Console – Microsoft Xbox Series X, 1TB SSD, Black for €499.99.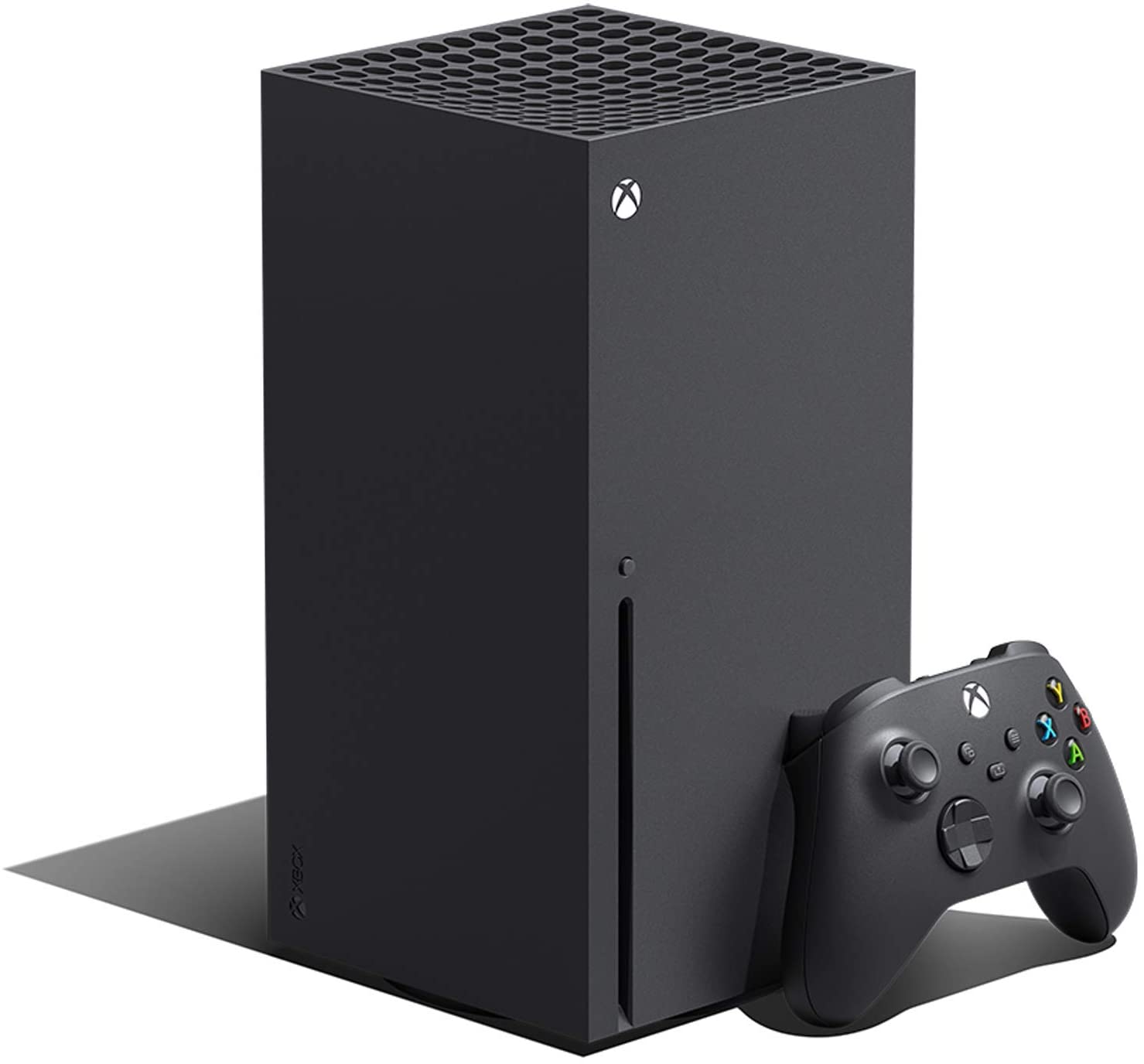 Microsoft has not specified how many units it has put up for sale, so we recommend that you do not think about it too much when it comes to getting your Xbox Series X. This way you can enjoy great games like Halo Infinite, Forza Horizon 5 and many others that are part of the catalog of Xbox GamePass.
In the event that units appear in more stores, we will let you know as soon as possible. In the meantime, you can also check out our Xbox Series X/S buying guide to stay up to date with more places where the two models are going on sale.