Share
This invincible Marvel hero has suffered a humiliating defeat in the recent Fantastic Four comic.
The Marvel universe is made up of all kinds of extremely powerful characters who must protect the planet from threats. Few of these heroes hold a title of "unbeatable"as does the character we will talk about next.
In comic #43 of the Fantastic Four, we have witnessed one of the most disappointing moments in the comic, as the character that carries the title of invincible, has lost the battle and in a foolish way. Next, we will tell you all the details, but we already anticipate that this post contains spoilers of the aforementioned comic.
This invincible Marvel hero has been humiliatingly defeated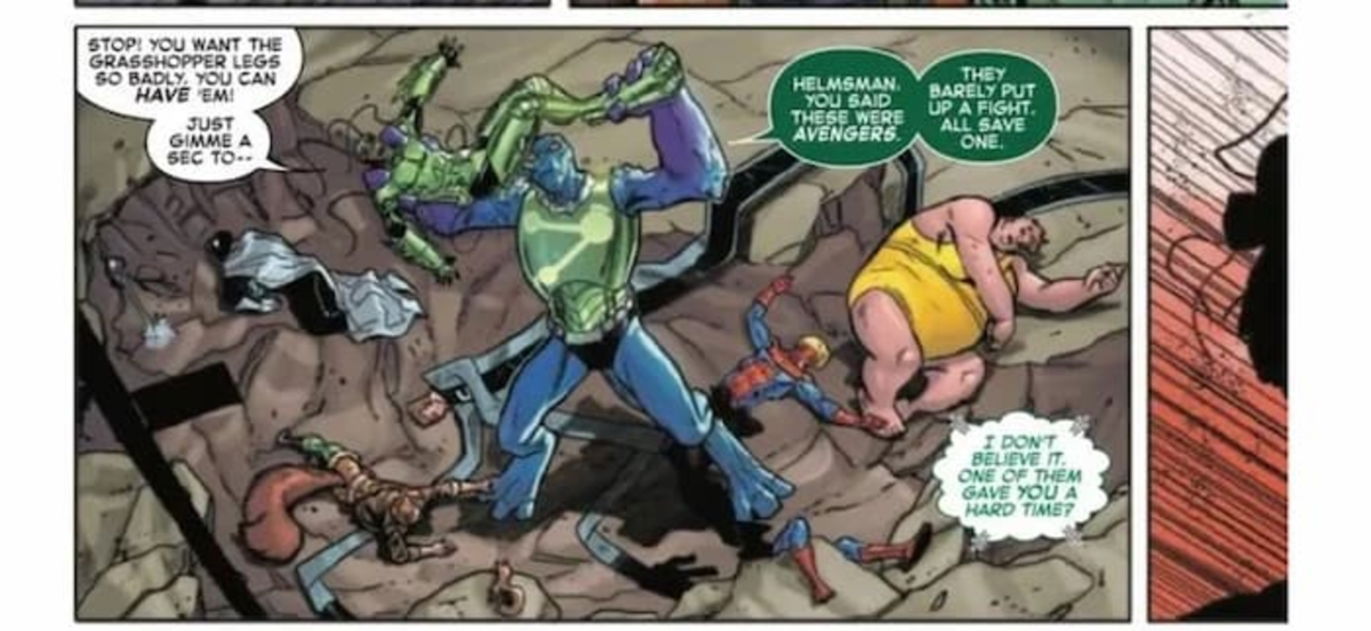 There are all kinds of characters among the Marvel heroes, all of which have various powers. But this time we will focus on Squirrel Girl (Squirrel Girl), who, although many do not believe it, has the title of being an unbeatable heroine.
The reason for having this title is simple, because in the past has faced cosmic threats like Thanos and Galactus, but has emerged victorious. All of this makes defeating him in Fantastic Four comic #43 feel humiliating.
In this comic, created by Dan Slott, Rachael Slott, Andrea Di Vito, Joe Caramagna and Jesus Aburtov, we can witness the battle that is taking place on the planet, between the enemy Cormorant, who is looking for the parts of a mighty armoragainst our heroes.
Squirrer Girl, along with other heroes of the Avengers, face this villain. However, although we cannot see how he does it, in the end Cormorant defeats them all. We know this because we see their bodies on the ground. And, although this girl tries to stand up and continue, the truth is that poses no real threat to the villain. It is then that everything is in the hands of Dr. Doom.
In the first place, we haven't had a chance to see this heroine girl fighting, but having spent a brief moment, we can determine that it has been a quick and humiliating defeatwhich is strange for the character who has been listed as unbeatable.
Squirrel Girl is much more than a lovable heroine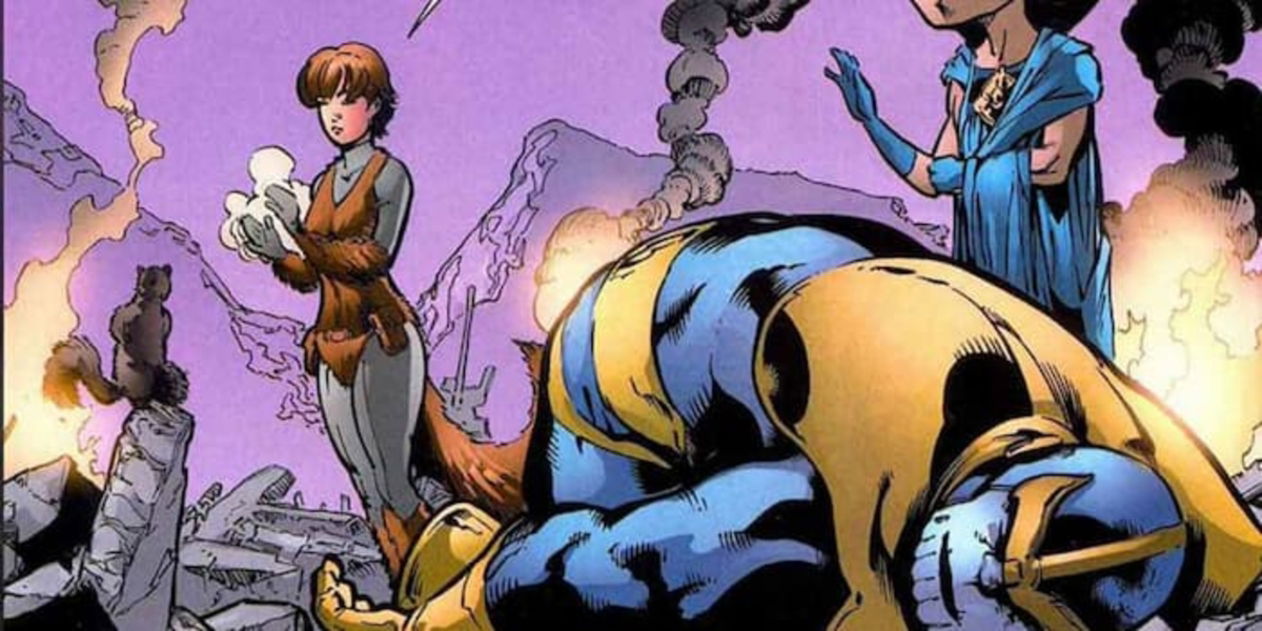 At first, you might think that Squirrel Girl is weak, since apparently her only special power is to communicate with squirrels. However, the young woman has proven to be more than just an adorable cuddly toy.
As we mentioned before, Squirren Girl has faced powerful cosmic enemies such as Galactus and Thanos, emerging victorious. Y this is a feat that not everyone can affordbut she has succeeded.
Because of this, it is strange that the heroine has been humiliatingly defeated and outside of the comic book panels, so we haven't seen how that happened. Furthermore, she had attacked the villain in the company of other heroes, but they were all defeated without much trouble.
Thanos and Galactus are two characters that surpass, and by far, the power of the Cormorant villain, so This defeat of Squirrel Girl does not cease to surprise and disappointconsidered invincible by many.
Related topics: Marvel
Share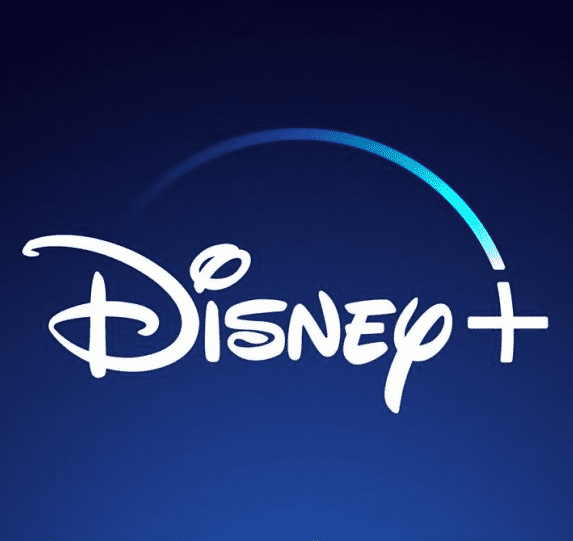 Sign up for Disney + for 8.99 euros and without permanence Subscribe to Disney +!