Share
Could we have FIFA 2K?
After months of rumors about the future of the FIFA saga, EA finally confirmed that its football franchise would be renamed EA SPORTS FC after the use of the license had not been renewed with FIFA, the soccer body that, in the words of the CEO of Electronic Arts, limited in the development of titles.
However, what could have been a master move to take all the market share while not having to pay a license has not been entirely the case, since almost at the same time as the previous announcement FIFA announced that it was looking for publishers to develop the next FIFA, giving a statement in which claimed that only their games were the true football experience.
2K is postulated as the study with the most possibilities to make a new FIFA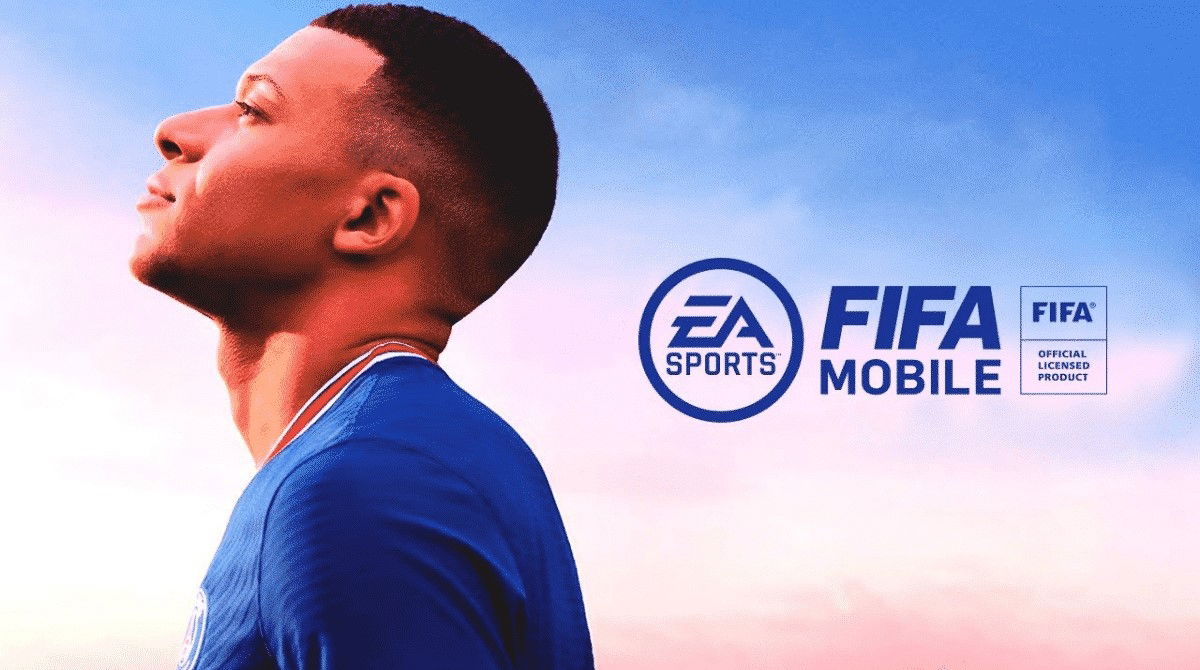 Regarding this last statement, it must be said that it suffers from being pretentious, since, after all, the development teams remain at EA, while FIFA only provided the name practically. Given all this, given that this year will be the last in which we will see a delivery of this saga with FIFA 23, it seems that 2K could be chosen to develop a new title.
This has been known because one of the top managers of 2K (which belongs to Take Two) was asked if they would be interested in taking the FIFA license, since, let's remember 2K has partnerships with the NBA, WWE, NFL, among others.
In response to this question, he stated that were interested in expanding their licenses, although he also confirmed that at the moment there have been no conversations with FIFA. Also, on another recent occasion when he was asked, he reiterated that interest.
We will have to see then how this soap opera ends, since EA has claimed that they will make better games without FIFA limiting them, but we cannot forget that the American company has been "awarded" as the worst in the video game sector on several occasions. Likewise, it is unknown if EA SPORTS FC will become an annual delivery as before or if it will be a game as a service.
Related topics: Multi platform
Share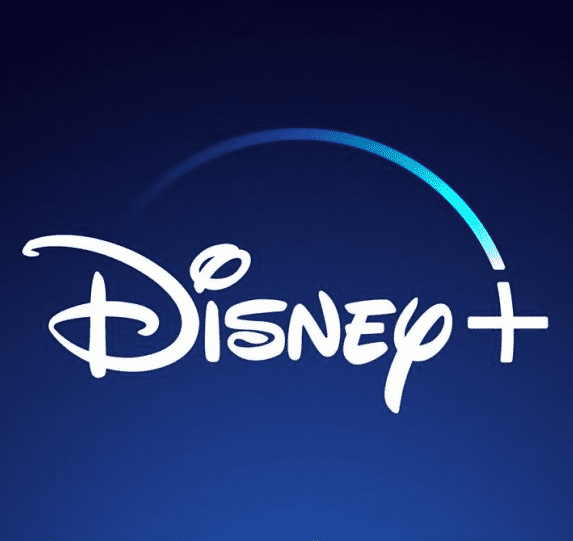 Sign up for Disney + for 8.99 euros and without permanence Subscribe to Disney +!