Share
It is one of the biggest successes of the Pokémon fever
The younger ones may not remember it, but at the end of the 90s there was a time that has not been repeated at a global level, these being the years in which what has been known as Pokémon fever or Pokémaniasince these little pocket creatures practically invaded all sectors of entertainment.
Given this, it must be said that there were not a few products that were produced, since at that time we had spin-off on consoles, anime, Trading Card Game, among many other elements that were available in trusted stores. Of course, one thing that had a great boom at that time was Pokémon Mini, the franchise's own portable console.
Pokémon Mini was one of the biggest Pokémon hits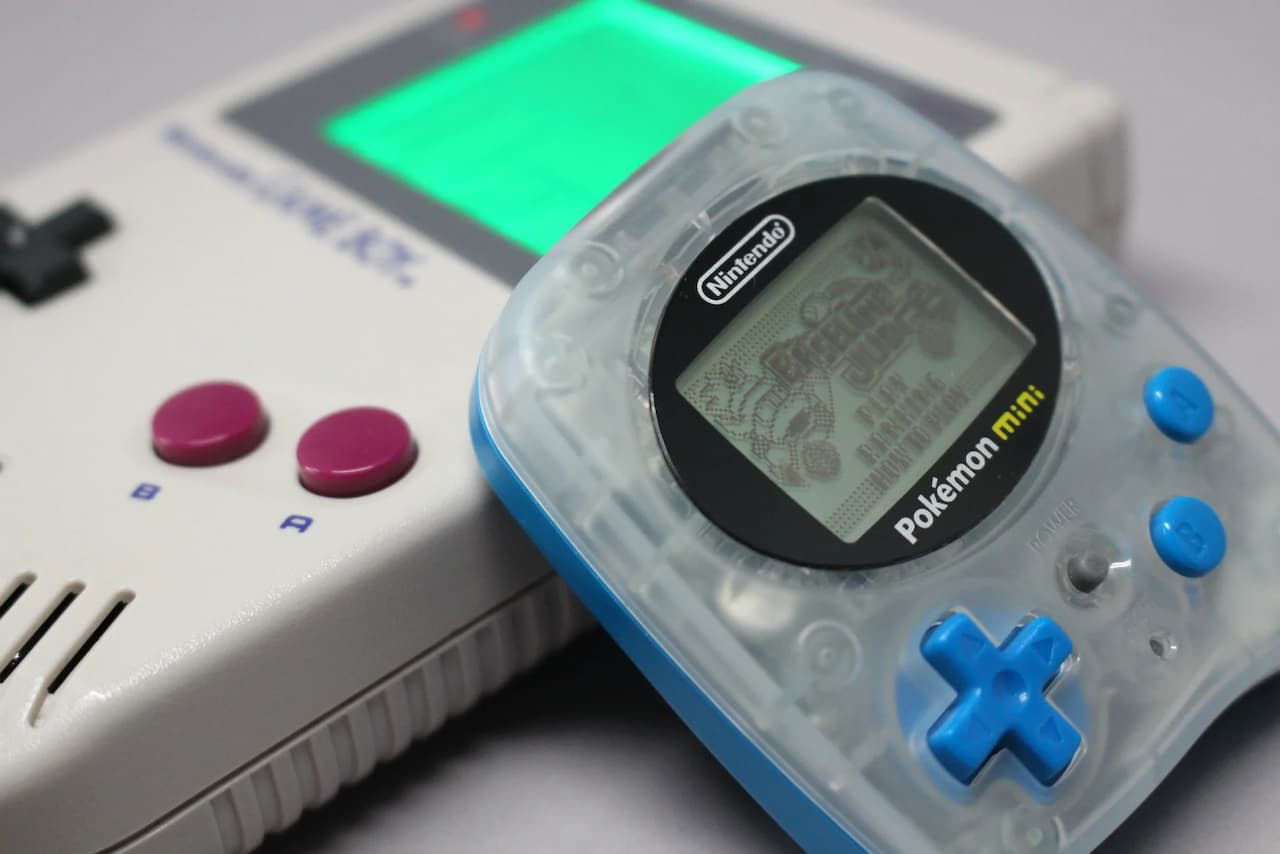 First of all, it should be clarified that Pokémon Mini was not a console to use, but rather it was a machine that allowed to play bit games, in the style of the Game & Watch of the early 80s, and that had a wide catalog of games that could only be played on this console and that were starring the Pokémon themselves. In fact Pokémon Mini was playable on Pokémon Channelthis being one of the ways to play.
Be that as it may, the catalog that came to us was somewhat limited, so the variety of games was not very high, thus causing it to gradually deflate. However, this does not remove what has recently arrived, since the account of Silver Falls would have opened a Kickstarters to bring another game to Pokémon Mini:
People kept asking us to put Silver Falls on the Pokémon Mini. Head over to our Kickstarter page to help us acquire the hardware and we'll do it. #gamedev pic.twitter.com/N7gD6MQ808
— Silver Falls (@silverfallsgame) May 14, 2022
It should be noted that this is not a pokemon game, but it would be intended to be played on this portable console. For this reason, despite the fact that the return of Pokémon Mini is quite unlikely, it is surprising that in the middle of 2022 there are still people who remember it. Also, we will have to see what the scope of the title is, since it does not look like there are too many people willing to buy the console again.
Related topics: Pokemon
Share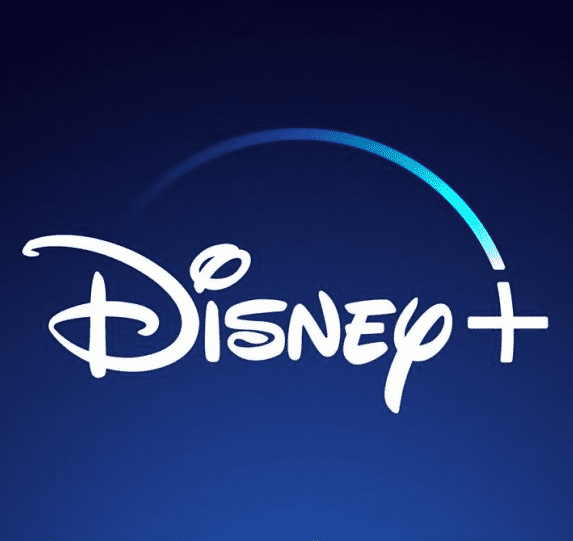 Sign up for Disney + for 8.99 euros and without permanence Subscribe to Disney +!