Share
An image on the official Assasin's Creed Twitter account could hint at this.
the saga of Assassin's Creed always something to talk about. Despite having almost 15 years of history, the adventures of the brotherhood of assassins continue to expand. The latest installment of the franchise, Assassin's Creed: Valhalla, was well received by both fans and critics, which led to the creation of several DLC to extend the life of the game. Little do we know what awaits us after the Nordic adventures, but a new tweet from the official Assassin's Creed account could give us some clue.
The new game could be a return to the roots
This tweet was published on May 16, at six in the afternoon (Spanish time). In it we see an image where the three principles of the brotherhood of assassins are written: "Turn your blade from the flesh of an innocent, hide in plain sight, and never compromise the brotherhood." Guidelines that any fan of the saga will take back to those first installments with Ezio and Altair in the times of the crusades and rebirth. The text that accompanies the image of the tweet reads as follows: "The sacred principles of the brotherhood have guided the Assassins for centuries. This is your reminder to stay true to them."
The sacred tenets of the Creed have guided the Assassins for centuries. This is your reminder to stay true to them. 📜 pic.twitter.com/SXujORV9SJ
— Assassin's Creed (@assassinscreed) May 16, 2022
Due to the aforementioned, it could be an indication of a new game in the franchise. In that case, Everything indicates that it would be one set in the beginning of the same, perhaps seeing Altair, Ezio or one of the characters from the original deliveries again. It could also be a remaster or remake of the original Assassin's Creed, or even of some product outside the medium of the video gameas was the film at the time.
Ubisoft responds directly to the sale rumors
At the moment we know little. Ubisoft is currently working on Assassin's Creed Nexus, although its development due to the leaks that have been published would be very advanced. In addition, being working on a title does not imply that they already have another in mind or that it may even be in the production phase. Although we do know that new Ubisoft games will take longer to arrive due to rumors of the company's purchase.
Related topics: Ubisoft
Share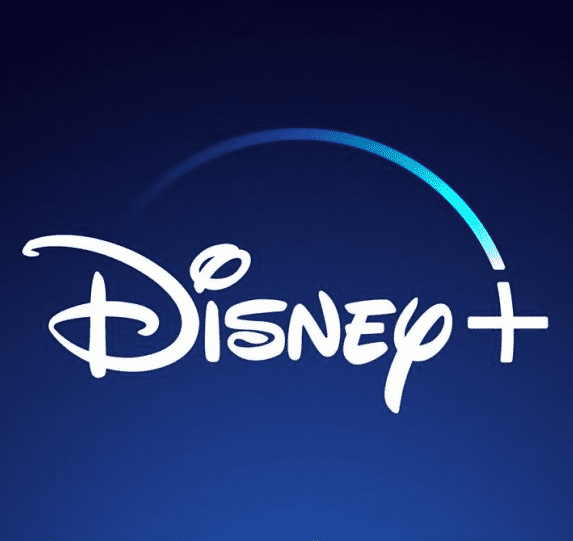 Sign up for Disney + for 8.99 euros and without permanence Subscribe to Disney +!