Share
It would be the next great Xbox saga to reach the new consoles.
It has not been an easy week for Xbox or for Bethesda, since when everything pointed to them going to eat the end of the year with two of their most anticipated titles, it has been announced that Starfield and Redfall go to 2023, this being a blow to the brand, since they have practically run out of any exclusive Triple A for the remainder of the year. And all this without counting that in this first half it is not that they have launched too many things.
In any case, the good thing about this delay is that, in the first place, titles can be polished so that they come out in optimal quality. And in the same way, the fact that Microsoft and Bethesda are going to have their own conference on June 12 of this year opens the possibility that we can see several titles that make up for this absence. And it seems that Gears of War could be one of the big names.
A compilation that would review the great moments of Gears of War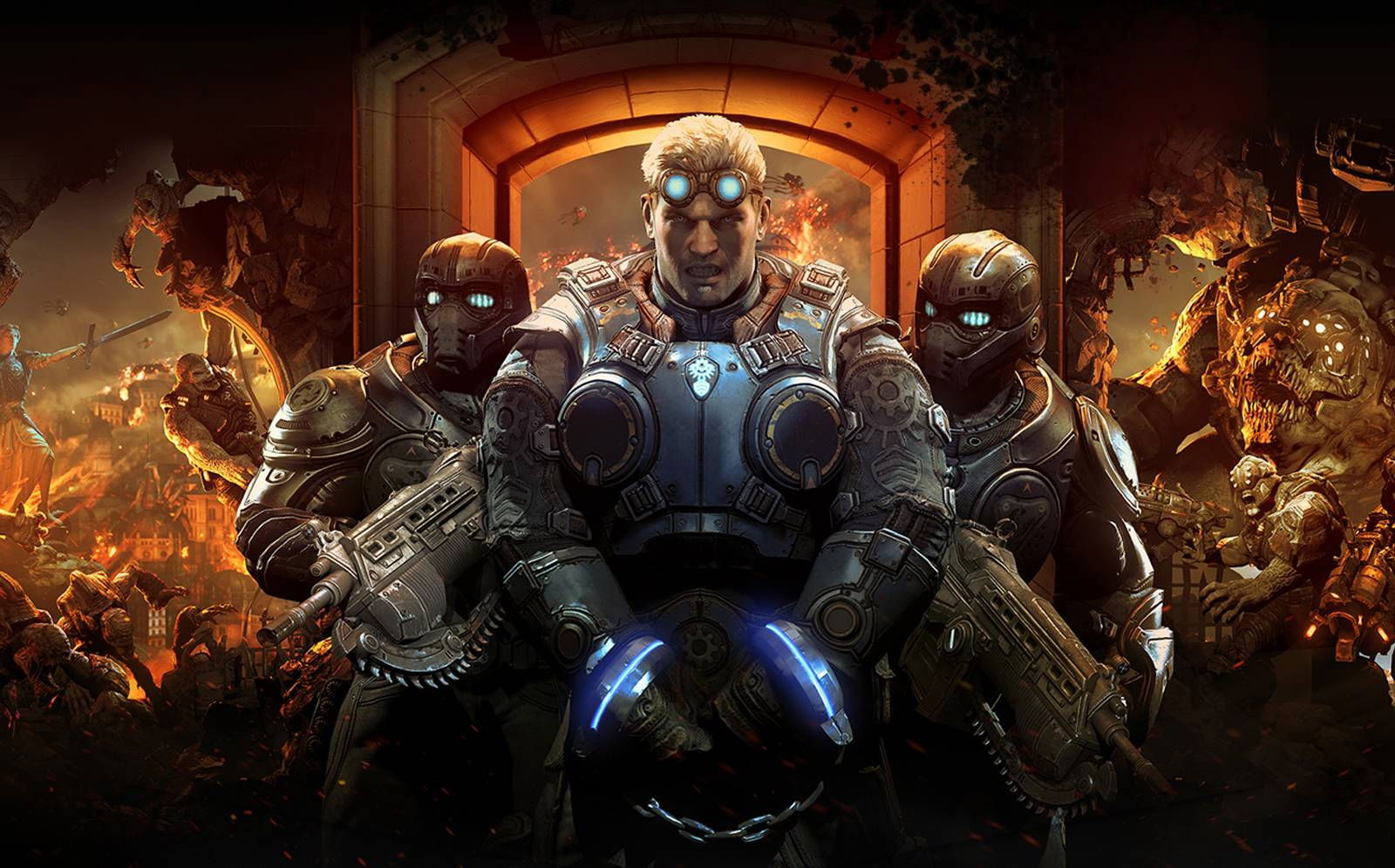 In this case, the information comes to us from the co-founder of Xbox Era, Nick Baker, who already said at the time that there was an Xbox saga that would receive a title like Halo: The Master Chief Collection, the compilation that brings together the four main installments of Halo along with its multiplayer modes and several additional extras. And under this same idea, it seems that Gears of War would be the chosen saga.
This has been known because in The XboxEra Podcast Baker would have mentioned that, knowing that Halo, Forza and Gears of War are the great Xbox licenses, only the latter would remain to arrive between November 2021 and 2022so it would be plausible that this collection would be shown at the Xbox and Bethesda conference to be held in a month.
It will be necessary to see in any case if it ends up being confirmed, since, although it is true that this is no more than a mere rumor, Xbox urgently needs gamessince, everything is said, Xbox Game Pass and the availability of its games at launch are of little use if there are no games that are released.
Related topics: Xbox
Share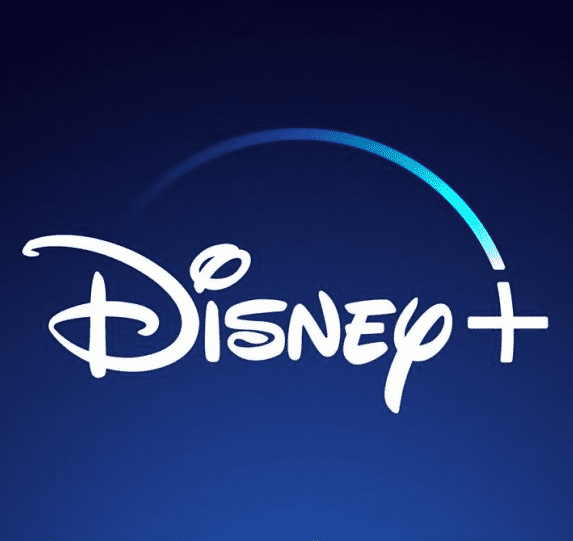 Sign up for Disney + for 8.99 euros and without permanence Subscribe to Disney +!