Share
From ranger to cosplayer.
After Goku and Freezzer's great fight on Namek, few could imagine that a greater threat was coming to Dragon Ballthereby giving rise to time travel in between, we could see Androids as the new enemies to beatbeing so the fact that Toriyama had to constantly remake the antagonists is well known.
In this way, after C-20 and C-19 Androids 16, 17 and 18 arrived as the ones who were going to be the villains before the different redesigns of Cell made an appearance. However, despite not being the main antagonists of this arc, it must be said that these three Androids caused a big stirbeing popular characters that over time have gone even further, especially because of Android 17.
Android 17 like you've never seen it before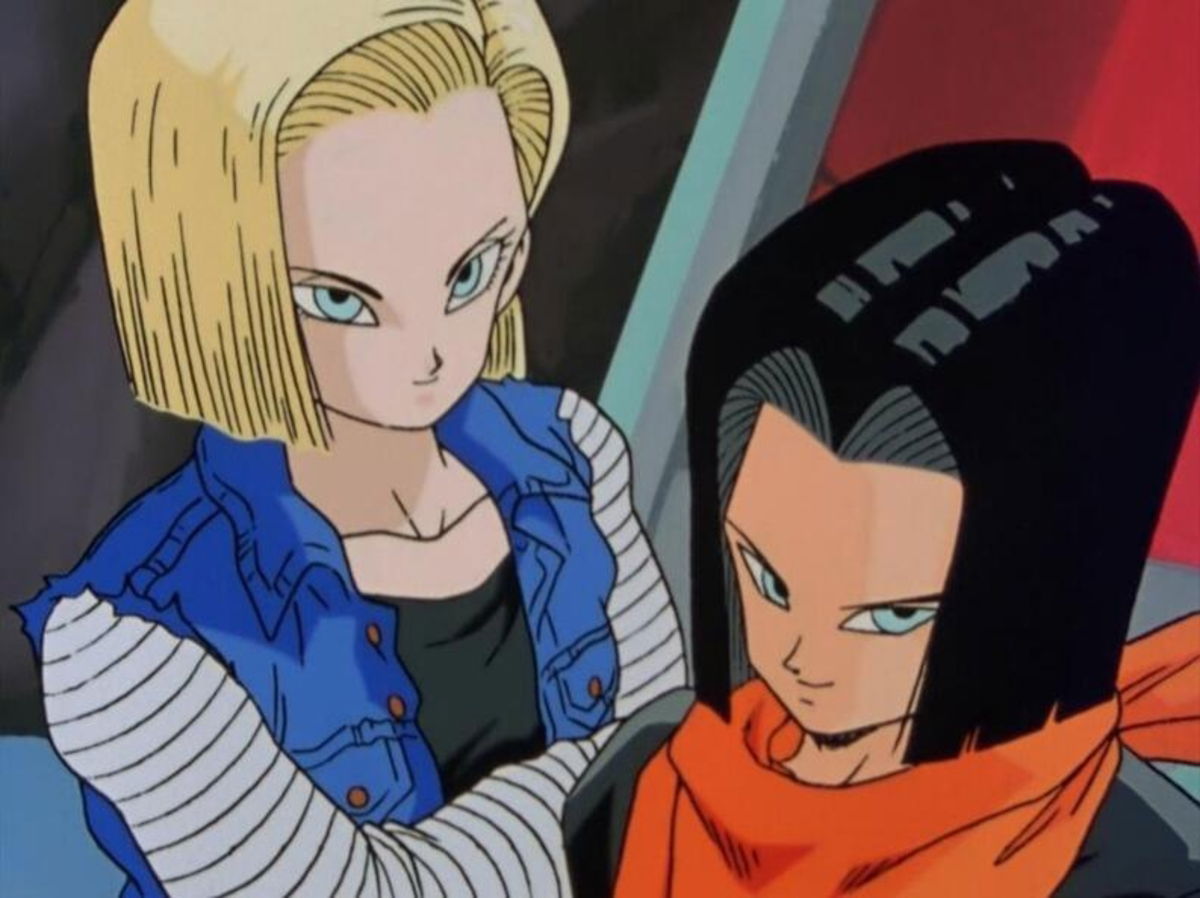 Regarding this character, it must be said that although he fell into oblivion for years, to the point that no one remembered him anymore, unlike his sister who has made appearances as part of the Z Warriors after marrying Krillin, with the saga of the Tournament of Power this character returned in stylebeing even key in the outcome of this arc as far as the final battle against Jiren is concerned.
That is why many have taken a great affection for Android 17, which is why it seems that there are cosplayers willing and willing to pay tribute to him through these same cosplays, being what Elia Fery has done, who has been characterized as Android 17. Of course, contrary to what one might think, he has not done it from his version of Dragon Ball Super, but from the original we saw in Dragon Ball Z.
In this way, below you can take a look at this same cosplay, in which Elia Fery has the different elements of this character's clothing, with the orange scarf that he shows off in his battle against Piccolo, Vegeta, playing a major role. and many other characters from the series:
Related topics: dragon ball
Share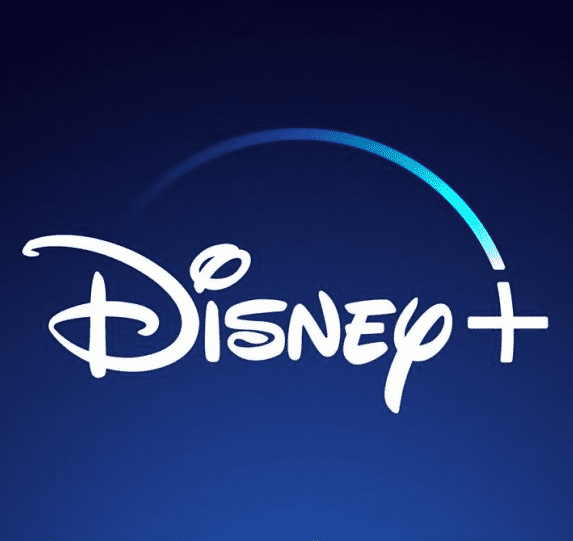 Sign up for Disney + for 8.99 euros and without permanence Subscribe to Disney +!