Share
It seems that we will have this anime back before One-Punch Man.
If you're a fan of One-Punch Man or anime in general, you're surely waiting for the third season of Mob Psycho 100, another work by One and drawn by Murata that has been well received by the public. Finally, Crunchyroll gave an approximate release date: October 2022. This information arrives shortly after the new trailer in which we see Mob and company in their next adventures
The information was confirmed by the Twitter account of this anime and although there are details that remain to be seen, the fandom of this anime seems to have been quite excited by this great news. The announcement did not specify how this anime would air. in the different regions like Mexico, Spain and Latin America, but it is almost certain that the show will appear on Crunchyroll this October, especially after the merger of Funimation with the streaming service, making it the largest anime platform.
The Psychic Mafia will be the provisional headline of his new adventures with which our protagonist will return to school in season 3 for more psychic shenanigans. We may see in Mob Psycho 100 more of his clashes with psychic powers that will put more than one antagonist in trouble.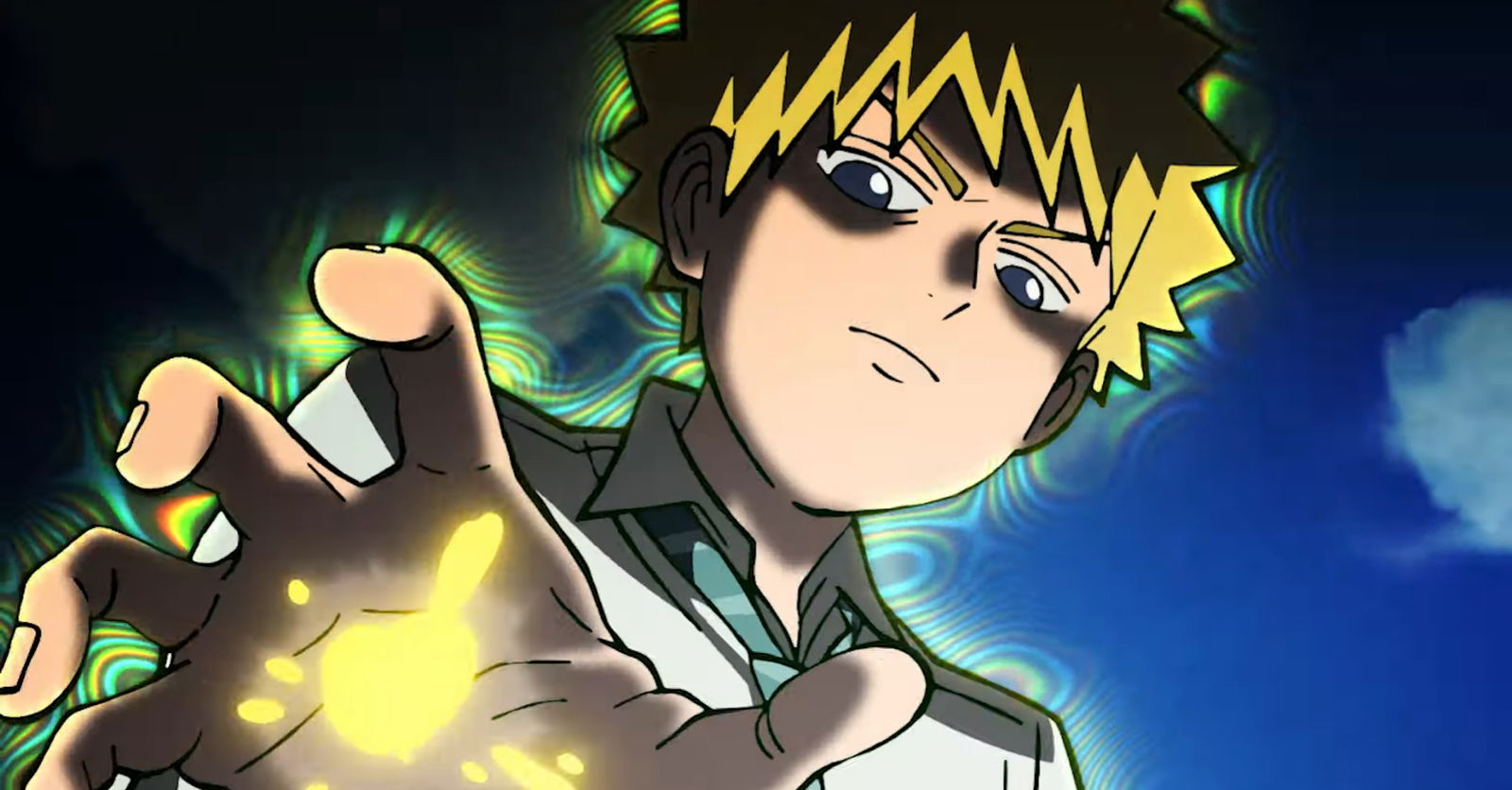 Despite what these entertaining psychic showdowns may entail (and they were a big part of last season's finale), it looks like Mob Psycho 100 will have a different twist in its third season. In the recently released trailer, Mob seems much more concerned about his future career than anything else.. That's right, our young protagonist will finally have to face adult life just like you and me.
The importance of Mob Psycho 100 in its season 3
For the uninitiated, Mob Psycho 100 follows a young man with psychic powers who works his way through school while dealing with his great ability. He often has to use his techniques (and his good heart) to defeat a variety of enemies, from charlatans to great tycoons. The original manga is written by ONE, the creator of One Punch Man., and contains 16 volumes in total. Studio Bones (responsible for My Hero Academia, Fullmetal Alchemist, Space Dandy) adapted the anime that debuted in 2016.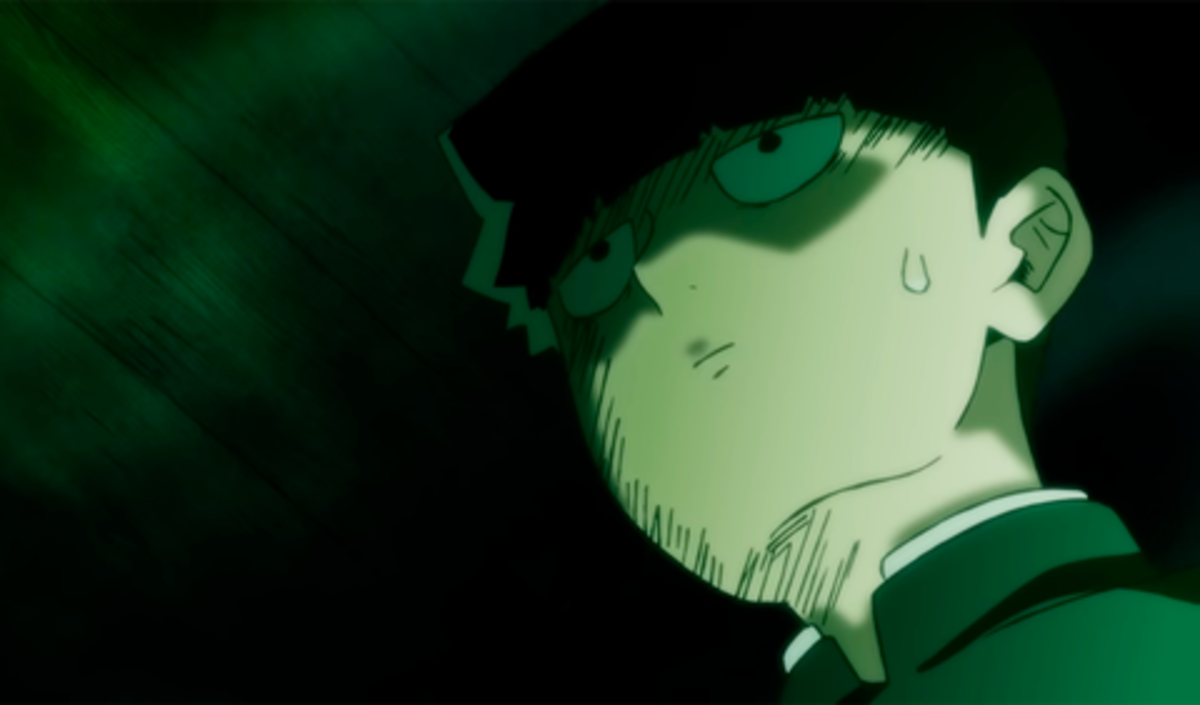 The second season of the show was popular and loved in 2019. The first and second seasons of Mob Psycho 100 have roughly covered the first 12 volumes of the manga.. The third season will likely be the finale of the anime, covering the last three volumes and closing Mob's story for good (if no other entrepreneur is opposed to it).
Related topics: sets
Share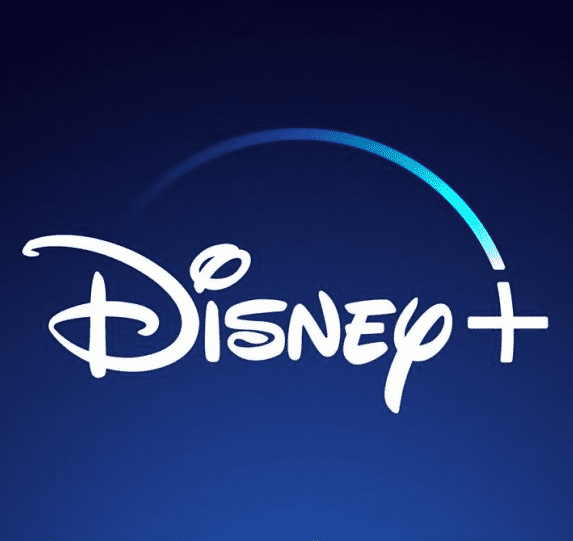 Sign up for Disney + for 8.99 euros and without permanence Subscribe to Disney +!