Share
It seems that the production is going much better than expected, will this be a success for Netflix or another failure like Cowboy Bebop?
In TwitterMarc Jobst, the director in charge of the Live-Action adaptation of One Piece Netflix, caught the attention of the fandom of this work when he published an interesting and adorable tribute. It turns out that the director of the episode and the executive producer finished their work on the television series. They released a series of photos taken on set in South Africa to commemorate their work, and Jobst had nothing but love to share with the team behind this take on the mugiwara adventures.
The beautiful images that he shares were accompanied by a warm message that demonstrates the atmosphere that is lived in this production: "Goodbye South Africa. Land of sun, hard work, little creatures that visit you every day and mountains that every day left me without breath. Thank you to the incredibly talented crew who helped bring this show to life.. Now to the next stage…the final cut," the director wrote.
Farewell South Africa. Land of sunshine, hard work, little creatures that visit each day, and mountains that each day took my breath away. Thank you to the incredibly talented crew that help bring this show to life.
Now to the next stage…the cut ❤️@onepiecenetflix pic.twitter.com/PZdW3LtyD1
— Marc Jobst (@marcjobst1) May 9, 2022
This last message seems to indicate that Netflix's One Piece Live-Action (or at least, the first chapters of this version) have reached their final stage, post production. Despite the aforementioned, it should be noted that this can be a slow and arduous process, as it requires each of the shots to be consistent with each other, in addition to reviewing details such as audio quality, colorimetry, lighting, etc.
At this time, Netflix has officially said that Jobst is supervising two episodes of One Piece Live-Action, but that total may have changed in recent weeks. The show has kept its other directors in a low profile, leaving Jobst with all the attention this fandom has to offer.
Netflix's One Piece Live-Action Could Be One Of Many More On The Way
As Netflix's One Piece Live-Action continues to shoot some big shots, its fans are getting more and more desperate to see the Straw Hat team in action so they can rate the quality of this version. And if some final cuts are approved soon, Netflix may have something to share at its big June event of this 2022.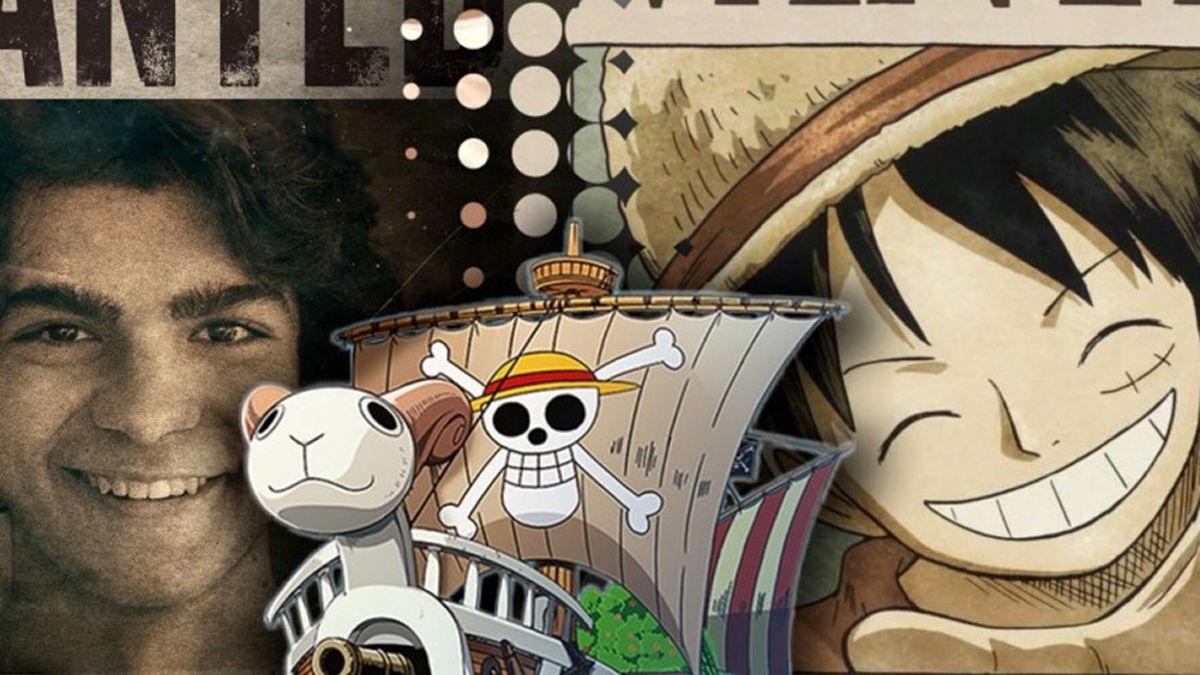 Netflix wasn't kidding when it said it was going into anime a few years ago with One Piece live-action topping the list (plus several seasons and movies in its catalogue). The streaming service is expanding its titles on a monthly basis, and if he didn't know, it looks like he has other projects on his hands. Some of the productions Live-Action anime that Netflix prepares are those of Sword Art Online, Yu Yu Hakusho, Alice in Borderland and Pokémon (not necessarily tied to the Pokémon the Movie: Detective Pikachu), so we'll have content like this for years to come.
Related topics: one piece
Share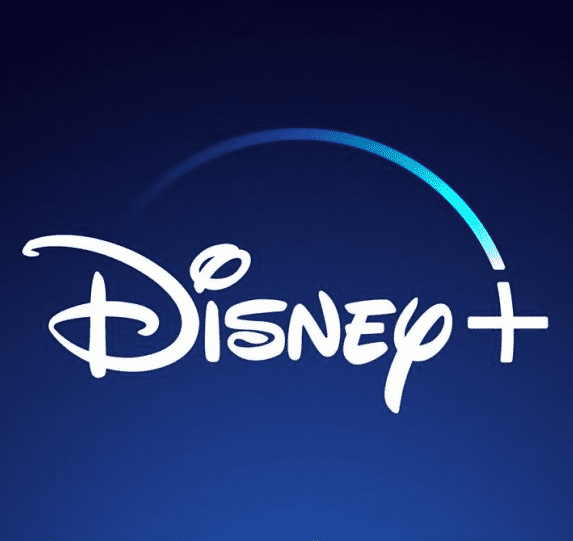 Sign up for Disney + for 8.99 euros and without permanence Subscribe to Disney +!