Share
Marvel has explained where Moon Knight was during the events of Avengers: Endgame.
The Marvel Cinematic Universe continues to expand by integrating Disney+ series and the contributions they offer to consolidate a perfect story. An example of this is the recent moon knight serieswhich was broadcast through this streaming service and had a total of 6 episodes.
Throughout the series, we witness the life of a man with dissociative identity disorder, who has another personality apart from the original one, which is a ruthless mercenary. However, we eventually see him make a pact with the Egyptian God Khonshu to become your representative. This is how the Moon Knight is born, a formidable warrior, who could be very helpful during the events of the Infinity Saga. And after confirming that he survived Thanos' snap, fans of the series wonder where he was during this event. Then, we tell you all the details.
Where was Moon Knight during the Infinity Saga?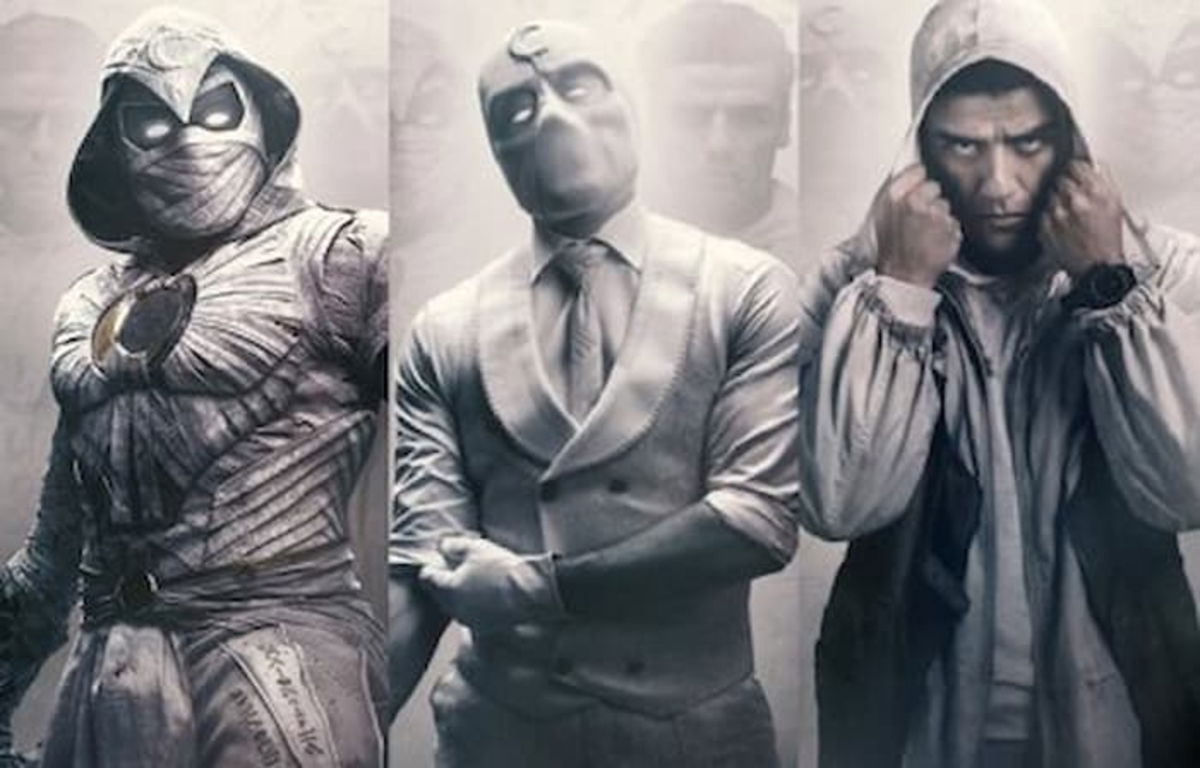 Thanks to the Disney + series, we witness the amazing abilities of the Moon Knight, which could be very helpful during the events of Endgame. And, due to the date of his passport, it has been possible to guess that he survived Thanos' snap and its consequences. But this has only made fans wonder where she was all this time.
Fortunately, the executive producer and director of the series, Jeremy Slater, has participated in an interview with The Direct, in which he was asked about the whereabouts of Moon Knight during these events. To which he responded with a direct comparison to Hawkeye.
Slater argued that Marc, Moon Knight's original persona, was likely acting on his own, much like Hawkeye was, fulfilling his personal mission in the shadows. He also comments that Moon Knight was too busy fighting and facing evil from the darkness.
A direct consequence of Thanos' snap was that mafias and criminals were able to emerge and conquer territories. That is why presences like Hawkeye or Moon Knight have been essential to stop his advance. Therefore, Jeremy Slater comments that he was very busy during this timepurging the city streets of these threats.
Moon Knight's future in the MCU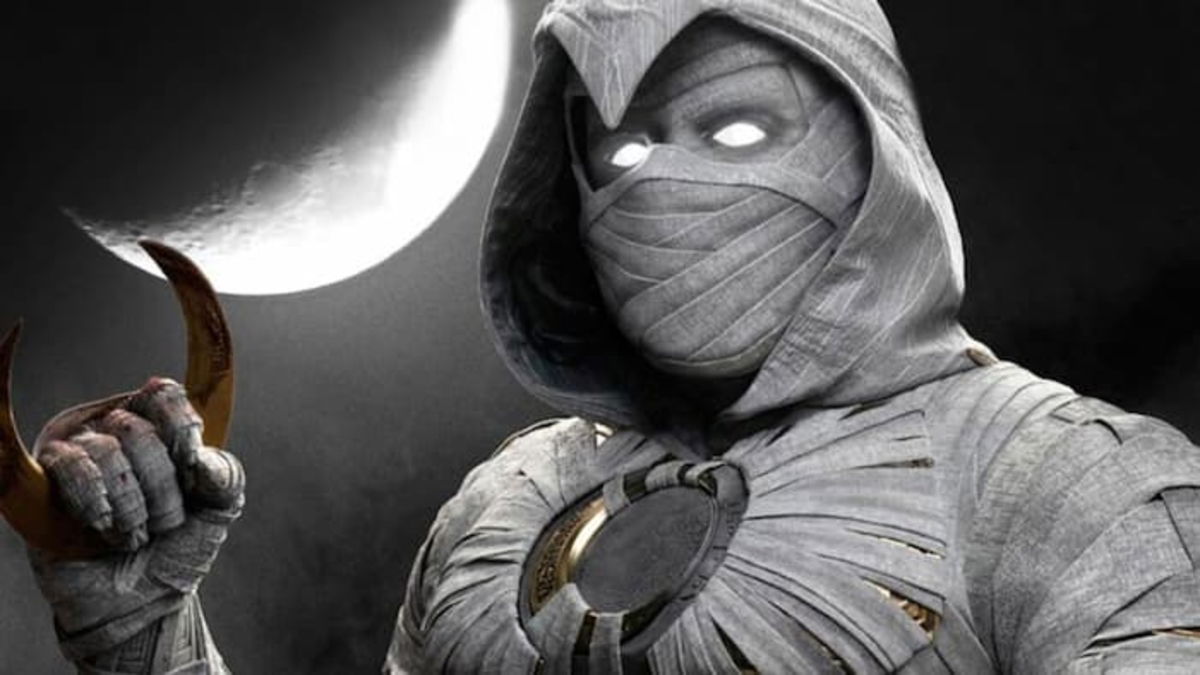 The Moon Knight series, streaming on Disney+, had an awesome ending. However, much has been speculated as to whether this series will have a sequel or not. But due to a Tweet from Marvel, in which he claimed that this was the "end of season"suggests that we will eventually receive a second season to address more about the lives of Marc and Steven, the two personalities who live in the body, which has been played by the talented actor Oscar Isaac.
Wait to find out what will be the future of this character and if, later, it will be part of larger projects within the MCU, instead of separate stories from these.
And, now that it has been confirmed that this character survived Thanos' snap and did not participate in Endgame because was on a personal mission to take down evil from the shadowssomething very Batman-esque, makes many fans want him to have more screen time.
Related topics: Marvel
Share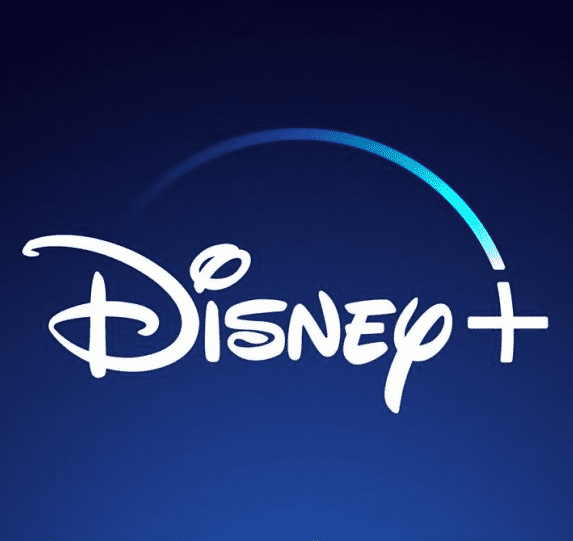 Sign up for Disney + for 8.99 euros and without permanence Subscribe to Disney +!