Share
The renewal of PlayStation Plus will begin to reach the different markets from June.
After months of rumors and with an Xbox Game Pass that is eating up the video game subscription services market, a few weeks ago we could see how PlayStation presented what was behind Spartacusthis being not a new service as expected, but, on the contrary, is a PlayStation Plus renewalwhich will be combined with PlayStation Now while adding a series of extras through three different subscription levels.
Given this, it must be said that there have been complaints around this new service, especially in relation to the price and the fact that PlayStation 3 games will only be available via streaming, so if the Internet connection drops, we will have to wait to play again. And before all this, it seems that Sony has ruled on a criticism.
The comparisons between Xbox Games Pass and the new PlayStation Plus do not stop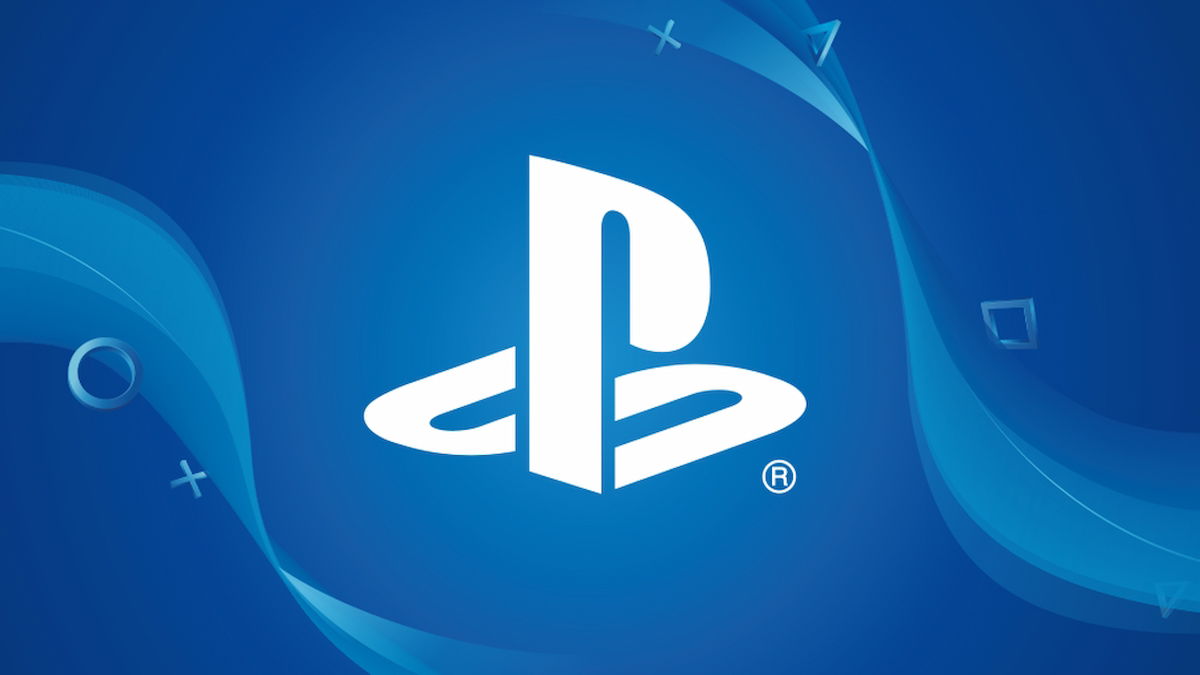 First of all, it must be said that an important difference between PlayStation Plus and Xbox Game Pass beyond those discussed is that PS5 games will not be launch in the new service, this being something that has made the community feel very bad.
Given this, the financial director of Sony, Hiroki Totoki, has declared that in the recent investor meeting of the company that if this were the case, the company would have to reduce investment in Triple A games to justify offering them on launch day on PlayStation Plus, adding that this would also damage the brand image.
In fact, Totoki has even mentioned that would refrain from commenting on the competitor's strategyin what is a clear allusion to Microsoft and Xbox Game Pass, so it is clear that, at least for now games like God of War Ragnarok, Forspoken and all the exclusives that may come they will not be available at launch.
For the rest, we will have to see how this new PlayStation Plus service works, which will have prices that will range between 10 and 20 euros per month and 60 and 120 per year depending on the level chosen.
Related topics: PlayStation
Share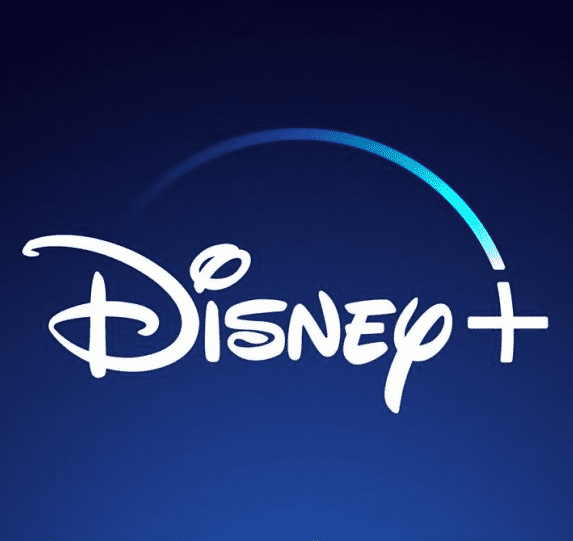 Sign up for Disney + for 8.99 euros and without permanence Subscribe to Disney +!