Share
It seems that Yor still has facets with which to surprise his fans…
SPY x FAMILY episode 5 has shown a completely new and funny side of Yor Forger, the famous assassin of this anime. After in previous chapters we saw how both she and Anya and Loid Forger formed a family unexpectedly, an almost impossible mission loomed in the distance: the basic education selection process for Anya. However, after the tough tests, our trio of protagonists decided to take a short break.
With the way the interview process fell apart near the end of the previous chapter, it looked like Anya wasn't going to make it into the school and thus Operation Strix wouldn't move forward, leaving Loid Forger out of his mission. Fortunately, it was confirmed that despite that, Anya was accepted into Eden Academy and the Forger family celebrated.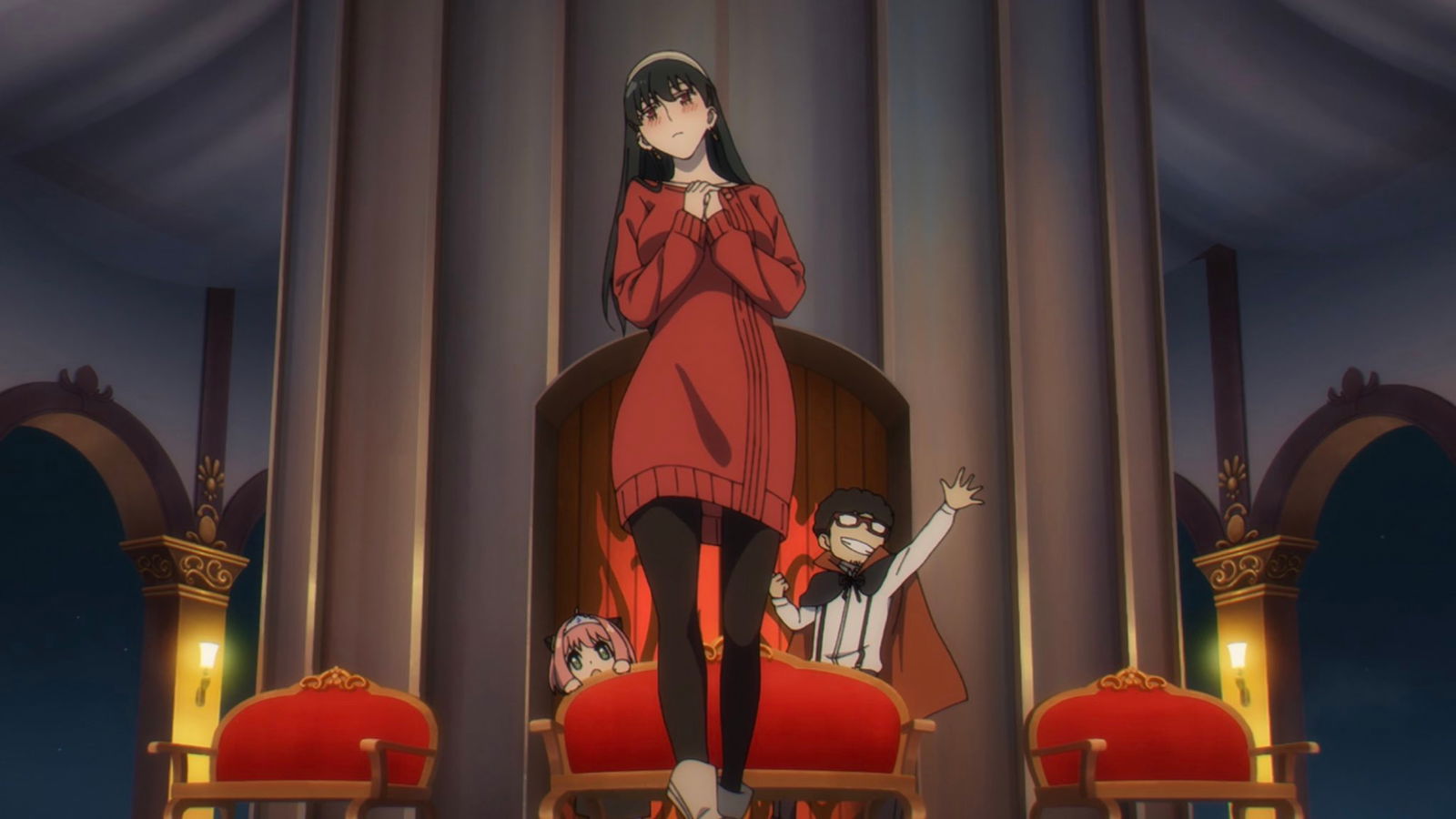 This led Yor to get drunk on wine on SPY x FAMILY episode 5, and soon Anya and Loid were involved in some incredibly elaborate playtime involving a castle and some intense and interesting fights. All of this resulted in some of the coolest moments from Yor, who was drunk the entire time.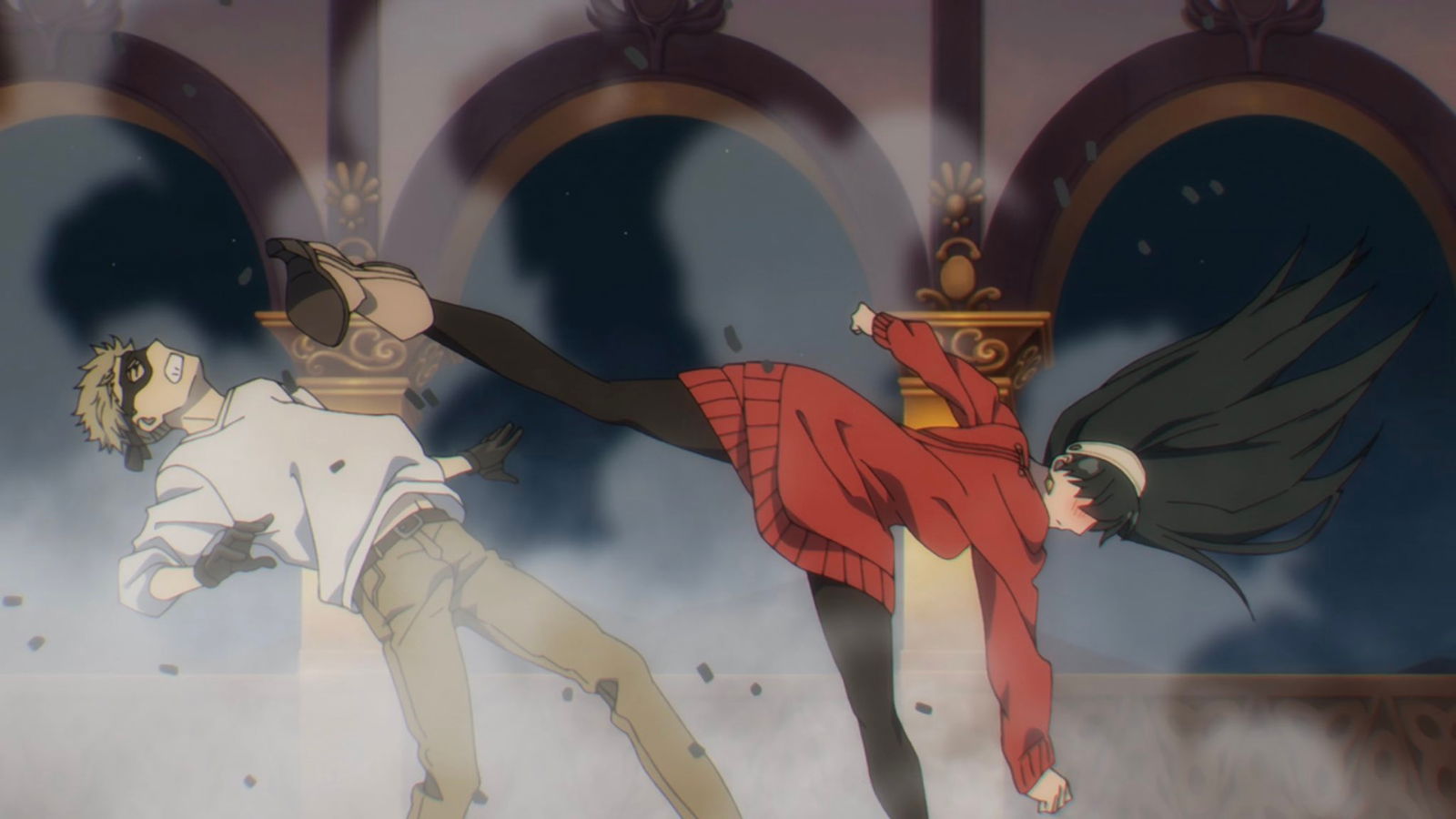 Going from wacky to intense in the blink of an eye, fans loved seeing this side of the shy but bloody assassin. It's part of why fans are drawn to this series, as this further deepens Yor Forger's personality. SPY x FAMILY Episode 5 opens the possibility for us to get to know each protagonist in more detail. For example, this attitude contrasts quite a bit with his demure and elegant way of being, breaking his shell thanks to his new family life with Anya.
Yor Forger Fans Go Wild Over SPY x FAMILY Episode 5
As in other chapters of the anime, we saw Yor Forger go into action with the sign of his great power. Although SPY x FAMILY episode 5 is one that focuses on the comedy and fun of this nascent family, we were able to appreciate a real fight worthy of a James Bond movie.
The WaifuMaster account shared a clip on social networks with the exact moment in which both characters fight to the delight of their little daughter, Anya:
Battle of the Century. Loid vs Drunk Yor. Stylish!#SPY_FAMILY #スパイファミリー pic.twitter.com/Lqso7dKnxL
— Yohane's Demon Anime Backlog Binging (@WaifuMaster) May 7, 2022
And, it is that it is inevitable to get excited about the great power that the spy has with the face of fearsome seriousness that she shows even in this state:
Drunk Yor GOAT pic.twitter.com/AD46GOu702
— Shayan 🦋 (@Echidnuh) May 7, 2022
Plus, who hasn't been in the Yor Forger position before? SPY x FAMILY episode 5 was one that most of the audience could empathize with:
drunk Yor is such a mood pic.twitter.com/MDnyeOPBTN
— 𝗇.#SPY X FAMILY (@RawrekiO_o) May 7, 2022
We hope that this is not the last time we have an episode of the anime to relax and get to know a more fun side of our characters.
Related topics: sets
Share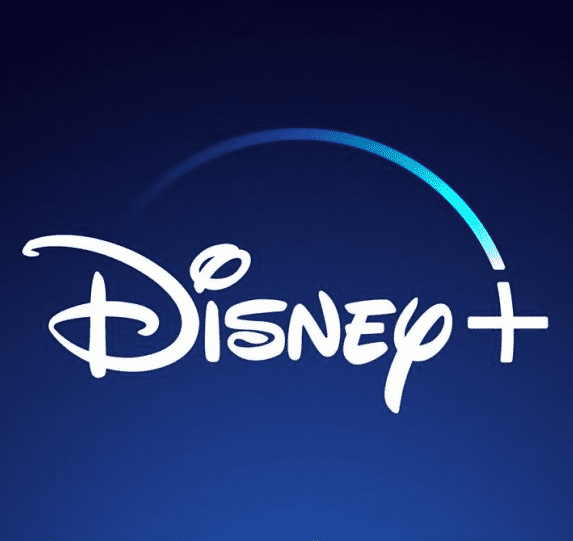 Sign up for Disney + for 8.99 euros and without permanence Subscribe to Disney +!