Share
Marvel has revealed a second use that Captain America has put to his use. It is so fascinating that surely no one had imagined it.
If we talk about the toughest and most powerful weapons in the Marvel universewe must mention the Captain America's shield, which is built with materials called Vibranium and Proto-Adamantium, a combination that makes it an almost indestructible tool.
Throughout the adventures and missions of Captain America, we have seen him using the shield as an offensive and defensive weapon, implying that it is quite versatile. However, Marvel has recently revealed a second use for this shield, which probably no one had imagined. Next, we will tell you all the details.
What is the secondary use of Captain America's shield?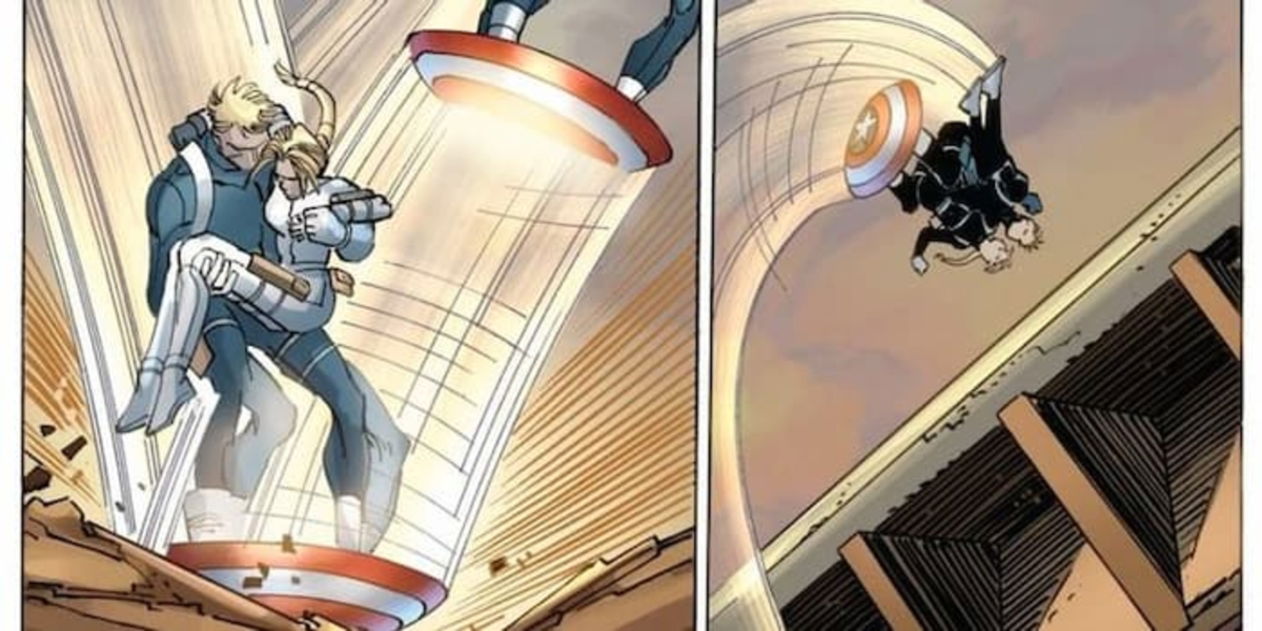 As we mentioned recently, because Captain America is an expert at using his shield, he is able to turn it into both a defensive and offensive weapon. The latter I get when launching it, causing him to bounce off walls and hit his enemies. It should be noted that this impact must be very painful, considering the properties of the shield.
However, in Captain America comic #0, created by Tochi Onyebuchi, Collin Kelley, Jackson Lanzing and Mattia de Iulis, we accompany the two Captains America, Steve Rogers and Sam Wilson, in an extremely difficult mission, in which they manage to explode an enemy rocket. But when they are at a great height, they have no other solution than to jump out of it.
This is where Steve Rogers got the idea to use the shield to cushion the landing complicated they will have. To do this, he places the shield under his feet, managing to reduce the impact and stay alive, since this height was considerable.
But this is not the first time that Captain America uses his shield in this way, since in comic #16 of The Avengers, created by Brian Michael Bendis and John Romita Jr., we see him again using the shield in this way , managing to save himself and Sharon Carter, moments after they were shot down from a castle. Although, this time, what it does is place the shield so that, when it receives the impact, it bounces back and lands on the wall again.
Captain America's shield is an underrated weapon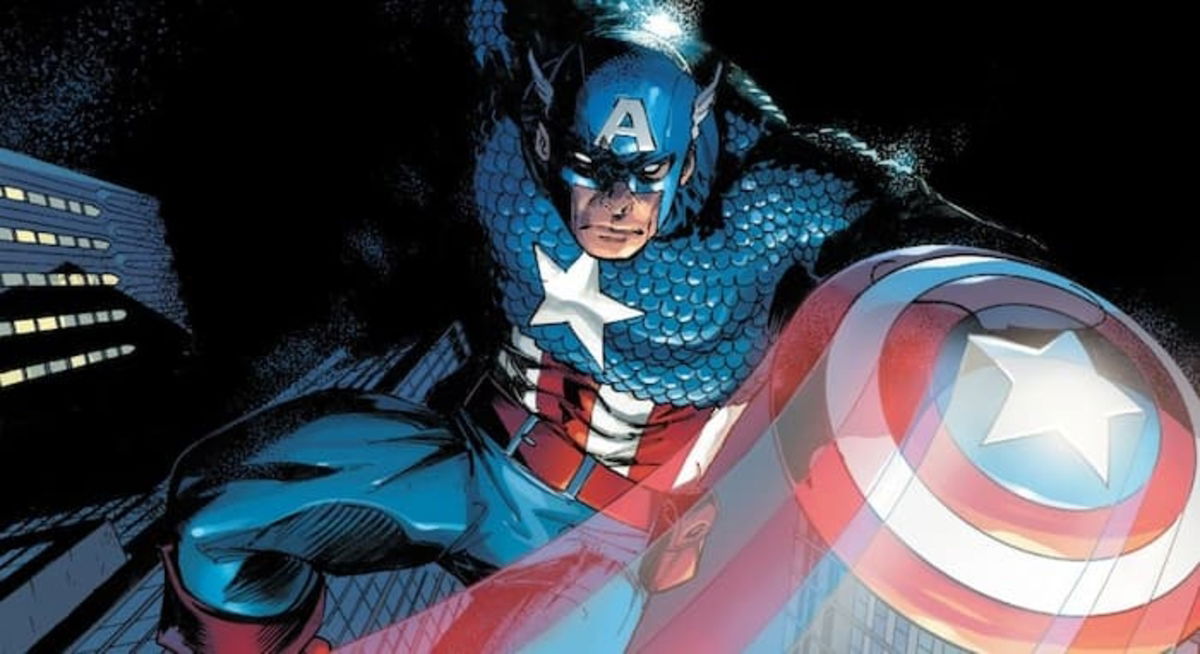 Tools such as Thor's Mjolnir, among other similar ones, are often talked about, highlighting its enormous power, but Captain America's shield is left aside, which it is almost indestructible and very versatileas Steve Rogers has shown over the years.
Obviously, to find all these uses for the shield, it is necessary that its wearer is as skilled as Captain America. In addition, thanks to this tool, he has managed to stay alive and survive the complicated missions, falls and deadly explosions.
In addition, thanks to the characteristic of the shield that lets you bounceCaptain America will not have to be afraid of fighting enemies in high areas, because if he falls, he could use the shield to bounce and counter. Without a doubt, it is a powerful weapon in the hands of a professional like Steve Rogers.
Related topics: Marvel
Share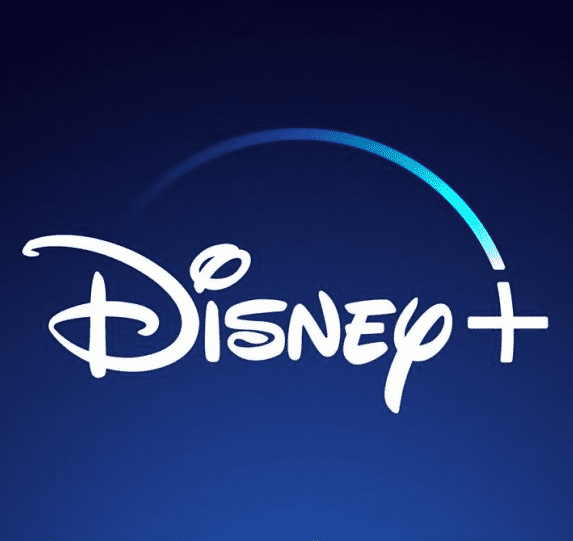 Sign up for Disney + for 8.99 euros and without permanence Subscribe to Disney +!