Share
We will have to wait yet to know the identity of these 4 mysteries.
Right now we are at the end of fiscal year 2021 for many companies (including many related to the video game industry). Among others, we have known economic details Nintendo, as well as PlayStation, but now we have been able to learn details about one of the largest "third party" publishers in the video game industry, and that is that Now it's Electronic Arts' turn.
Here we are not going to talk about the economic details of this company, but we are going to comment on something that is very common in these tax summaries, such as the fact that show what games are planning to be released during the next fiscal year (in this year fiscal year 2022). As you may have imagined, in this fiscal summary we have been able to know the titles that Electronic Arts plans to publish during this year, and then we will tell you what they are.
The best sports games in history so far
Without many surprises and with many unknowns
From now on I tell you that the fact of appearing on this list does not mean that it will be released this year, but that the company plans to launch them this yearso a delay could occur and be carried over to the next fiscal year, this being something that has already happened several times.
Beyond this I will tell you that in the first three quarters of fiscal year 2022 we do not have any surprises. During the first quarter they plan to throw only F1 2022while for the second quarter we do have two games planned and they would be a new Need for Speed (something that has been rumored for several months) and a new NHL. On the other hand, for the third quarter we will receive a new FIFA Y a new Madden NFL.
The surprises come when we talk about the last quarter of fiscal year 2022 since this company plans to launch 5 titles, of which 4 have not yet been announced. Specifically, the first game that appears on the list is a new PGA Tourand the others, that is, the unannounced are defined as "Main IP", "Third Party Title", "Remake" and "Sports Title".
This doesn't leave much room for the imagination because they're just too generic titles to try and figure out, which is why we will have to wait until Electronic Arts decides to announce them in order to clear up this mystery.
Related topics: Multi platform
Share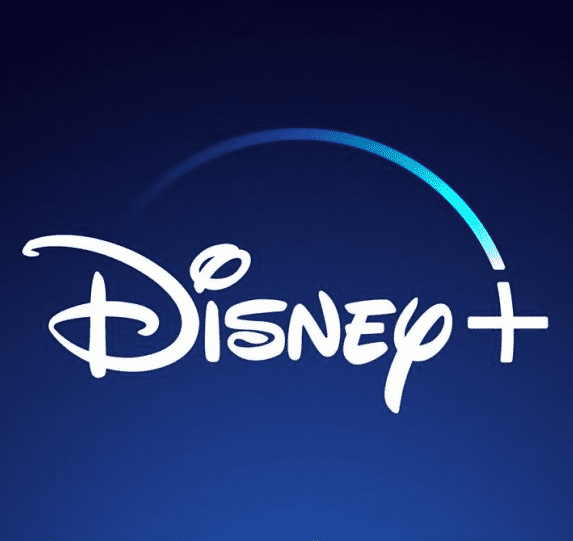 Sign up for Disney + for 8.99 euros and without permanence Subscribe to Disney +!