Share
Metal Gear Solid V: The Phantom Pain was and is a title that has given a lot to talk about, since the title not only meant the end of the saga starring Solid Snake and Big Bossbut it was also the last Konami title before the divorce between this Japanese company and the one that until then had been its main stronghold: Hideo Kojima.
Be that as it may, many will remember (and if not, that's what I'm here for), that one of the great milestones of the game, being by far one of the most difficult tasks in video game historyconsists of all players of a version of Metal Gear Solid V: The Phantom Pain deactivate their nuclear bombswhich would thus help see an unpublished scene.
We would never see the scene of this challenge legitimately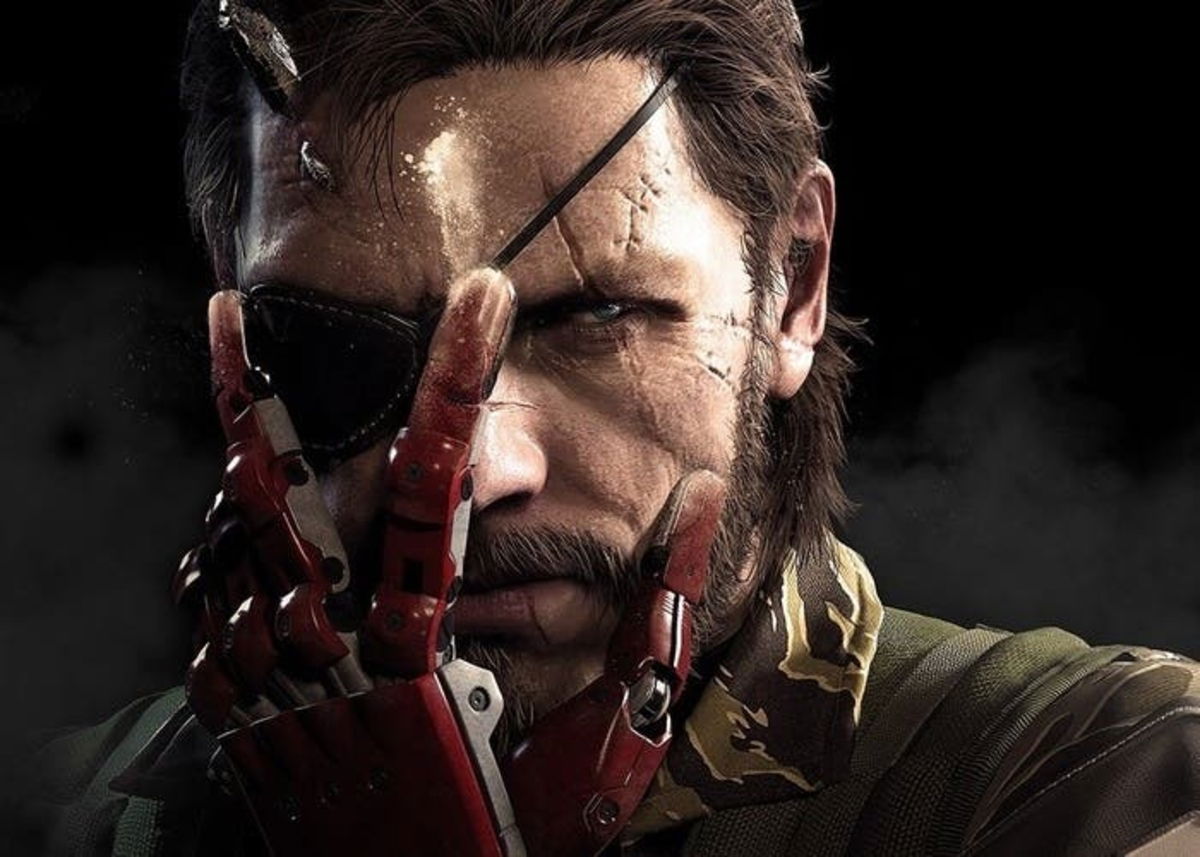 It must be said that recently this same scene could be seen since it was stated that PS3 users had agreed to carry out such a feat, although over time Konami claimed that it had been obtained fraudulentlystill remaining nuclear weapons without deactivating.
And it is that, under this same premise, it must be said that in Did You Know Gaming they have verified that it is impossible to achieve this challengebecause no matter how hard the community tries there is a small percentage of nuclear weapons impossible to disarm because there are phantom nuclear weapons, which are, but they do not belong to anyone, so they cannot be unlocked.
It should be noted that the initiative has gone ahead in order to try to find a solution, even reaching contact Konami for them to take action. However, the Japanese company has ended up completely ignoring this matter.
Likewise, it should be noted that the special interest in carrying out this task is due to the fact that an extra chapter called Peace has been found in the game files, which could continue the story of the game. In this way, many believe that the way to unlock it will be through this achievement. We will see if at some point it is achieved, although everything indicates that it is not.
Related topics: Multi platform
Share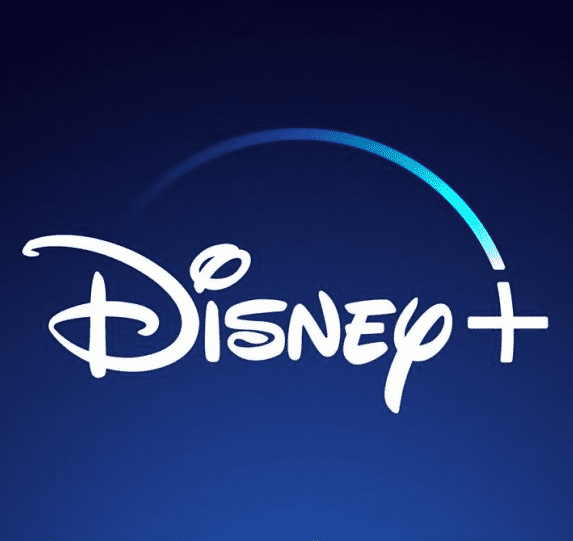 Sign up for Disney + for 8.99 euros and without permanence Subscribe to Disney +!