Share
So impressive that it has managed to amaze locals and strangers.
I don't think anyone can argue that the Minecraft community is one of the best in the video game industry, not only because of how respectful it usually is (leaving aside the fact that the so-called "rat children" arose from this title in the past) but also because the creativity that many people in this community have. The most curious thing is that this creativity comes, on many occasions, accompanied by an incredible talent that allows them to make the most interesting structures and that usually surprise us mere mortals. We have hundreds of cases, but among the most recent we can highlight the case of the user who created an aquarium in Minecraft, or the one who recreated one of the most impressive Elden Ring areas in the Mojang game.
Now we have met a feat that also has to do with the user's creativity that has carried it out, but unlike those already mentioned, this case is not, so to speak, "in-game".
Another way to start the game
Specifically, we are talking about the exploit of the Reddit user "NimbleCEO" which shared through his account on this same platform a concept of what the minecraft home screen could look like if it were animated.
This concept is very interesting, and has undoubtedly managed to attract our attention, but more has managed to attract the attention of Reddit users, so much so that they have covered this user, both with congratulations and with advice to improve this animation. Among these tips, we could highlight making the animation a little shorter, something we agree on, but that does not take away from the impressiveness of this concept that seems to be taken from the real game. Now all that remains is for Mojang to decide to hire this talented animator to do something similar but this time in the real game.
After this it is strange to think of another way in which this community can surprise us, but this same phrase I have repeated several times and they always manage to do it again, so I just we will dedicate ourselves to waiting until another impressive creation manages to surprise us again.
Related topics: Minecraft
Share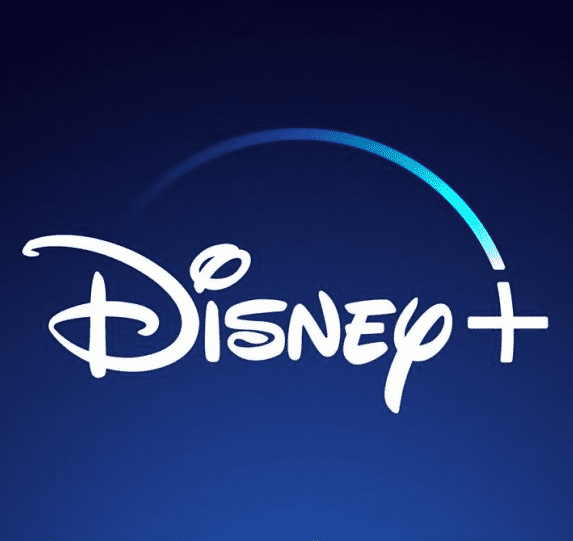 Sign up for Disney + for 8.99 euros and without permanence Subscribe to Disney +!