Share
Slowpoke like you've never seen it before.
Pokémon is a franchise that has high popularity all over the world, this being the reason why it should not surprise us that fans make all kinds of products related to the more than 900 creatures that currently exist. And it is under this same premise that we bring you one of the curiosities of the day.
First of all, you should know that the protagonist of this anecdote is, as you can see in the images between these lines, Slowpoke, Pokémon introduced in the first generation and that it has its own Galar form, through which it acquired the Poison type when it evolved.
Slowpoke in a cafe like you've never seen it before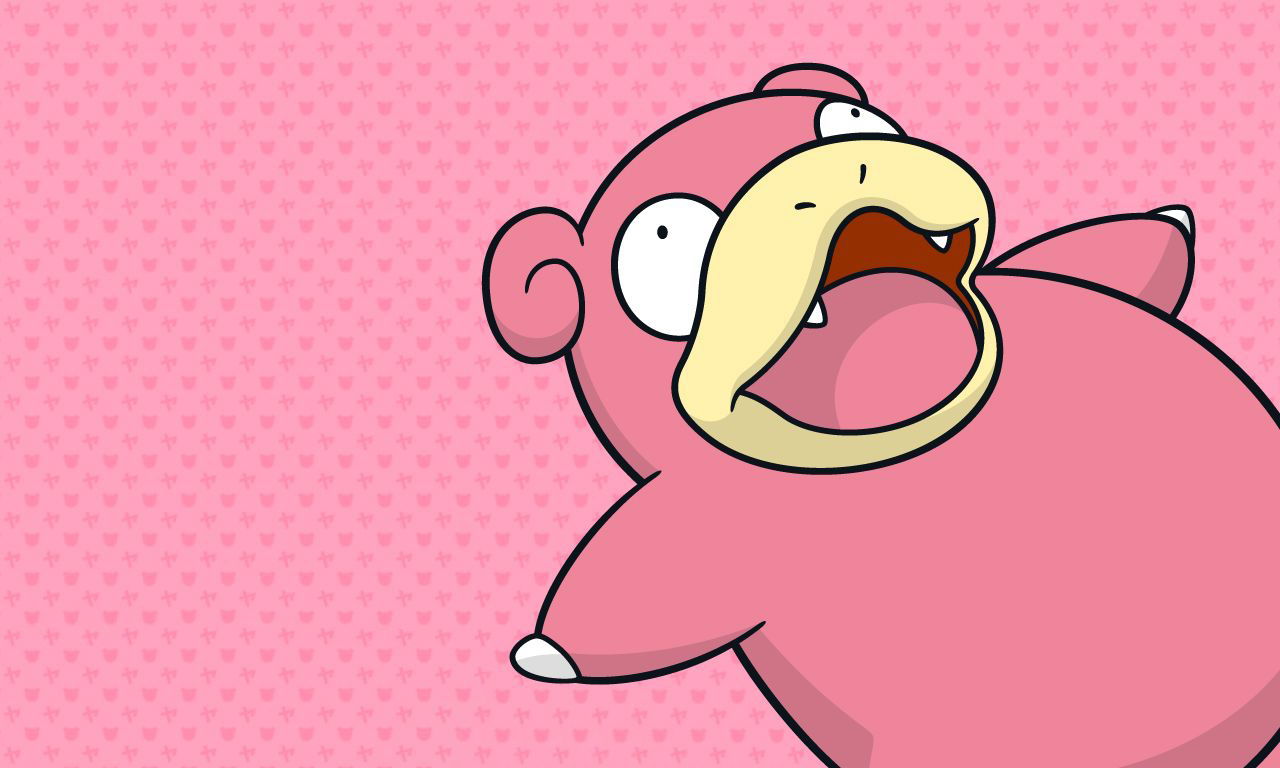 Having said all this, a user on Twitter has shared some of her works made with the classic coffee foam, which will probably sound familiar to you due to the multiple and diverse drawings that can be made with it on the surface of the liquid.
However, it seems that gone one step furthersince, as happened with the animation, the 2D drawings gave way to 3D animation, which is how we have the result that you can see under these lines:
boing boing !!!! pic.twitter.com/9zfXnzFnPu
— 加藤瑠菜@Latteart☕.◦*.*。🇯🇵 (@RunaPocket) April 21, 2022
It must be said that the chosen Pokémon could not have been better, since Slowpoke is characterized by being lazy all day, so seeing him rest on the water is something very common that we have seen in the anime. After all, despite its water type, its concept is based on that of the sloths, this being something to be expected from a Pokemon that has the word slow in its name.
In any case, it will be necessary to see if Slowpoke makes an appearance again in the future, since with the cut of the Pokédex that the titles of the saga currently suffer, it is not known if Slowpoke will return in the ninth generationbeing so in Galar it was not initially until the update of the DLCs that introduced it as a regional form.
Related topics: Pokemon
Share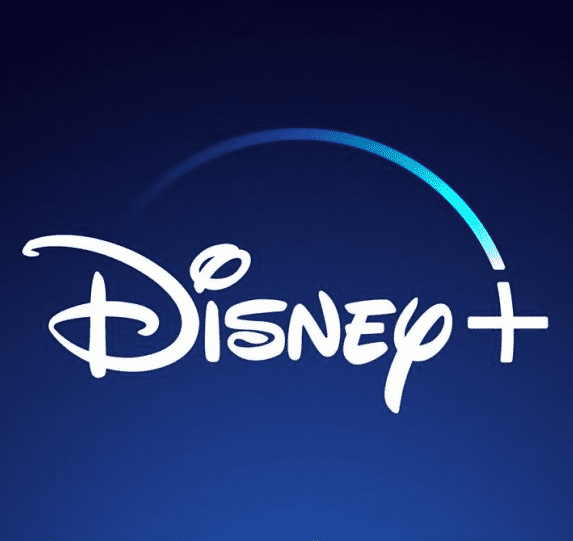 Sign up for Disney + for 8.99 euros and without permanence Subscribe to Disney +!