Share
A tiktoker rescues some virtual puppies "abandoned" on a train.
Nintendogs has long since ceased to be a relevant brand for Nintendo, but this game raising and caring for a dog throughout its life as if it were a Tamagotchgi It became a social phenomenon after its release on Nintendo DS in 2005 and its 2011 sequel, Nintendogs + Cats for Nintedo 3DS. Obviously, who wouldn't want to have a virtual puppy? Imagine the surprise of a player who found a lost Nintendogs cartridge and took it home to see if it worked, his reaction has gone completely viral.
Tiktoker Ben "bennypvideo" Pollard recently shared a video showing how he found a Nintendogs Nintendo DS cartridge under the seats of a train and took it home to see if he could get it to work. After cleaning it up a bit, he plugged it into the console and, to everyone's surprise, the game worked, and had puppies: Tyson and Enzo, a labrador retriever and a shiba inu respectively. Ben's reaction to the behavior of the dogs and how much you enjoy taking care of them It went viral in a very short time.
@bennypvideo this is not how I saw this going #animalrescue #dogsofttiktok #fyp #Nintendo #gamer ♬ original sound – bennypvideo
It is impossible to know if these puppies they were "abandoned" or simply the owner of the game lost the cartridge It was an accident, but the funny thing is that the game's previous owner, Sean, barely spent a few minutes with the dogs, according to the game log. It is also not known how long the lost cartridge was spent. The dogs of the game don't care how much time has passed of course, for them it was just like "going for a walk", joked Ben. Now it seems that they have found a new home, we will have to wait for new videos to see how Tyson and ÇEnzo are doing.
Zelda: Breath of the Wild sequel offers details of a new character
The most nostalgic Nintendo
At the moment, Nintendop has not given any sign that it intends to recover the Nintendogs brand, but lately Nintendo has been "recovering" classic games from its previous consoles to expand the catalog of its Nintendo Switch, such as Nintendo Switch Sports, a classic of Wii brought to the new times. Just like last year Big Brain Academy: Battle of Wits was released, one of the most famous names of the Nintendo DS era.
Related topics: Nintendo
Share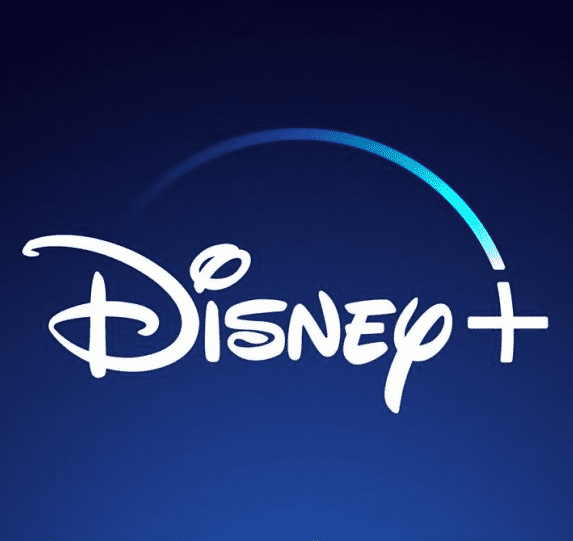 Sign up for Disney + for 8.99 euros and without permanence Subscribe to Disney +!