Share
It seems that Twilight's past has some scars…
With the latest chapters of the manga series by Tatsuya Endo, SPY x FAMILY as 62.2, finally we know more of Loid Forger's past, better known as Twilight. The past of this spy has always been surrounded by a halo of mystery, but now we know that his life has a somewhat tragic past, intertwined with the war conflict of the series.
While fans have seen Yor and Anya's pasts up to this point, because Loid is so secretive, even this flashback is still hiding things like her real name (something that seems to be reserved for the end of this play). But what it does reveal, however, is that Loid's parents were ultimately victims of Ostanian army attacks in the middle of the war.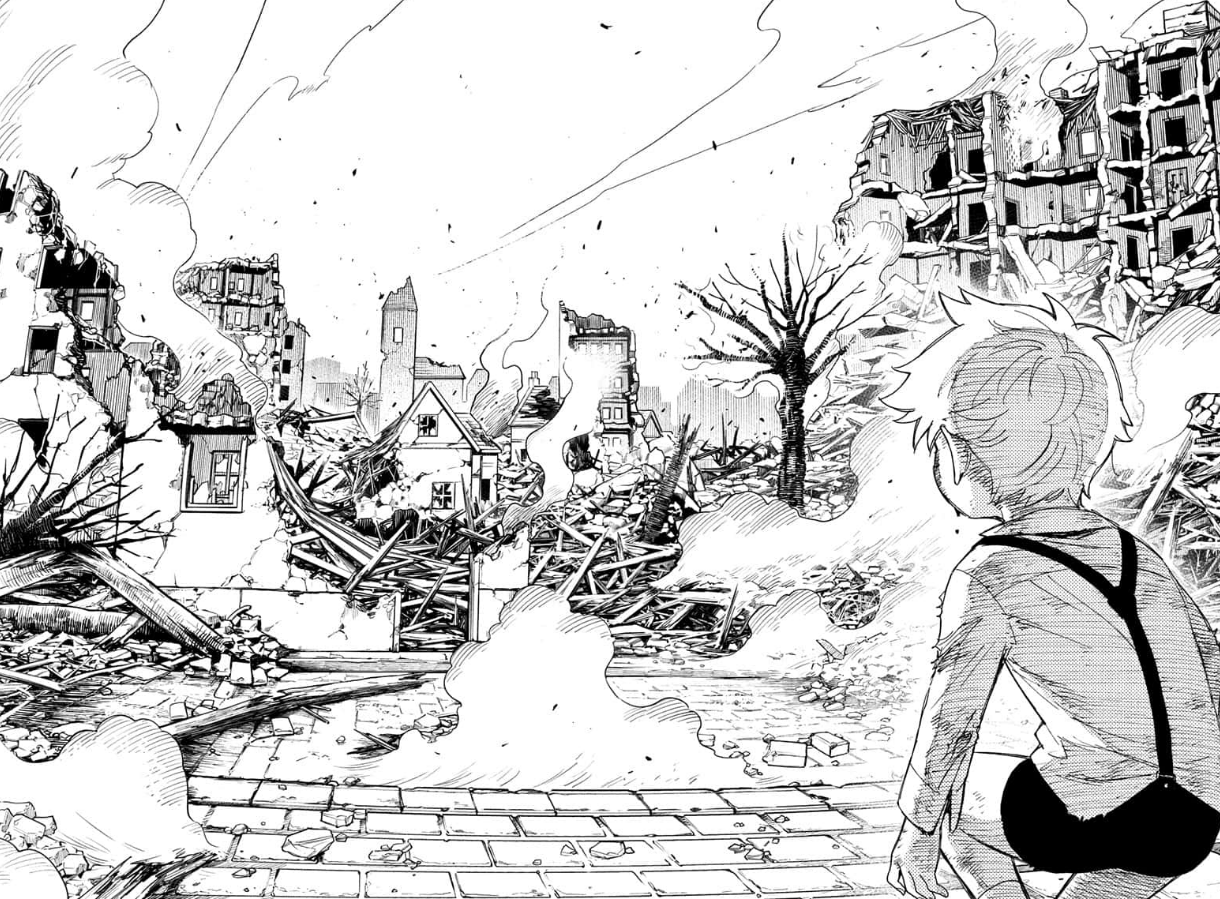 SPY x FAMILY chapter 62.2 continues to dive into Loid's backstory and after introducing her father in the previous chapter, it is sadly confirmed that her father was one of many killed in the first attack by the Ostanian Army. This was already hitting young Loid hard because it came shortly after he had lied to his father about using some book money to buy some military toys instead of him.
Unfortunately, they did not last long under his power, as not long after the region was attacked by the Ostanian army once more. Although Loid and his mother were able to get out of the initial attack, nothing could be done with the second.
The tragic end for Loid's family in SPY x FAMILY
During the second slate of air strikes soon after, Loid is caught up in the chaos and unfortunately is unable to reunite with her mother before the region is completely destroyed. He is left to wander the sewers for years and after losing his mother decides to join the army years later to channel his anger into revenge hoping to feel some kind of justice as a result in SPY x FAMILY.
In the meantime, Spy x Family anime could be hitting big after its debut thanks to its screening on Funimation. As we mentioned, Tatsuya Endo's original manga series is now enjoying more recognition and popularity than ever before thanks to its anime adaptation, and it's no mystery why, as the latest chapters of the series have shown that the series can really have very emotional moments, as it is beginning to reveal how Loid became Twilight, the super spy that she is today.
Related topics: sets
Share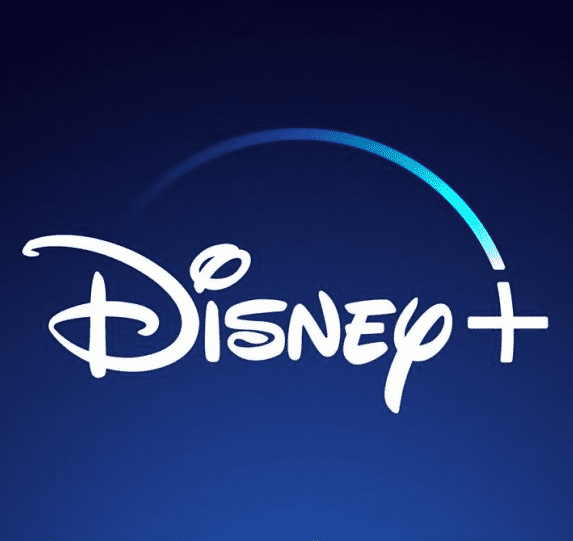 Sign up for Disney + for 8.99 euros and without permanence Subscribe to Disney +!