Share
The original title was released in 2016 for PS4.
Although its successor is already on the market, it must be said that PS4 was an excellent console which was characterized by having a catalog of impressive games that, in addition, continued or began new sagas that last to this day. Examples of these are found in Marvel's Spider-Man, God of War, The Last of Us Part II, Horizon Zero Dawn, Persona 5, Final Fantasy VII Remake among many others.
However, for quite some time there has been a title that predominates over all these, since, after all, Bloodborne has been characterized as a highly requested game for other platforms such as PC and even PS5, without any sign of this being given at any time. In fact, Miyazaki has gone so far as to say that his work with Bloodborne has ended.
The sequel to Bloodborne is one of the most requested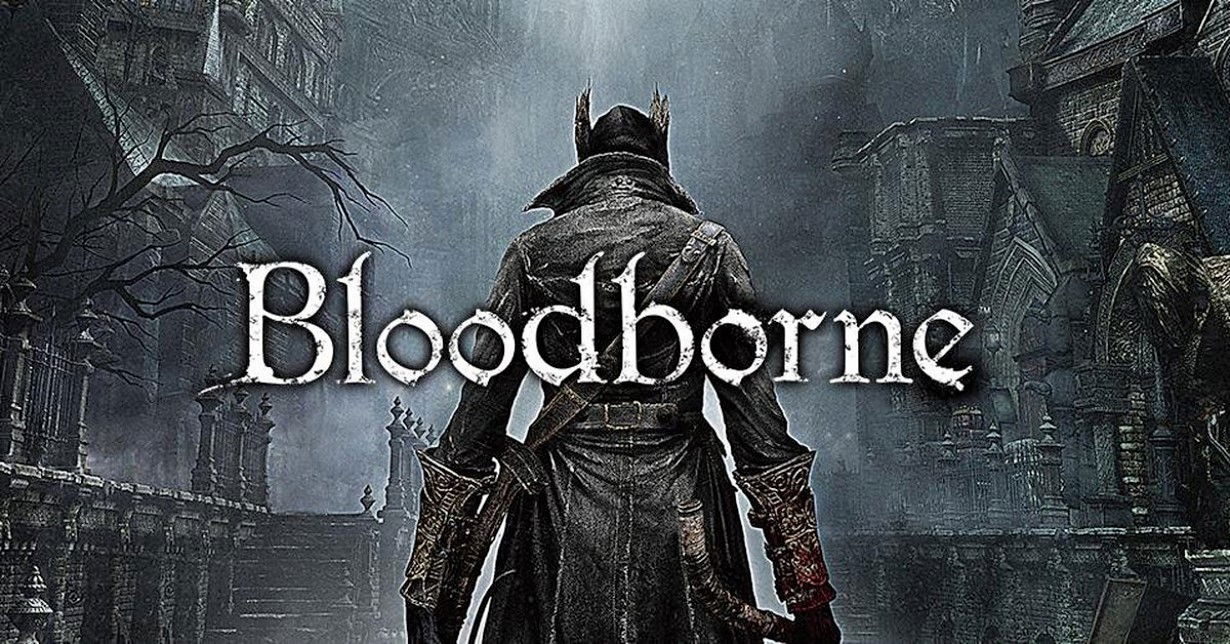 It should be noted that the rumors about Bloodborne and a sequel, a port for PC, a version for PS5 under the Director's Cut label have been very common, so it is highly recommended that take this information with tweezers as it is something not officially confirmed.
All that said, Colin Moriarty, a former IGN journalist, was recently talking about the 25 best PS4 games on the Sacred Symbols show. The surprise came when talking about Bloodborne, since Moriarty stated that We haven't seen the last of Bloodborne.
This has caused many to begin to see a hint in his message, since, after all, Moriarty has been a reliable source when it comes to PlayStation it refers, since, to give just two examples, it advanced the announcement of Ratchet & Clank: a separate dimension and the remake of Demon's Souls, these two games being that they arrived in the first year of PS5.
Of course, as I have pointed out, it is best to take this information with tweezers at the moment, since nothing confirms that something from Bloodborne is going to be released, in the same way that it will be necessary to see if it is a From Software or Blue Point project, a study bought last year by Sony. Time will tell.
Related topics: PlayStation
Share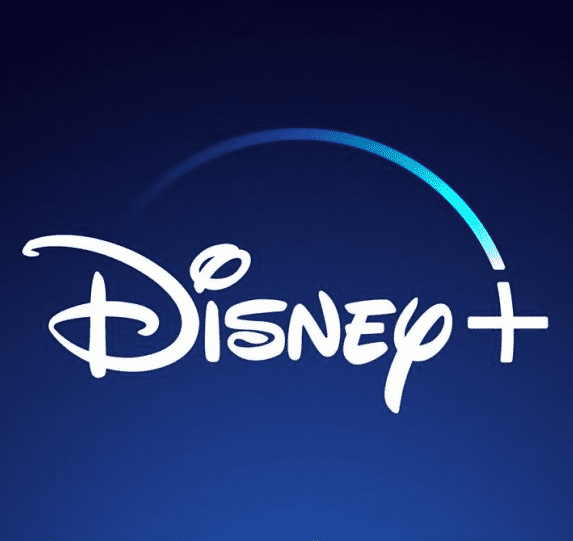 Sign up for Disney + for 8.99 euros and without permanence Subscribe to Disney +!