Share
The most shocking thing is what could happen with Dr. Strange
One of the most important characters to keep the balance in the pages of Marvel Comics is Stephen Vincent Strange, better known as Doctor Strange. This sorcerer supreme has been Earth's foremost protector against the threats that surround him, both magical and mythical. So his death marked a totally different path for the multiverse. Indeed, the series starring his wife Clea (in the same role he played before her death, in other words, the new Sorceress Supreme) had begun as an alternative to the events. But apparently Marvel has changed its decision after raising the resurrection of Dr. Strangesomething that did not completely surprise his audience, since the absence of such an important character could not remain only as the closure of a cycle.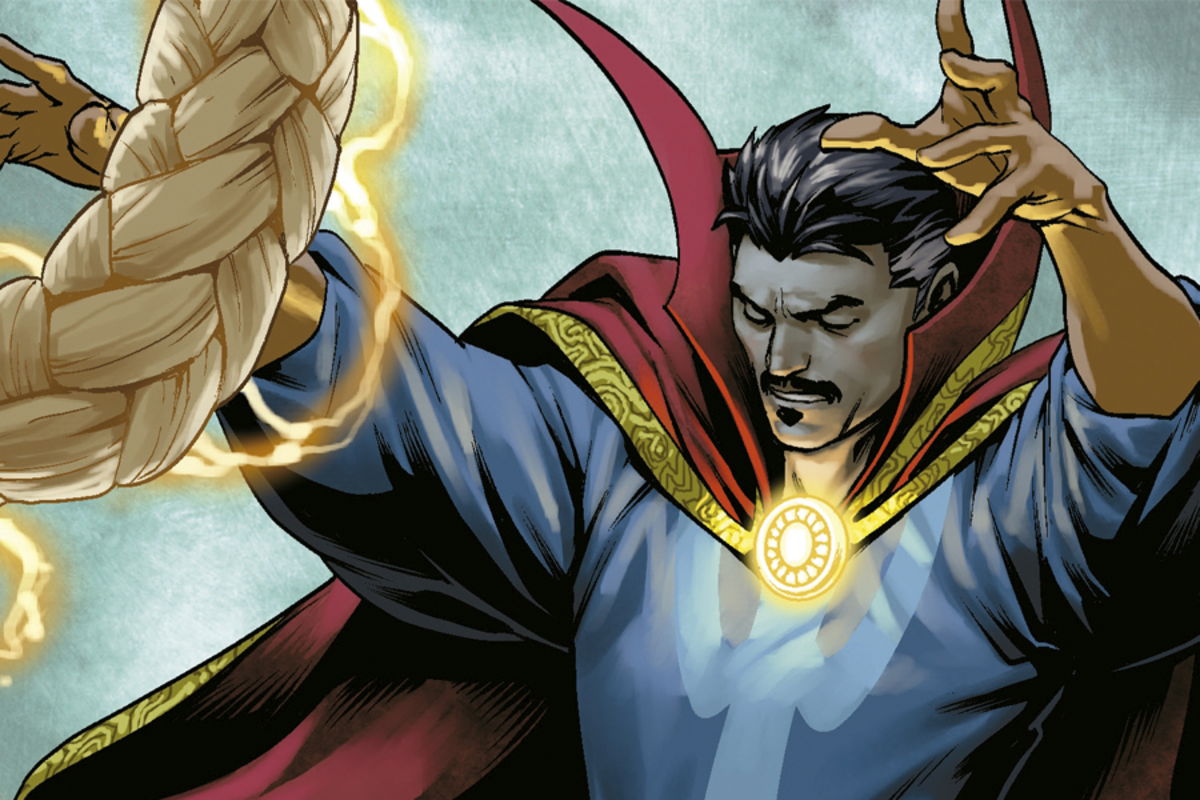 Clea, the successor of Dr. Strange
In fact, there was a miniseries that happened to him, called The Death of Doctor Strange. By Lee Garbet and Jed Mackay, it consists of five issues and was published in 2021. In view of the magnitude of the death of such an important character, it focused on the murder of Dr. Strange and the consequences that this would have for the Marvel Universe. Fortunately, at the end of the series, the ghost of Stephen Strange appeared and was able to answer the questions surrounding the crime by finding the person responsible. Thus, he managed to save the day once again and deliver the all-important title of Sorceress Supreme to Clea.
To better understand the story of Dr. Strange's disciple, Clea is a human-like being and has links to beings from other dimensions.. The daughter of Umar, the ruler of the Dark Dimension, she is also the niece of Dormammu, a demonic tyrant. This family relationship made her from one moment to the next the ruler of the Dark Dimension (once Dormammu was banished). However, her fate changed from her after falling in love with Dr. Strange, a fact that led to her betrayal of her family. After Stephen was revived, near the end of the miniseries, she expressed that she had regretted letting Clea go in the past. That is why she gave him a great appointment. Now the future of Earth would be in the hands of the new Sorceress Supreme.. Ultimately, Clea kept her husband's name to honor his memory and took on the new responsibilities that came her way, as well as using their respective powers to protect Earth and keep tabs on the Dark Dimension, a complicated task. to which Dr. Strange would probably have opposed, because she did not lose certain shades of cruelty, a deep-rooted inheritance of her family.
But Clea had a mission that went far beyond being just Sorceress Supreme: to revive Dr. Strange.. Although he did not neglect necromantic movements, he was in charge of finding a way to achieve his main objective. Hence, he met with Harvestman, a mysterious entity that calls itself "emissary of Death" and is dedicated to capturing the souls that wander the universe, also called revenants", who escape from the realm. One of the first requests of Harvestman to Clea is that he doesn't look for a way to resurrect Dr. Strange, but in Strange #5 (from Marvel Comics, by Jed Mackay and Marcelo Ferreira), the franchise shows us a different picture, in it, it seems that both will form a alliance with the aim of preventing the revenants from reviving any of the already deceased heroes, although everything could change once Dr. Strange himself is among them.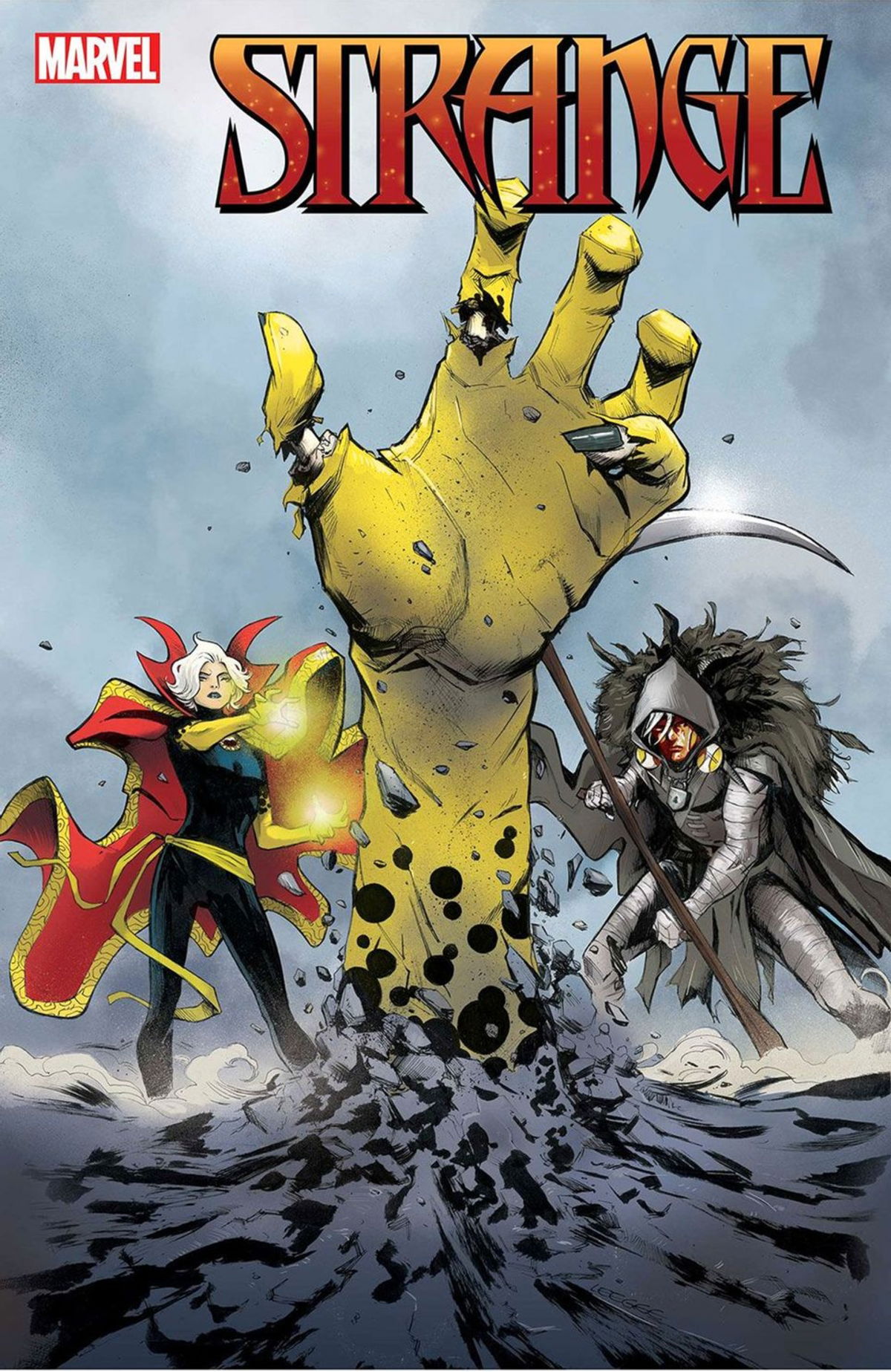 While Marvel has already had some of its characters brought back to life after a vicious murder and replaced after some sort of fresh start, there could be plenty of issues especially with Dr. Strange. First of all because the series has just started and Clea has been very well received by readers. Secondly, Dr. Strange 2 is about to be released and there will possibly be some modifications of the version of this hero.
In short, there are many things that could happen after the return of Dr. Strange, even among the possibilities is the thirst for revenge, or a change that makes him unrecognizable to his fans. Harvestman already mentioned it in Strange #2, revenants are souls of dead heroes that evil spirits use as a channel to escape to the realm of Death. So a totally different Dr. Strange should not be ruled out, in addition to how Clea will face this eventif she insists on not abandoning her love for Stephen.
We'll have more answers soon, when Strange #5 goes on sale on July 27, 2022.
Related topics: Marvel
Share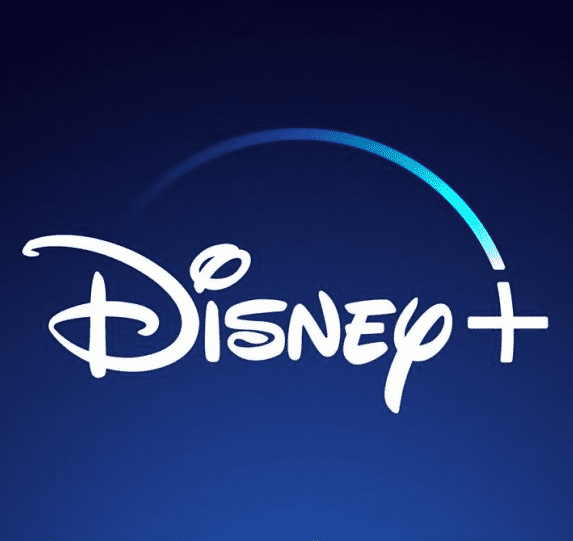 Sign up for Disney + for 8.99 euros and without permanence Subscribe to Disney +!