Share
It seems that All Might and company could have fallen into a trap…
Kohei Horikoshi hasn't been shy about the fact that the story of Deku and his friends will come to an end in about a year, and the mangaka is currently not hinting at any possible sequels or spin-offs that will continue the story of any of his characters. For this reason, All For One seems to be heading towards My Hero Academia's final fight with the that would definitively close this story
All For One looks to take on Endeavor, Hawks and other top heroes in order to claim victory, however a fan theory has ruled out the idea that perhaps the main antagonist be ready to twist the knife when you reach the end.
The main enemy of My Hero Academia is a force unto himself with numerous Quirks under his control that vibrate in his physical body, and with Shigaraki now mostly having all of those powers as well, the collection of villains has multiplied. While All For One certainly has physical power at his disposal, My Hero Academia's main antagonist has also been planting numerous seeds when it comes to tormenting the psychology of the heroes he fights, which he had previously done. when he confronted All Might during the events of the third season of the anime adaptation.
Neutral Reddit User Evil Bae shared this convoluted theory from My Hero Academia that envisions the idea of ​​All For One revealing that he had taken Dabi under his wing earlier, seeking to mold Endeavor's offspring to become the next great threat to hero society and continue to drive the idea that a new society should be created in which the strong dominate the weak.
The Theory about All For One for the end of My Hero Academia
According to this fan, when All For One taunts All Might about how he set up Tenko Shimura to become his successor and hate All Might, it devastated the hero and nearly broke his will to fight. As he mentions, this same situation could happen with Endeavour, since the two are on the battlefield. After chapter 350, it is finally revealed that Touya survived because AFO found him (probably after observing him for a while) and had Garaki restore his body. Well, doesn't that sound like a similar situation to All Might and Tenko? Perhaps, the biggest difference is that he couldn't brainwash him like he did Shigaraki.
But this My Hero Academia villain also kidnapped Touya, separated him from his family, had the doctor perform some probably unethical experiments on him, and planned to turn him into a Noumu if he didn't need him as a spare for Shigaraki. Knowing our mighty enemy, it would be almost impossible for him to resist tormenting Endeavor with this information. He'll try to break Endeavor's spirit by telling him what happened to Touya, and make him feel like the worst possible father figure because the whole situation could have been avoided if Endeavor hadn't let his 13-year-old son go off on a mountain by himself. the middle of the night and wouldn't have put so much weight on his shoulders.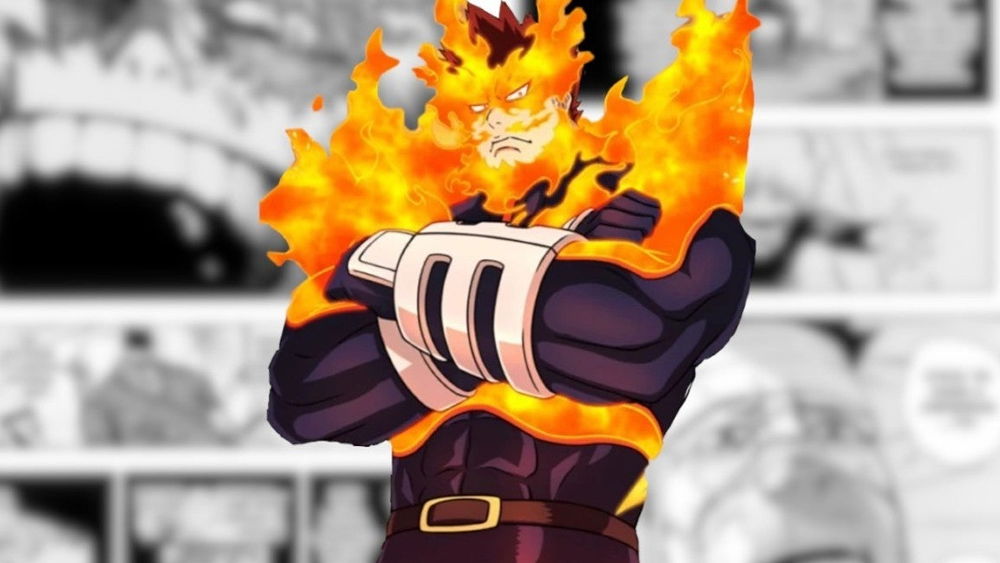 Also, Endeavor will notice that there are a person more responsible for what happened to Touya: All For One, and you will unleash all your anger, self-hatred, and inner turmoil on him. Horikoshi could prepare everything so that this battle can shine, between Endeavor, Hawks and All For One as a sort of three-pronged fight.
This My Hero Academia fan theory claims that he may have to sacrifice his quirk while fighting All For One, or he may be seriously injured or killed. However, Endeavor will hang on long enough to talk to Touya (who might also be dying). But if Endeavor defeats AFO with Hawks in a way that parallels All Might's final standing on Kamino, it will be a very satisfying moment of him living up to the legacy of All Might, the man he always wanted to surpass, and will cement him as a more worthy #1 Hero.
Related topics: My Hero Academia
Share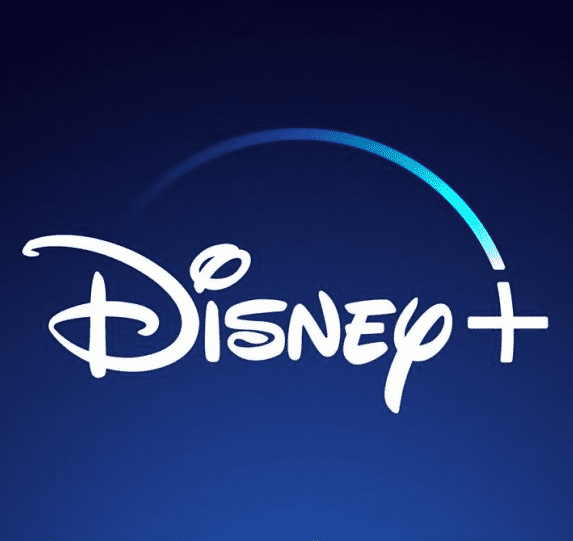 Sign up for Disney + for 8.99 euros and without permanence Subscribe to Disney +!