Share
A new leak reveals many details of the development and gameplay of the new Bethesda.
Starfield is the great bet of the Xbox and Bethesda house for this 2022, there is still much to know about the new IP from the creators of The Elder Scrolls, but it seems that most doubts will be cleared up this summer. Apart from his appearance in the Xbox and Bethesda event announced for June, a former studio employee assures that there will be a beta of the game in summer.
As we can read in Reddita user of the Resetera forums who claims to be a former Starfield character designer shared some details about the development of the game. The most important of them, perhaps, is that it will have a beta this summer, so it could be tested several months before its official launch dated for November.
"It was a cool and solid place to work, very safe. the engine sucksalthough Todd is a charismatic guy," says this former Bethesda worker who would have been confirmed by Jason Scherier. "Starfield looks goodthere are weekly playtests on Thursdays since the beginning of the year, more and more things online", seems to mean that more images of the game could be leaked soon.
As for the gameplay, the great mystery of Starfield still ensures that "shooting feels good, but flying is terrible right now. In my opinion, it is not fun for me. As for the graphic aspect of the game, it suggests that it will not be a cutting-edge game, but it will be very eye-catching. "The lighting and stuff are looking better and betterAlthough it's not on the level of Horizon Forbidden West or anything like that, but it's still a compelling game."
The Elder Scrolls VI may have leaked its location, launch window and other gameplay aspects
Finally, regarding its launch date, it specifies that they will "try" to be on time. They'll cut content if needed "there's an overabundance of content, probably too much, so that's not the problem." "Find the fun and of course bug fixing is the most important thing", he assures. "The beta is this summerthat's when the picture will become clear."
Without a doubt, it would be great news for fans if it is confirmed that Starfield can be played several months before its launch, we will have to wait for official news from Bethesda to check if there is any truth in all these statements. If all goes according to plan, it will be one of the great protagonists of the Xbox and Bethesda June event.
A promising future for Xbox and Bethesda
Apart from this highly anticipated Starfield, Xbox and Bethesda would be preparing lots of new projects to be announced for the next few months, or years. Apart from the new games that the Xbox Game Studios teams would be working on, the possibility that Bethesda has an MMO from The Mandalorian in charge of the creators of The Elder Scrolls Online has recently been shared. We will see if any of these projects come true on June 12 at the Xbox and Bethesda event that would have traditionally served as his E3 conferencealthough this year there is no E3
Related topics: Xbox
Share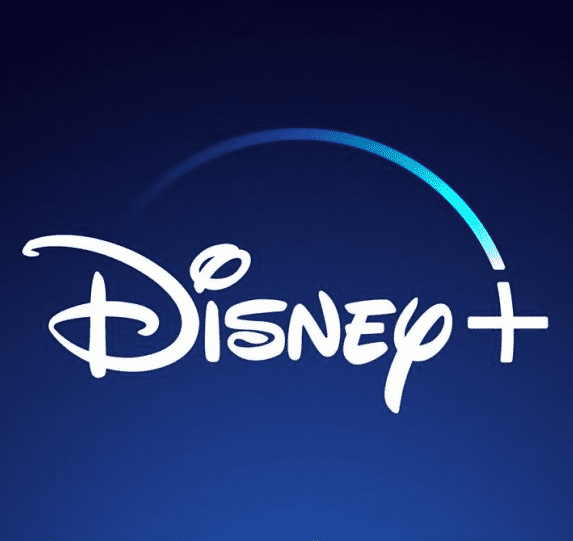 Sign up for Disney + for 8.99 euros and without permanence Subscribe to Disney +!