Share
Now playing on Steam Deck will be much more comfortable and easier.
After months of waiting and a delay that has not diminished its commercial success in the least, Steam Deck has been on the market for several weeksbeing a true success that has allowed gamers around the world to access their Steam libraries and other PC services anywhere.
Under this same premise, it must be said that the essence of Steam Deck is to be a portable PCin the purest style of tablets and even Nintendo Switch, so it has the advantages of one at the same time that it receives improvements as its useful life progressesso that recently we have been able to know the content of a new console update.
Steam Deck receives a wide variety of improvements in its latest update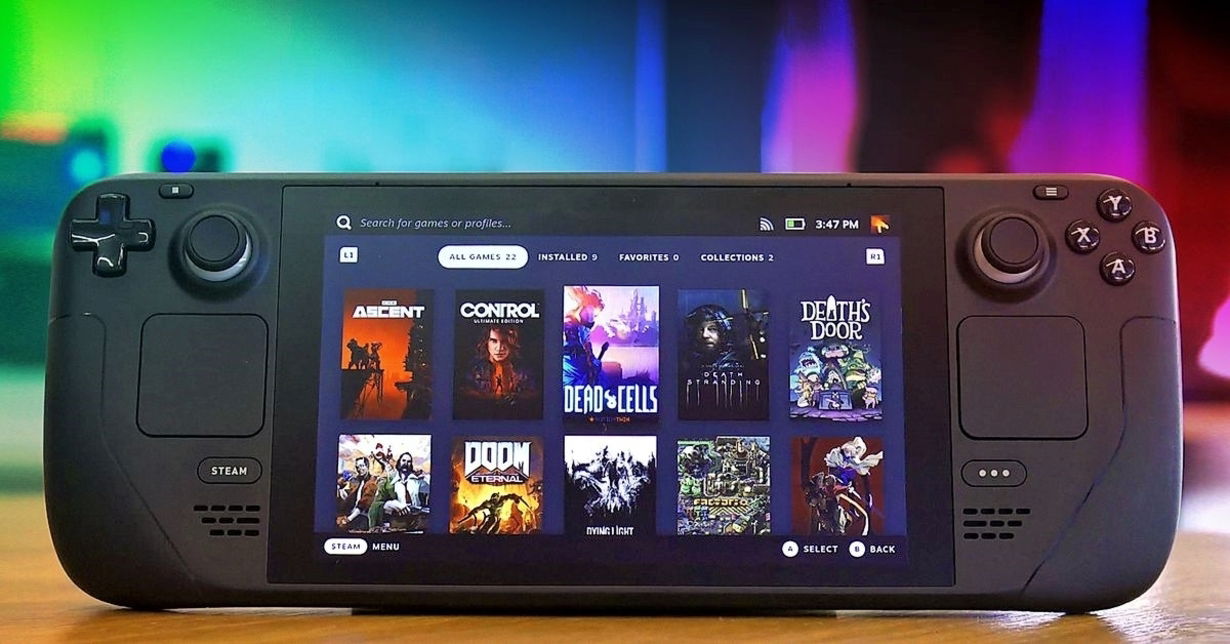 It should be noted that the additions in the update can be divided into two categories, since on the one hand we have update for users and on the other the operating system updateremaining as follows:
Update for users
Added screen lock feature. This can be configured in different ways and a pin can be added by touch screen or buttons.
Added localized keyboards for 21 languages ​​and layouts. These can be enabled in the console settings.
Added support for multiple windows in an application or game. You can open all the windows and select the one you want at any time. This is primarily intended for browsers.
Improvements to the achievement page to make it faster and more accessible. It also affects comparisons with other players.
Everything related to friends has been combined on one page.
Console performance improvements.
Fixed issues with Remote Play.
OS upgrade:
Added a notification when loading the console.
Added setting for frame rate.
Added option to configure shading.
Added fTPM support. This allows you to install Windows 11.
Added button combinations.
Updated power LED. This allows for a better experience in dark environments.
Compatibility for Type C power supplies.
Improved battery life when usage is idle or low.
Stability improvements.
Fixed issues with touchscreen, SD cards, extra haptic click, and ACPI bug in kernel
Related topics: pc
Share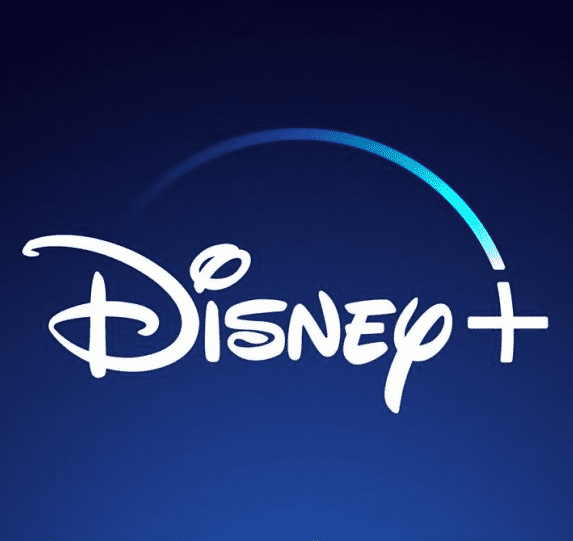 Sign up for Disney + for 8.99 euros and without permanence Subscribe to Disney +!