Share
Another month that goes by, another month that leaks out ahead of time.
every month PlayStation Plus receives new gamesso that we will have access to various titles for free as long as we pay the subscription, which, we must remember, will change in the coming monthssince the announcement of its renewal has come followed by the confirmation of its launch date in the different regions of the globe.
Under this premise, until this change occurs next June, the wheel will continue to turn, so that new games will be added to PS Plus in May, which will arrive on May 3, this being the date on which the April games will no longer be available. And under this same premise, it should be noted that have already leaked the three titles that will be available.
Ps Plus games for May 2022 leak including FIFA 22 on the list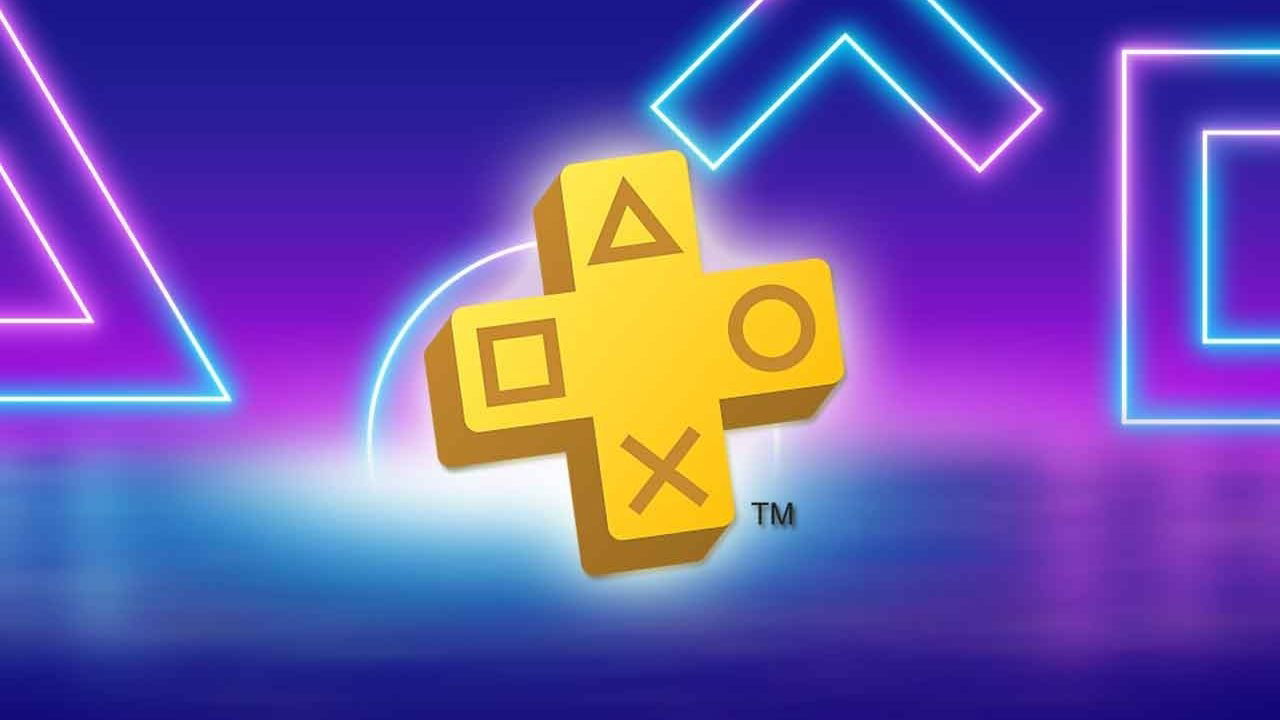 It should be noted that once again the information comes to us from Dealabs, who have an enviable success rate, so, although it is not official information, the tweezers with which to take it in this case are very fine, since almost certainly These will be the three games that are available between May 3 and June 7:
FIFA 22 (PS5 / PS4)
Curse of the Dead Gods (PS4)
Tribes of Midgard (PS5 / PS4)
In this way, it can be seen that FIFA 22 will be the first game in the saga to be released on PS Plusalso being the version of both PS4 and PS5, which will undoubtedly be a great incentive to acquire this title, especially if we take into account the numbers that the Electronic Arts IP moves.
Also, remember that you will only have until next May 2 to download the april playstation plus gamesThese being Hood: Outlaws & Legends, Slay the Spire, and Spongebob Squarepants: Battle For Bikini Bottom Rehydrated.
Given all this, it only remains to remember that the new PS Plus will be available in three levelswhile its highest level, the Premium level, will include PS1, PS2, Ps3 and PSP gamesbefore which it must be said that the PS1 and PSP games that will be available in the first months of the service were leaked.
Related topics: PlayStation
Share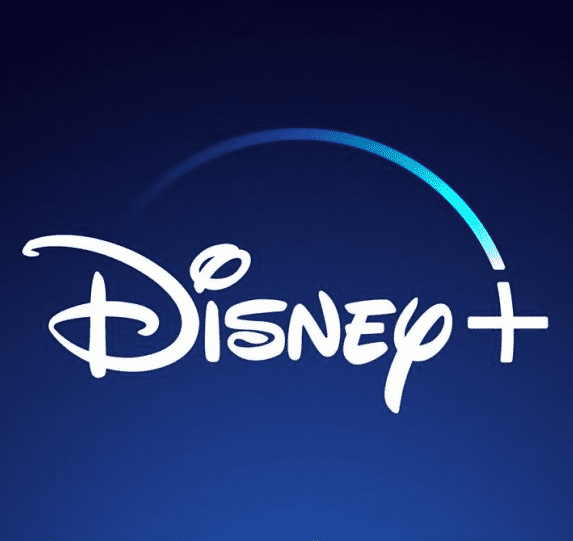 Sign up for Disney + for 8.99 euros and without permanence Subscribe to Disney +!