Share
A new leak has revealed details of the new Assasin's Creed title for VR.
The Assassin's Creed franchise is one that has been in the industry for many years now, with a lot of titles under his back. But until now they had stayed away from virtual reality, still fitting a lot with the saga even if we limit ourselves to talking only narratively. This has changed with the announcement of Assassin's Creed Nexusthe game that, although it does not yet have an official release date, is waiting bring assassins creed guild adventures to VR. Although we still know little, thanks to the leak of a user.
An image of the main menu is shared on Reddit, in addition to details of the gameplay
This information comes from Reddit user Echiketto in a post titled "Assassin's Creed Nexus, set to be released in the next 12 monthsleaked a couple of weeks ago". In this post he states that he has been able to play the title for the first time and, in addition to share a small video where you can see the main menu and the mission selectorhas also shared information about the game.
To begin with, the weapons that we will find available within Assassin's Creed Nexus would be, in principle, the sword, the emblematic hidden blade, throwing knives, smoke bombs and the crossbow. With these options we can see that the gameplay takes into account the characteristic stealth of the sagagiving us evasion tools like smoke bombs, as well as options for ranged combat, like throwing knives or the crossbow.
The combat in principle is simplified and is focused on the rhythm. We will have to wait for the rival to lower his guard to hit him. On level design, we find linear missions in wide spaces, with some backtracking when moving forward. And finally, parkour will be done by pressing the A button while moving towards a scalable surface.
The new deliveries of Assassin's Creed or Far Cry will take longer than necessary to arrive
Still we do not know to what extent this leak could be true and if we will see these features within Assassin's Creed Nexus. The little we know about the game at the moment is that will bring former protagonists of the saga back, and even that we can not be completely sure. Along with this and the presumed battle royale, Project Q, which Ubisoft is also working on, we can expect a host of titles in the future.
Related topics: Ubisoft
Share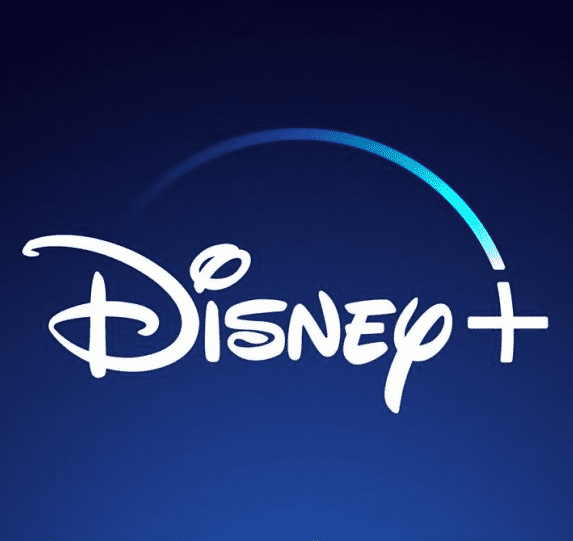 Sign up for Disney + for 8.99 euros and without permanence Subscribe to Disney +!