Share
Carnage, formerly linked to Cletus Kasady, potentially finds a new host.
A preview of Marvel's Carnage #2 has advanced that the alien symbiote known as carnival may have chosen a new human host after he and Cletus Kasady They have apparently parted ways.
Carnage, formerly linked to Cletus Kasady, potentially finds a new host
Carnage #2 is being done by Ram V and the artist Francesco Manna. In the preview provided by Marvel, carnival has led to the 'Artist', a serial killer waiting for the symbiote to bond with him as it has previously with Cletusto a warehouse where he managed to capture Hydro Man. Carnage not only has the villain of spider-man for a long time, but carnival has dark plans in store for him. In reality, she is trying to execute a new form of bonding with Hydro-Man. Carnage really believes that if he merges with this character he will be able to change his appearance and become a much stronger character than before and be an unstoppable version.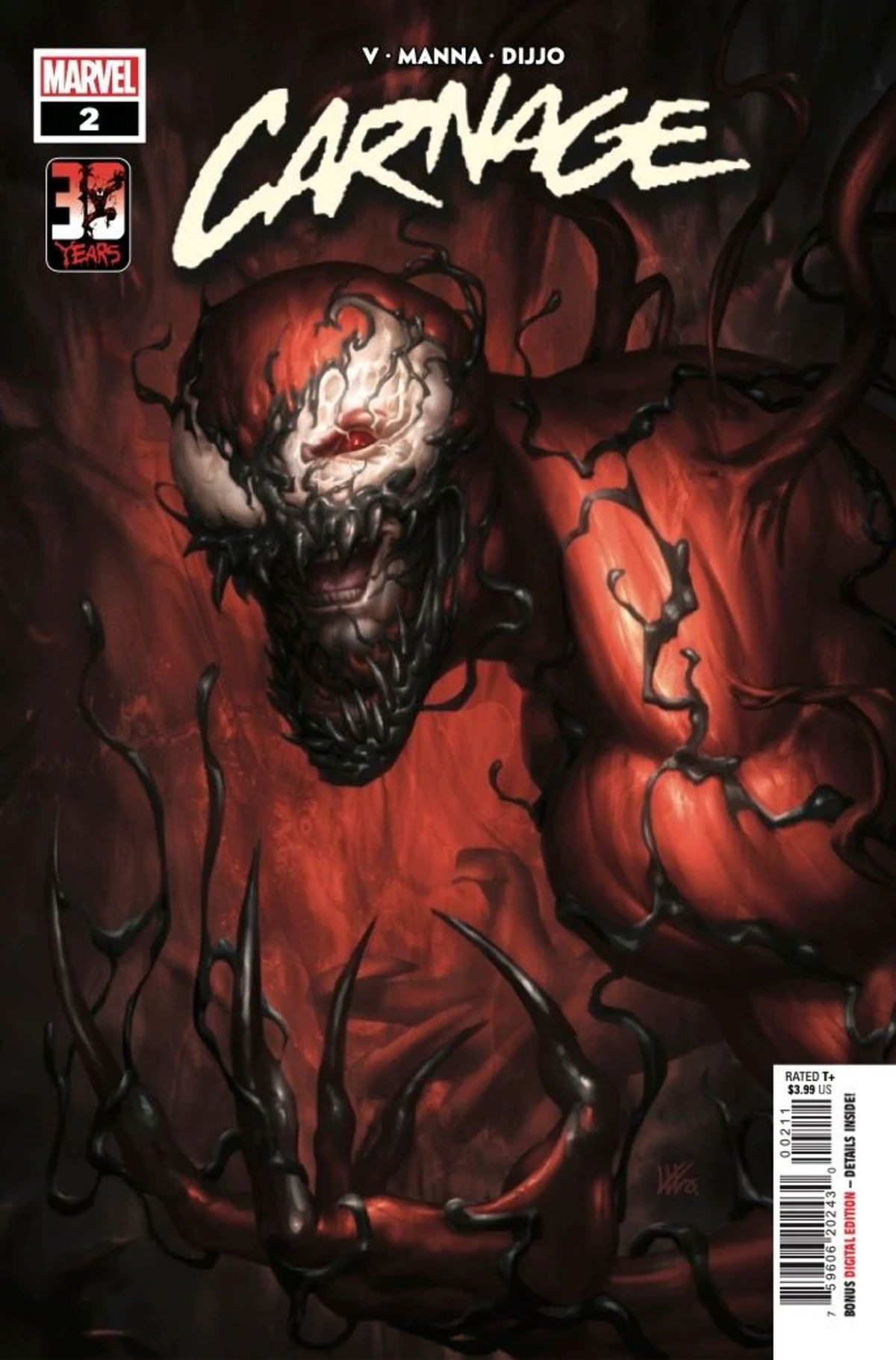 Jon Shaydea detective investigating crime scenes left behind by the Artist, arrives on the scene as carnival and the killer continue talking. However, he is attracted to the body of Hydro Man, which is absorbing all kinds of energy due to the transformation it is undergoing. Instead of linking to the Artist, the last page of the preview appears to show carnival converting to Shayde on its new host, as the symbiote begins to wrap itself around the detective's arms and legs.
Marvel will publish Carnage #2 on April 27.
Related topics: Marvel
Share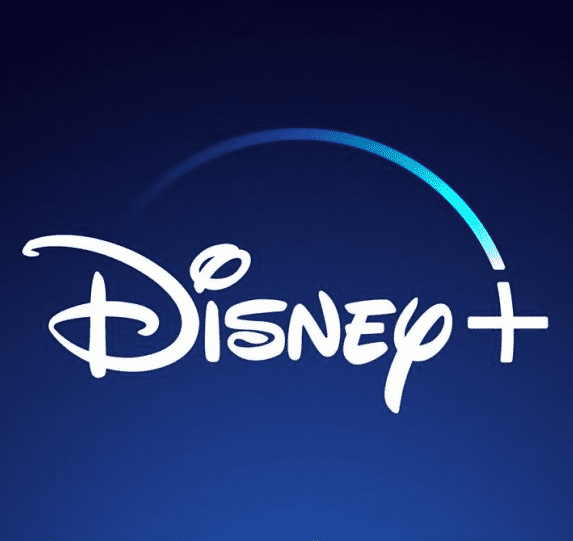 Sign up for Disney + for 8.99 euros and without permanence Subscribe to Disney +!