Share
Honestly, it doesn't look bad at all.
The new images about the live-action of One Piece were posted on Twitter by the fan account @CuriosidadesOPif these photos are true, we can see how the production of Netflix has chosen to a more realistic appearance and less cartoonish. In this way, we have the first look at the Red Force, the flagship of the Red Hair Pirates.
Although the ships were built with more realistic proportions than the somewhat stocky and stylized ships that appeared in Eiichiro Oda's original manga, some of them displayed unique features, such as the Going Merry that had its cartoonish back removed to give it a more realistic appearance. a fearsome form of ram, which was not to the liking of all the public.
📸 New photos taken from the filming set of the #LIVEACTION from #OnePiece. Here we can see more clearly what Shanks' RED FORCE ships and Luffy's GOING MERRY are like ⛵️🏴‍☠️ pic.twitter.com/v4llVRVbl9
— 🌱 Ċυгι 🌸 One Piece (@CuriosidadesOP) April 19, 2022
As for the Red Force from One Piece, we see that this ship is a galleon consisting of two masts and with a figurehead similar to that of a Drakkar. At the stern you can see four palm trees.
In terms of size, it is a small ship compared to Moby Dick, because it must transport a larger number of passengers, while the Red Force only carries a small number of these.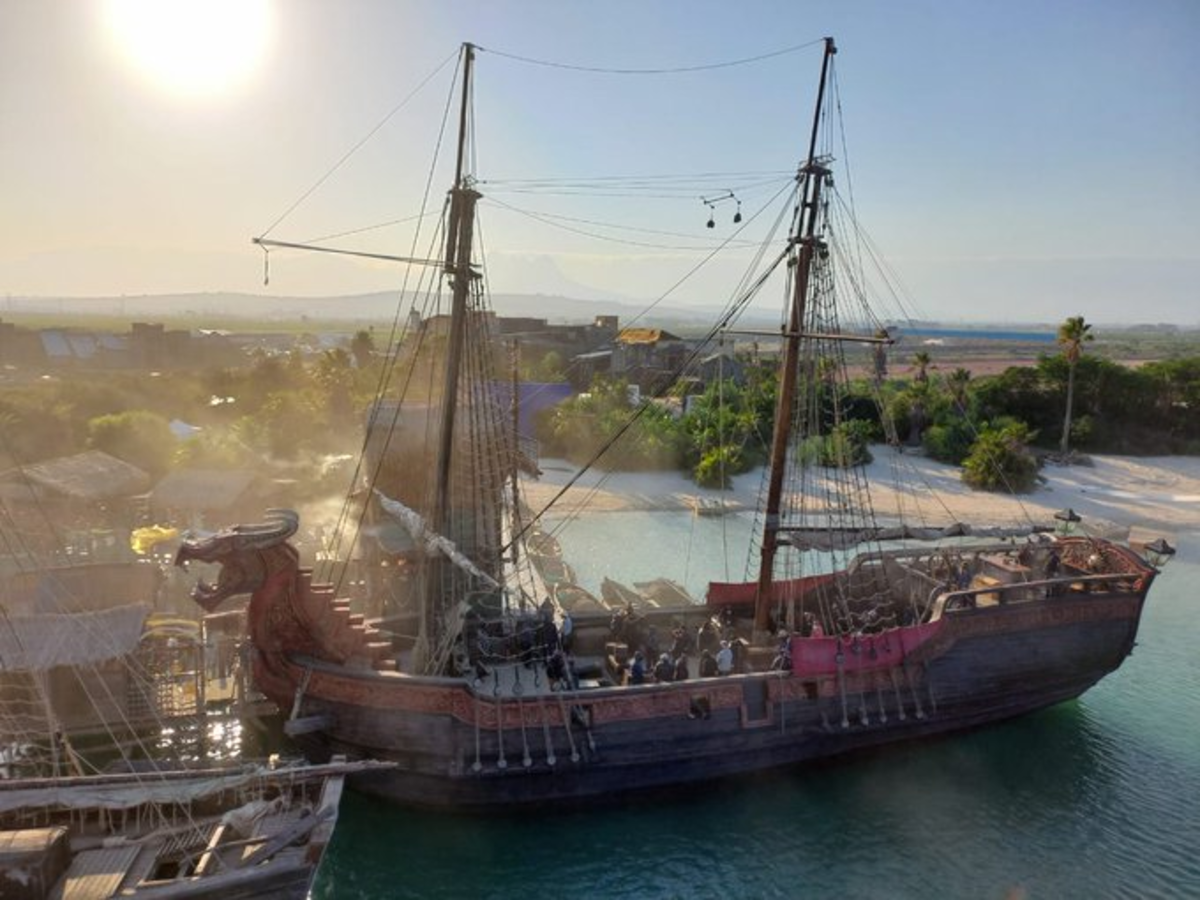 Live-action One Piece officially began filming in South Africa earlier this year. The series is being produced as a collaboration between Netflix and Tomorrow Studios, the production company behind the short-lived Cowboy Bebop series, which has raised questions. about its quality or cancellation.
One Piece live-action is on the way
One Piece began its adventure on the high seas in Weekly Shonen Jump in 1998.. In the 24 years since its debut, the story of Luffy and his motley crew of Straw Hat pirates has become the best-selling manga series of all time, with approximately half a billion copies in circulation worldwide. . The entire anime series is available on Crunchyroll, while select seasons and several of the franchise's animated features are available for streaming on Netflix.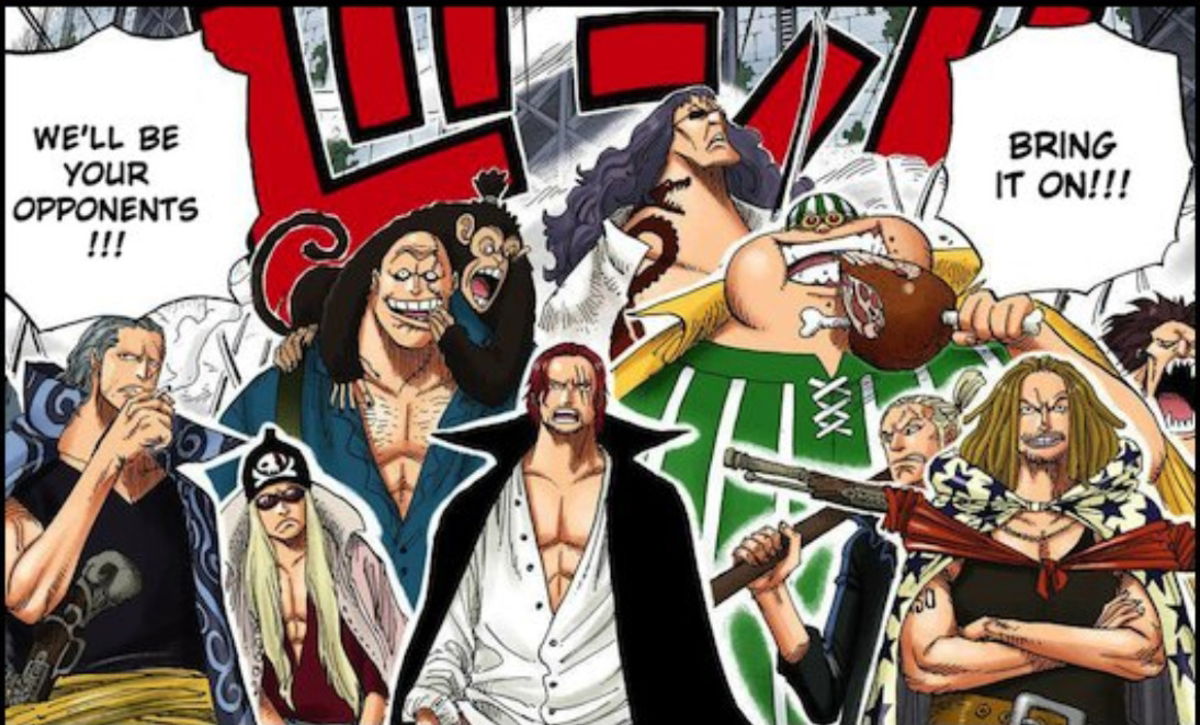 As for the live-action One Piece, it will star Iñaki Godoy (Go, Youth!) as the straw-hatted hero Monkey D. Luffy, Taz Skylar (Boiling Point) as Sanji, Emily Rudd (Fear Street) as the elegant Nami and Jacob Romero Gibson (Greenleaf) as Usopp. Japanese-American actor Mackenyu, who will also star in the upcoming two live-action Fullmetal Alchemist movies, will play the swordsman Roronoa Zoro. Netflix announced another addition to the cast on March 28, Peter Gadiot, who will play the role of Shanks., the charismatic pirate captain who inspires Luffy to take up a life on the high seas. Gadiot is best known for playing Cyrus on ABC's Once Upon A Time in Wonderland.
Related topics: one piece
Share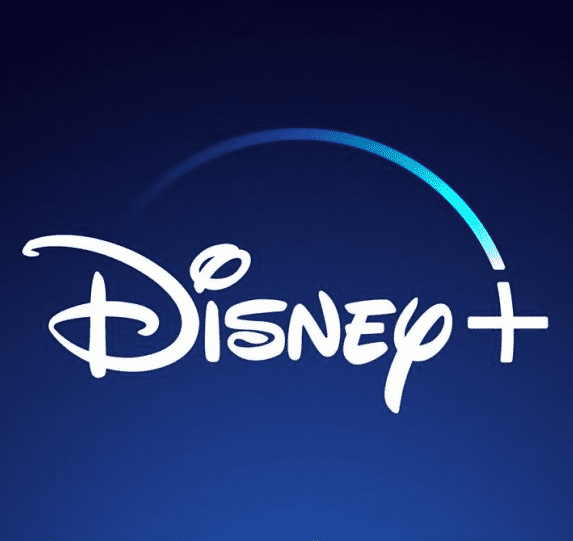 Sign up for Disney + for 8.99 euros and without permanence Subscribe to Disney +!