Share
The player could continue to break his own records in Super Mario Bros!
In the history of speedrunners we have already seen impressive records of all kinds in the hands of different players from all over the world. Regardless of the complexity of the scenarios, a sign of the dedication of the fans is to recognize the movements that will bring them certain success and even a series of well-made decisions that will not stop the fast pace they are carrying, since it could cost them a few extra seconds. of his career.
Undoubtedly, the action of this genre has caught thousands of fans who enjoy overcoming increasingly difficult challenges and obstacles. Meanwhile, the most experienced have come to establish their own records and set a trend for those who have been venturing into the world of speedrunners. The best part is that some of them show the techniques that allowed them to achieve it, give some tips and even talk about the tricks they have used to achieve it, as well as mentioning the hours it has taken them to practice their favorite games.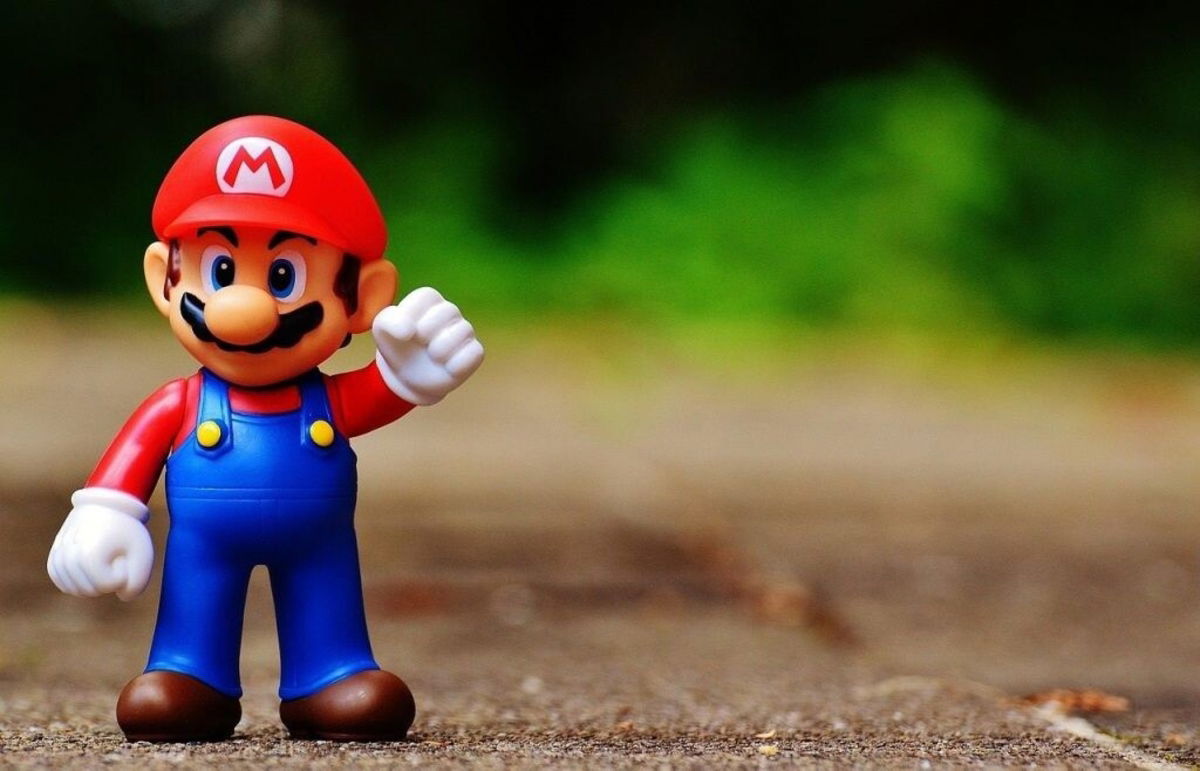 A difficult record to forget in the history of Super Mario Bros
Having said that, a Super Mario Bros player gave an impressive sample of what can be done in a speedrunner like this, while adding a few drawbacks on purpose, to make it a more challenging experience. Through a YouTube video, the player Crescendo has achieved what very few: beat the Nintendo game under a world record of 6:25. But what has given much to talk about the gameplay is that the runner does it blindfolded. It is impressive the game that achieves even without seeing.
Here is the video in question:
As you can notice, the clock stopped at 6:28, however the timer on the Crescendo video clearly shows how he had defeated Bowser several seconds earlier. Of course this video has left a mark among the fans of Super Mario Bros, since it was also published on Speedrun.com. This means that the verification of the video is imminent and that there was no trick involved, as has happened before. A legitimate victory for a legitimate feat.
a history of exploits in Super Mario Bros
Fortunately for fans of the classic Nintendo game, it is not the first time that the daring player tries to achieve something like this. We have a number of attempts on your part. One of them happened last summer, when he managed to finish the game in just 11:25. What for that moment was a record, however, he had done it in the same way: covering his eyes. And it is impressive to see how much he has practiced during all these months. Crescendo He gives a little explanation about his progress in the video description:
"This race is the result of my attempts to go 8-2 339 in one race. Unfortunately I haven't made it this race, but I've still been able to back it up and get a WR. I will continue to push myself to go 8-2 339, which will allow me to get a time of around 6 minutes, possibly under 6. It is the fourth time I have completed the game blindfolded and the fourth WR. It's also my first run on an original NES, as I had to remove input lag to get the most accurate jumps in 8-2. This race also includes my goal from my previous race, which was to go 8-1200 in one race. One by one I am learning to play each level at full speed. After I get the 8-2339, I will work on my goal of getting the 8-3242 by manipulating the frame rules/Hammer Bros."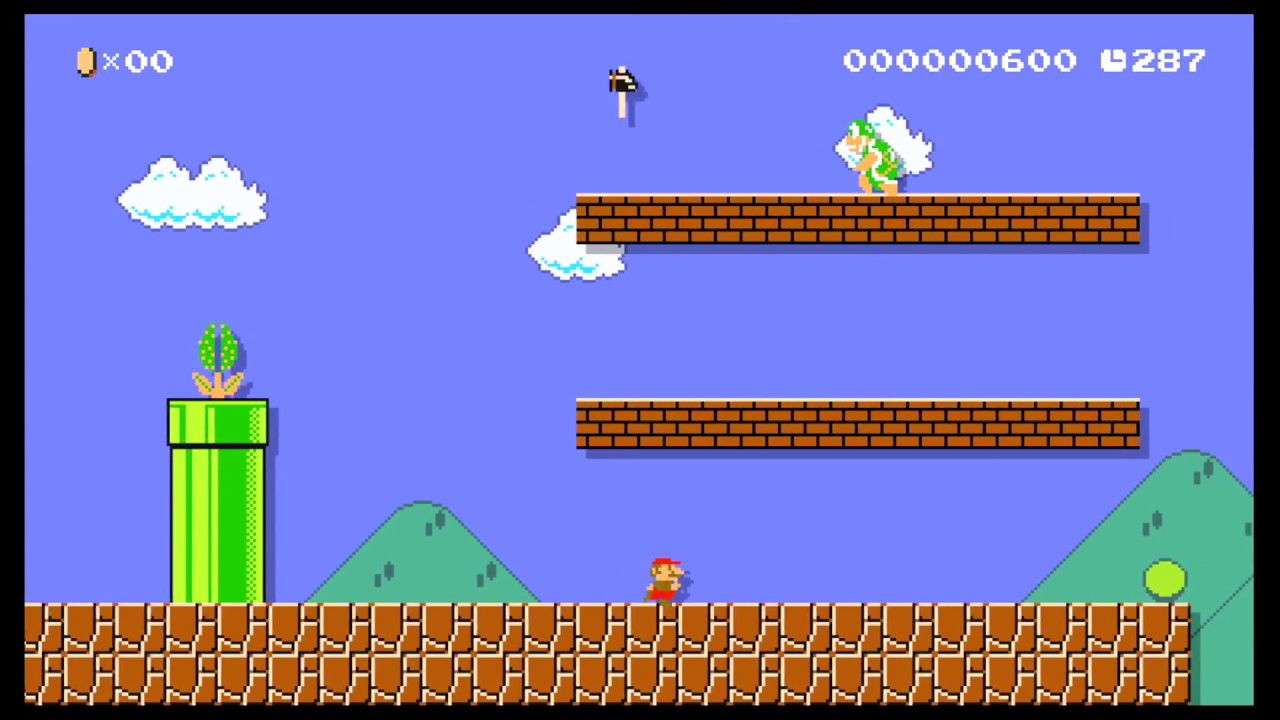 Everything the player mentioned has made several things clear. First of all, that he took into account even the smallest details to achieve his goal. And boy did he do it! Second, it takes time, patience and dedication to what he has achieved. And thirdly, what other kind of feats could he accomplish thanks to his abilities?
In short, this could be the point of inspiration for many others who, like him, seek to face more and more complicated challenges, achieving incredible results. Possibly at some point there will be someone who will break the record for Crescendohowever, it remains to be enjoyed how many races could pass before that happens … even by himself.
Related topics: Multi platform
Share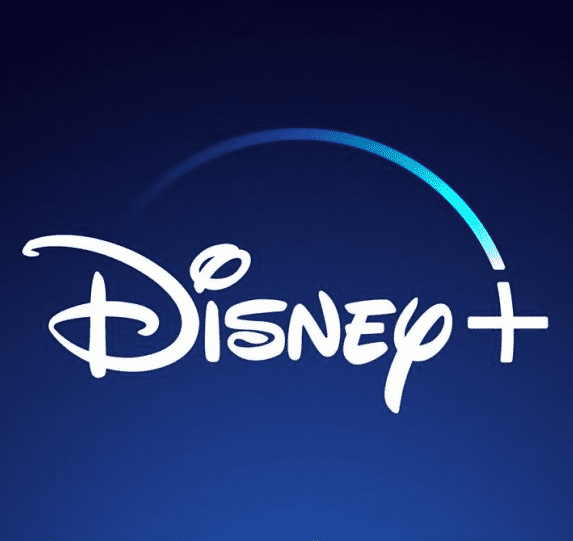 Sign up for Disney + for 8.99 euros and without permanence Subscribe to Disney +!