Share
Some of them will make you smile and others will make you emotional.
One of the most fun aspects of Pokémon is the fanart, the work of its audience that transforms what we see in the games or the anime series to take them to new places, paths, or to create entirely new stories. Perhaps, one of the most prevalent aspects in this work is that of create new characters.
there are games fangames like Pokémon Uranium that takes this dream of creating characters to new horizons, introducing us to a world full of new beasts, stories and frameworks that will surprise you. However, even when they are small jobs like Quotedotlass on Reddit they do not stop pleasing the public.
As we can see in the above images, decided to merge some of the most loved ones of the franchise to give rise to new and interesting figures. The collection of illustrations of him begins with a sand torterra, taking him away from his greenish environment, surely he could use techniques that would destabilize his opponents.
One of the most interesting Pokémon it shows is a Dark-type Lucario that could combine some of the most powerful psychic techniques with some that give it strategic advantages never seen before. If these beings came to the competitive scene, they could make some interesting changes in the meta.
The fun Pokémon Fusion software
If you are a fan of Pokémon, you have surely seen images like the following one that show the result of a fusion of two beings so different from each other. This it's thanks to the software Japeal that allows you to create these fun combinations from a probability algorithm.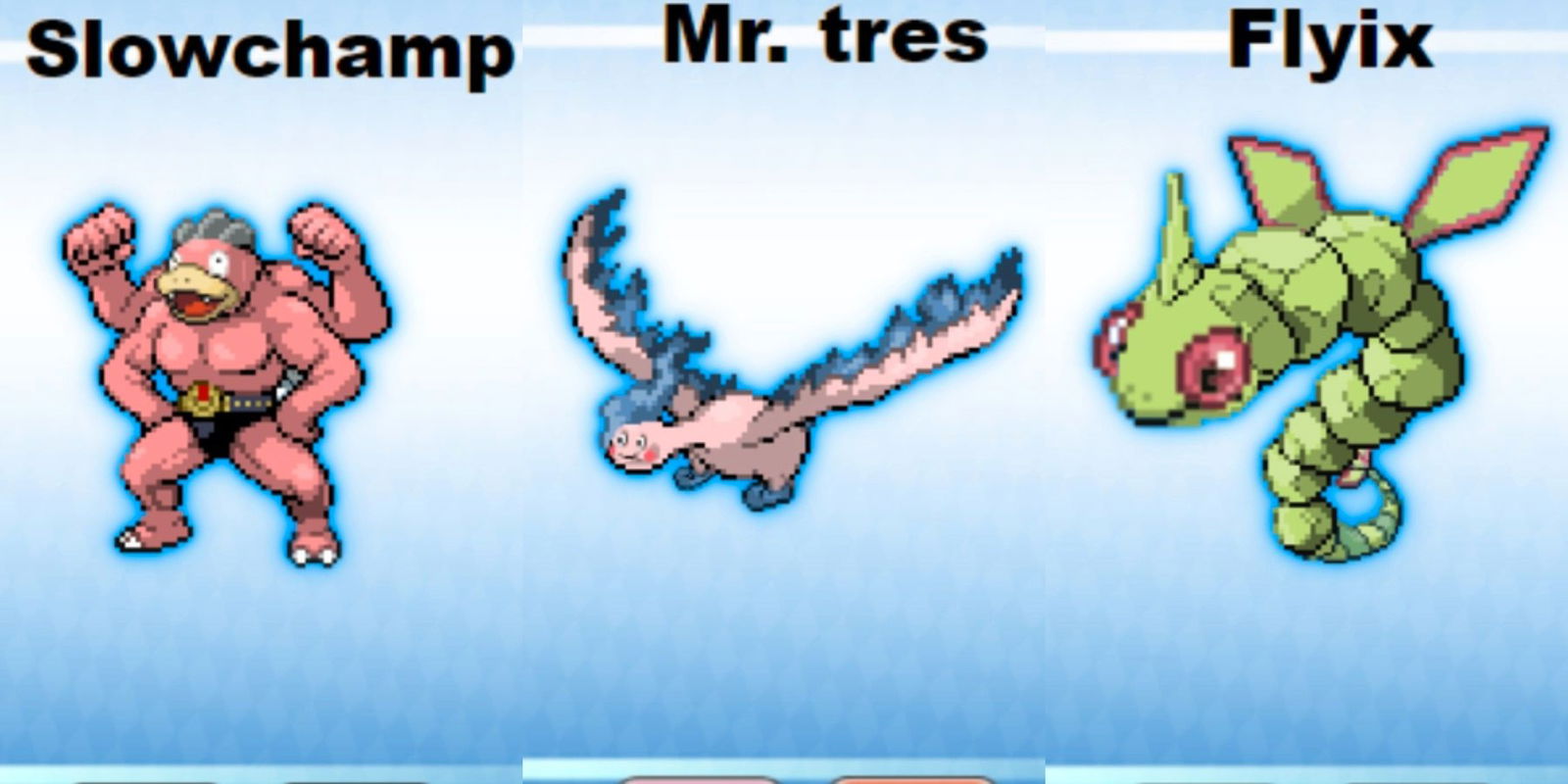 If you have not yet tried this software to create Pokémon fusions, we invite you to try it, surely you could find your next inspiration to create a new fighting beast for your lifelong companion. And it is that since its inception in the generation where it all began, which corresponds to the video games Green (published only in Japan) Red, Blue and Yellow for Game Boy released in 1996, it has built a large fan base. Because the name of these games comes from colors, also known as color generation.
Give its extension, currently the series is divided into generations of Pokémon, which are the groups of video games released in a certain period and that share a series of similar characteristics, specifically the characters and creatures (Pokémon) and the region where the story takes place. These generations usually correspond to the generations of consoles. The successive appearance of generations usually results in the publication of new installments of various products derived from video games, such as the Pokémon anime series.
Related topics: Pokemon
Share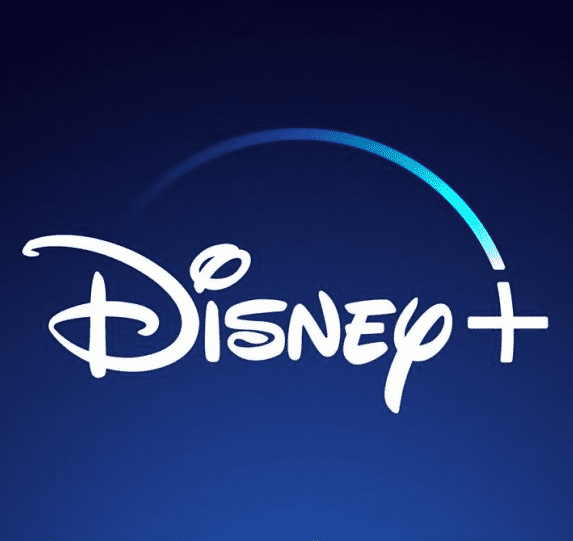 Sign up for Disney + for 8.99 euros and without permanence Subscribe to Disney +!