Share
All anime on one platform may not be the best for you.
The anime and manga industry has undergone changes in recent years, proof of this is the success of Kimetsu no Yaiba (Demon Slayer) – Mugen Train with unprecedented worldwide success. For this reason, it is not surprising that there are more and more streaming services that want to capitalize on this form of entertainment, but perhaps there is no other like it. Crunchyroll x Funimationfor better or for worse.
Certainly there are services like Netflix, Hulu, Hi-Dive, PrimeVideo, among others, that have added original or licensed Japanese animation content to their catalog. Nevertheless, their numbers are well under the thousands of titles offered by the Sony Pictures platform.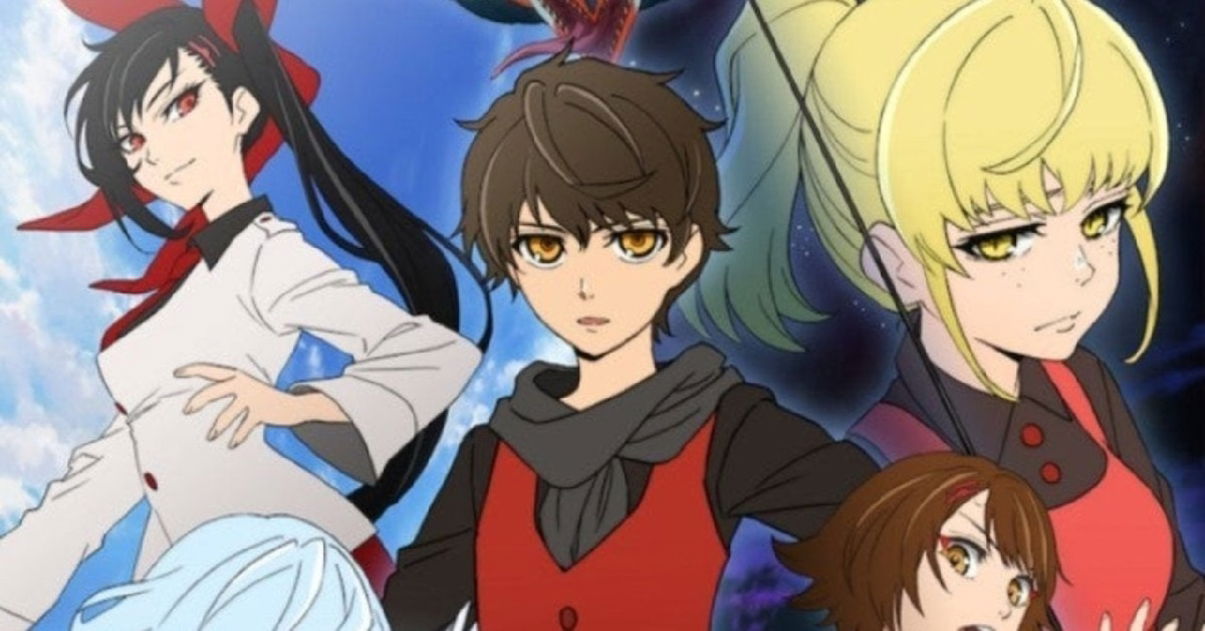 Unfortunately, as convenient as it may seem to have such a large catalog available to the public, it comes with its detriments. While a lot of people who watch anime are happy to streamline their anime library into one service, it's worth noting that this means that Crunchyroll is now the only legal anime streaming site for many countries in Latin America, Europe and the United States.
One of the more immediate concerns has been that not all titles previously available on Funimation will carry over to Crunchyroll. While about 80% of Funimation's content was reportedly supposed to transfer by the end of March 2022, this still leaves a number of shows and/or language formats of specific programs in abandonmentwhich is something that will happen with other content.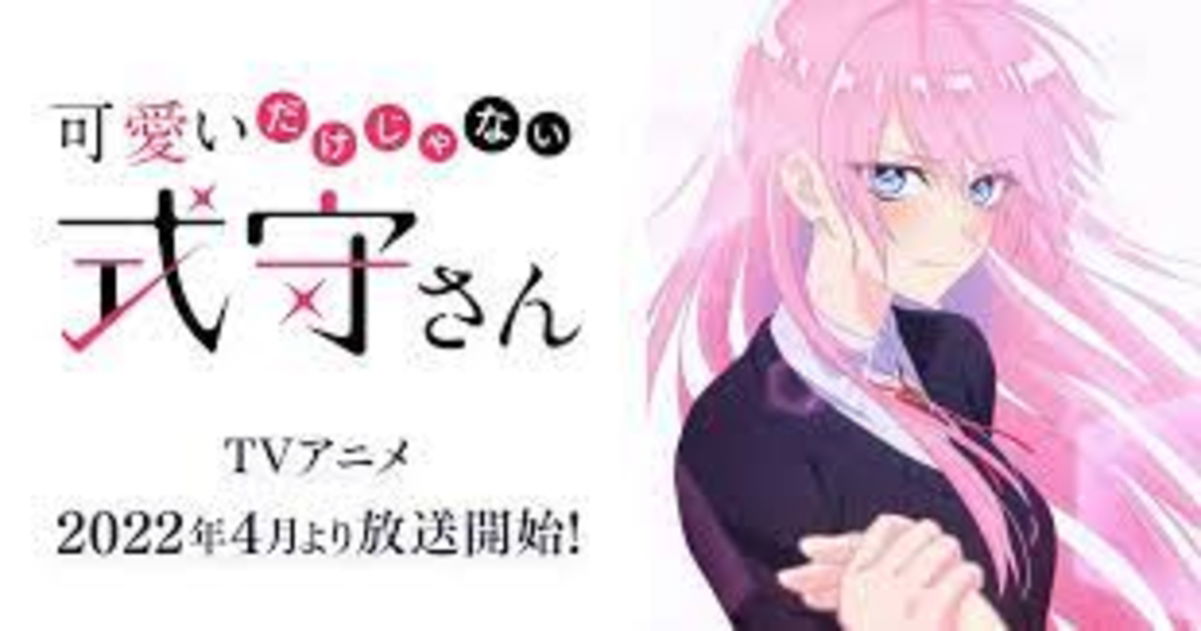 For example, own forums by Crunchyroll have received fan complaints about missing titles altogether, such as Serial Experiments Lain and Baka and Test, or titles that are available to watch with subtitles but not dubbed in other languages ​​(One Piece, Bleach, Dragon Ball Super, Shingeki no Kyojin, Kimetsu no Yaiba, etc).
Crunchyroll's Anime Monopoly
Also, this kind of monopoly allows you to make changes that are not accepted by the community, Crunchyroll, which immediately ended its free ad-supported streaming for new and continuing series after the merger. In fact, in some regions, your monthly subscription cost went up(and it's superior to what Funimation offered). While Crunchyroll's pricing plan hasn't changed (yet) as a result of the merger, not all fans have the extra cash to pay for it anyway.
This point is important, as it is about much more than just a few disgruntled fans who have to pay a little more a year if they want access to the same category of titles previously offered by Funimation. Looking at the big picture, this is very likely to prompt at least some viewers to illegally re-watch their series. This may not be good for Crunchyroll, but it's worse for the anime industry in general, which is already known for its piracy-related issues.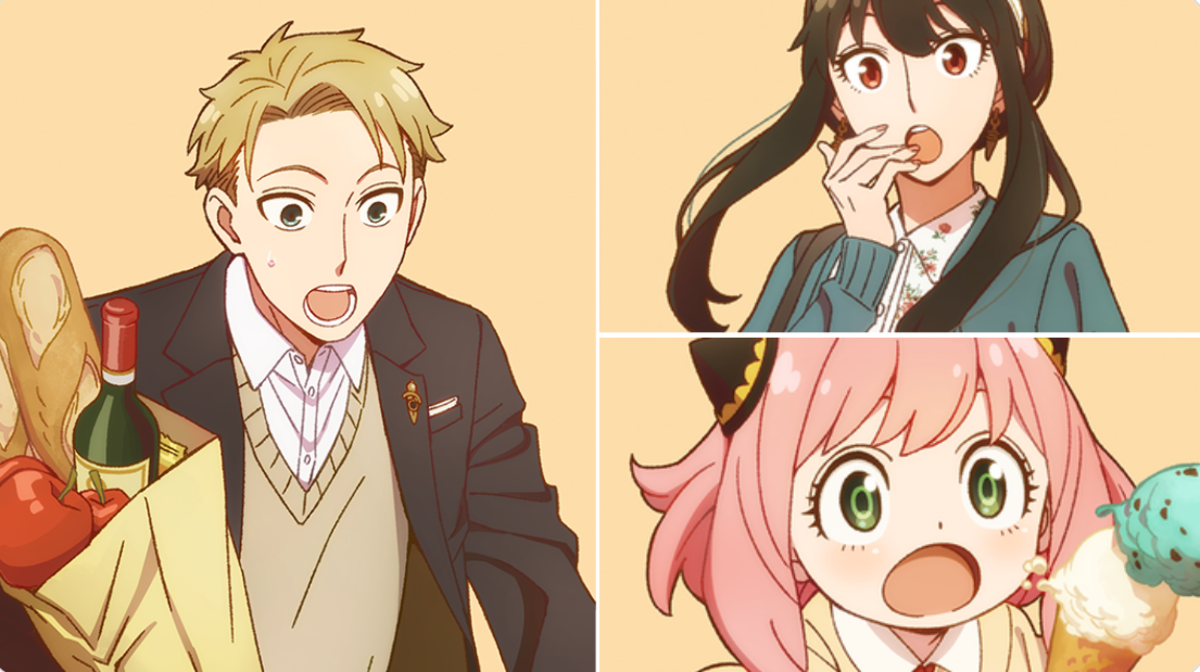 Even though Crunchyroll caters to many countries, many others are excluded in part or entirely due to licensing issues facing the industry. Western fans living in Japan, for example, (ironically) they can't access Crunchyroll at all.
It is also impossible to access part or all of the Crunchyroll catalog in countries like China, Australia, New Zealand, and most countries in Europe, Africa, and the Middle East, and not everyone has the money or knowledge to install VPNs, which are illegal to use or just blocked in Iraq, Iran , China and Russia, among other countries.
In short, and as expected, the merger of Funimation with Crunchyroll it only reinforces the idea that commercial monopolies are not good for the consuming public, especially in the long term. Healthy competition generally drives service improvement, while a lack of competition often results in lower accessibility and higher costs. This move may not negatively impact everyone, but people who live outside of the US and/or have little to no source of income may not be so lucky, which could add to the already numerous problems you face. the anime industry regarding piracy.
Related topics: Series
Share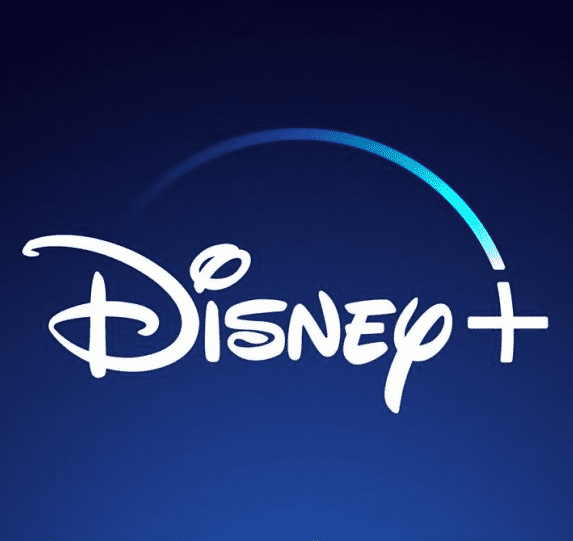 Sign up for Disney + for 8.99 euros and without permanence Subscribe to Disney +!