Share
It seems that there will be more reasons to acquire Nintendo Switch Online.
Many will already know that Nintendo Switch Online allows access to a wide range of games of NES, SNES, Nintendo 64 and the SEGA consoles, although these last two only in the event that we have acquired the expansion pass of this subscription service.
In this way, it must be said that, despite being in a certain sense the cheapest service compared to those of PlayStation and Xbox, there are many who ask for moreand rightly so, since the games of these mentioned consoles have been exploited for several generations, without the most recent ones even having a chance.
In that sense, Game Boy and Game Cube are the most requested, being in the months of September of each year (when the expansion of the catalog is usually announced) when fingers are crossed that they are the next to be added. And it seems that an alleged leak He would have already given us the advance that Game Boy Advance is coming to Nintendo Switch Online.
A Game Boy Advance emulator leak seems to anticipate its arrival
In this way, recently the Trashbandatcoot Twitter account would have shared on the social network what appears to be the emulator Nintendo would use to run Game Boy Advance games on Nintendo Switch Online, these being called Hiyoko and Sloop. It seems that they would be being developed by the internal R&D team of the European division of Nintendo.
Given this, it must be said that the list is not being short at all, since there have been many names that have been seen, including Golden Sun, Mario and Luigi: Superstar Saga, The Legend of Zelda: The Minish Cap, Metroid Fusion, Metroid: Zero Mission, Mario vs. Donkey Kong, Mario Kart: Super Circuit, among others.
So Nintendo's official Game Boy Advance emulator for the Nintendo Switch just leaked. Now it's just a matter of waiting for NSO to add GBA. pic.twitter.com/mEJcKrRtzL
— Trash_Bandatcoot (@trashbandatcoot) April 18, 2022
The curious thing about this is that this emulator would also be extended to Game Boy, since, despite not having as much information, games like Super Mario Land, Tetris and The Legend of Zelda: Link's Awakening DX have also been discovered. However, it should be noted that These games have only been tested.so it does not mean that they have to be added necessarily.
Having said all this, we will be attentive to any news, since, given that the June Nintendo Direct is getting closer, the Japanese company may give the surprise by expanding its Nintendo Switch Online catalog before September.
Related topics: Nintendo
Share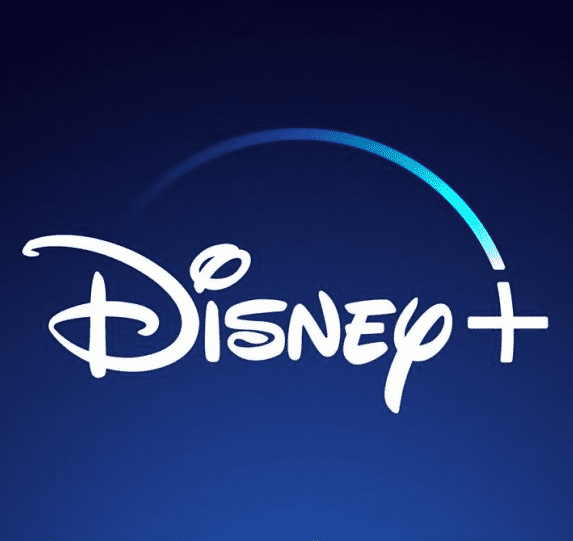 Sign up for Disney + for 8.99 euros and without permanence Subscribe to Disney +!