Share
An entire terminal had to be evacuated and passengers panicked.
This past Sunday, Terminal A of the Boston Logan International Airport had to be evacuated by a bomb warning due to a suspicious package identified by the security body. When the team of bomb squads from the Massachusetts State Police arrived, they verified that it was simply a PlayStation console in poor conditionalthough the model in question has not been specified.
As the package passes through the X-ray machine, the system identified certain anomalies, prompting airport security to sound the alarm. Fortunately it was simply a PlayStation that was in "degraded condition caused by time or damage" (via NBCBoston), although that did not prevent panic at the airport for a few moments.
Evacuating everyone from Terminal A @BostonLogan #loganairport pic.twitter.com/z57yIOdCJW
— Mohamed (@BattleBornLV) April 17, 2022
"Out of nowhere, I see the whole crowd, people yelling and screaming like it's from a movie", assured Nico Pisello, one of the evacuated passengers. "No one knew what was going on."
"I think the craziest part was that no other terminal knew what was going onSo I'm on the bus, everyone else is normal, and my heart is racing," adds Pisello. "You'd think communication would be a little better. I go to Boston Logan's Instagram, I go to Twitter, I Google, I just constantly update Boston Logan news. I'm not getting any updates…everyone is waiting. It's frustrating".
This is the detail that will be a huge leap in quality in PSVR2, according to a developer
Anniversary of a tragedy in Boston
It should be noted that this event coincides with the eve of the Boston Marathon celebrationthe oldest of the six great marathons in the world, where in 2013 a terrorist attack took place in which three people died due to an explosive device. It is normal that on its anniversary, security forces and citizens are more susceptible than usual to suspicious packages and bomb alerts. Although finally it was a PlayStation console in poor condition.
Related topics: PlayStation
Share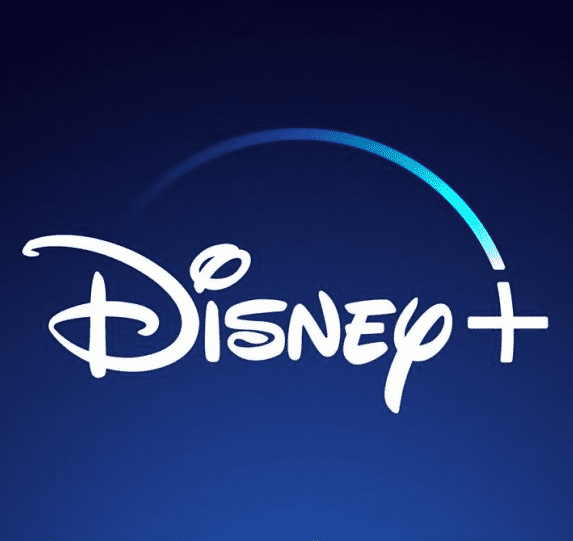 Sign up for Disney + for 8.99 euros and without permanence Subscribe to Disney +!