Share
It seems that it will be a proper sequel.
Since its arrival in stores in the middle of last February, Horizon Forbidden West has positioned itself as a serious candidate for GOTY thanks to its dazzling technical section and advances in narrative and gameplay that it implements with respect to the first installment of the series. We still don't know if he will be able to win the award at the end of the year, the competition is fierce thanks to games like Elden Ring, but what seems certain is that there will be more adventures of Aloy and company. Guerrilla Games has had the opportunity to share the first details of its plans for Horizon 3.
In an interview with VG247Explains Mathijs de Jonge, Creative Director at Guerrilla Games, "Horizon is really about mystery; each of our stories is about uncovering mysteries in both the ancient world and the present, as the game unfolds." "In fact, there's a lot of backstory that we can tap into to develop new stories and create new mysteries out of what we've already established," he adds.
De Jonge explains that ** the final cliffhanger of Horizon Forbidden West **, as it happened with its first installment, will be crucial for the development of the next game's story. "In fact, this game ends with another big cliffhanger, where we're setting up some stuff for the next game once again", confirms.
To the Forbidden West
"There's a conclusion to the story in the first game, but Aloy doesn't solve all the problems that come up in the story," continues de Jonge. "And at that point, there is still a terraforming system that needs repair. So that was really a starting point for the story of this game. [Forbidden West]. We knew we wanted to move to a new location, and we already mentioned that in the first game about the Forbidden West."
"We thought it was a very interesting, mysterious and dangerous place. That's really why we wanted to go there, and knowing that the terraforming system was still in need of repair, that was a starting point to start shaping the story. On top of that, we had stories from the past, from the Old World, that we wanted to tap into. So we had a lot to work with, as well as knowing how we wanted to evolve Aloy's story arc, and it just kind of blended from there."
PS5 and PS4 online could be free in the future
Horizon 3 may not hit stores for another another five years, time that passed between the first and second installments of the series, but it seems more than assured that Guerrilla Games will continue working on the Aloy series. Do not miss our analysis of Horizon Forbidden West to know all the details of this adventure.
Related topics: PlayStation
Share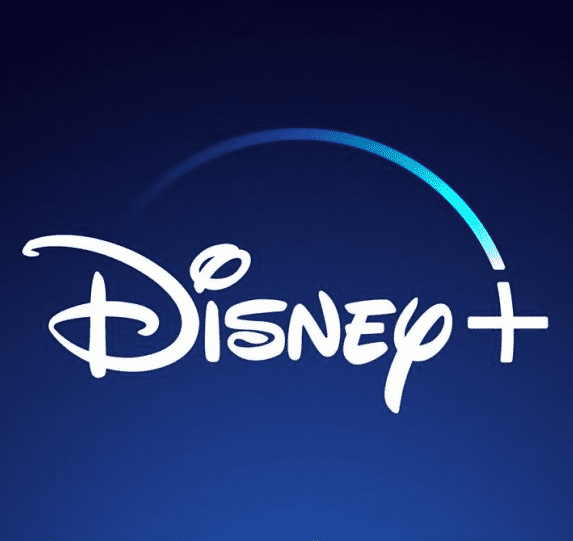 Sign up for Disney + for 8.99 euros and without permanence Subscribe to Disney +!