Share
Having improved the game to be what they promised, Sean Murray launches into another project.
Few have been the controversies as great as the one we live with No Man's Skysince this game developed by Hello Games and under the direction of Sean Murray promised to be revolutionarybeing so that at the time of launching it it was seen that the game was far from being what its creators had claimed, to the point that has been updating for years.
Be that as it may, one might think that after this project, the studio would move to a third or fourth plane, but the truth is that Hello Games has managed to redeem itselfso with No Man's Sky being the game that was promised, the studio could have a new project in hand.
Sean Murray launches a cryptic message on social networks
In this way, recently Sean Murray has published a tweet that many consider cryptic, since, knowing what this creative likes to show, it is speculated that it could be a preview of his next gamein such a way that the pirate flag would lead to it being a pirate game.
It must be said that the context is null, so it could be anything else, being the most famous names, in addition to a new project either a collaboration with Sea of ​​Thieves or an update to No Man's Sky add boarding to enemy ships. You can see the tweet below:
🏴‍☠️
— Sean Murray (@NoMansSky) April 11, 2022
Outside this context, it must be said that all that can be said is speculative, as only Sean Murray and the team at Hello Games will understand the real meaning of this message. In any case, we will have to be attentive to any possible novelty, since, curiously, Sea of ​​Thieves is another game that has been redeemed over time, being one of Rare's greatest successes to date.
Having said all this, it only remains to remember that No Man's Sky is available on various platformsincluding PS4, Xbox PC and Nintendo Switch, also having the possibility of being able to play it in the new generation thanks to the backward compatibility that these consoles boast.
Related topics: Multi platform
Share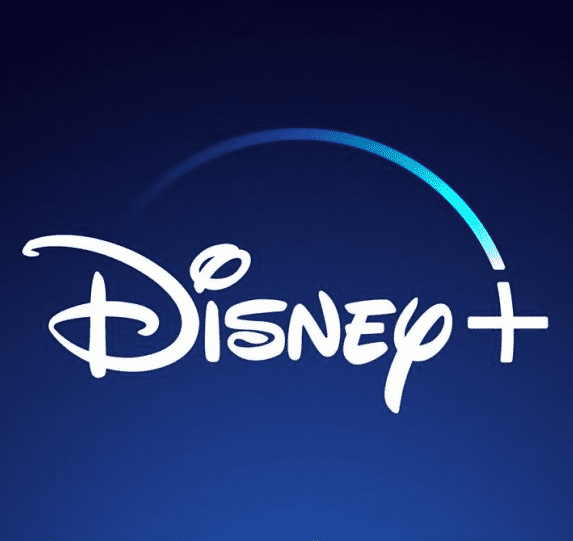 Sign up for Disney + for 8.99 euros and without permanence Subscribe to Disney +!