Share
In 2023 Super Mario World will be receiving the public of the United States!
Of course, one of the dreams of many Nintendo fans is to see the scenes and objects of their favorite video games materialized. And this will already be a reality for the Western community after the franchise has shown a couple of videos about the progress of the Super Nintendo World that will open its doors in the United States in 2023according to official announcements.
Previously, on March 18, 2021, Super Nintendo World had already been opened to the public in Japan. However, it was to be expected that the attraction would eventually come to this side of the world.
What will the constructions of Super Nintendo World be like?
In reality, the details shown are practically unrecognizable, since with just 22 seconds we cannot guess what the place will become. Through a panoramic view, Paul Gale shows the presentation of the place in the background on a small white wall (with the legend "Universal Studios Hollywood" and Mario and Luigi on the sides) in front of what is presumed to be the stage. Some green mountains stand out from there and a kind of mechanism that will hold some attraction in the future. However, not much more can be seen yet.
Below, you can see the brief presentation of the place:
But the good news does not end there, but We can also see part of the products that we will find in the official merchandise store, which are already available to the public. Part of what Paul Gale shows us in this guided tour, in addition to the details of the store, are quite colorful t-shirts, mugs, toys, backpacks, stuffed animals of Super Mario World characters, among various items that most Mario collectors Nintendo would like to have on their shelves and cabinets.
Super Mario, a precedent in the video game industry
This multiplayer has been one of the most successful video games in the world. Owned by Nintendo, its first title "Super Mario Bros" was released in 1985; however, installments such as "Super Mario World" had a release date of 1990 in Japan and 1991 for North America, and later Super Mario All-Stars; Super Mario 64; to mention some of the best known.
Super Mario features Mario, a plumber, who belongs to the Mushroom Kingdom; In addition, occasionally his brother, Luigi, is part of the adventures to rescue Princess Peach, who is kidnapped by Bowser, the main antagonist of the game. Part of the charm of Super Mario is that Mario has magical powers that allow him to accomplish his mission, such as changing size (between miniature and giant) or throwing fireballs.
It won't be long before Super Mario World opens its doors, in the meantime, we will be waiting for the next details of the franchise before its opening.
Related topics: Nintendo
Share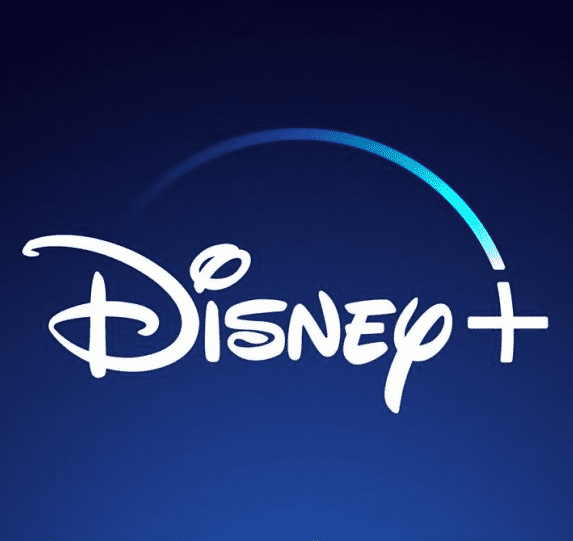 Sign up for Disney + for 8.99 euros and without permanence Subscribe to Disney +!