Share
Find out who could become DC's new Nightwing.
Future State from DC has introduced new versions for its characters offering new, unpublished and original stories that further expand the horizon of the DC universe in hypothetical futures. In this Future State from Batman a Jace Fox things don't seem to go very well for him when he works alone. In his new mission to reinvent Batmanwe may see a new ally and companion for him who will greatly help him in his fight against crime.
Find out who could become DC's new Nightwing
However, what this needs Batman is not a Robin or one batgirlbut a new Nightwing and it seems that his sister, Tiffany, fits perfectly. This character first appears as a masked heroine in the comic New 52: Futures End as part of the team League of Batgirlsbeside Barbara Gordon, Stephanie Brown Y Cassandra Cain. He used the most characteristic weapons of Nightwing playing a crucial role for the team.
In another comic called I Am Batman focuses above all on the identity of Batman and is a story deeply focused on the family Fox. It is here where the most human side of the characters is shown and the way in which Tiffany she tries to approach her brother in order to explain why she has always been estranged from the family and what are the reasons that prompted her to make this decision.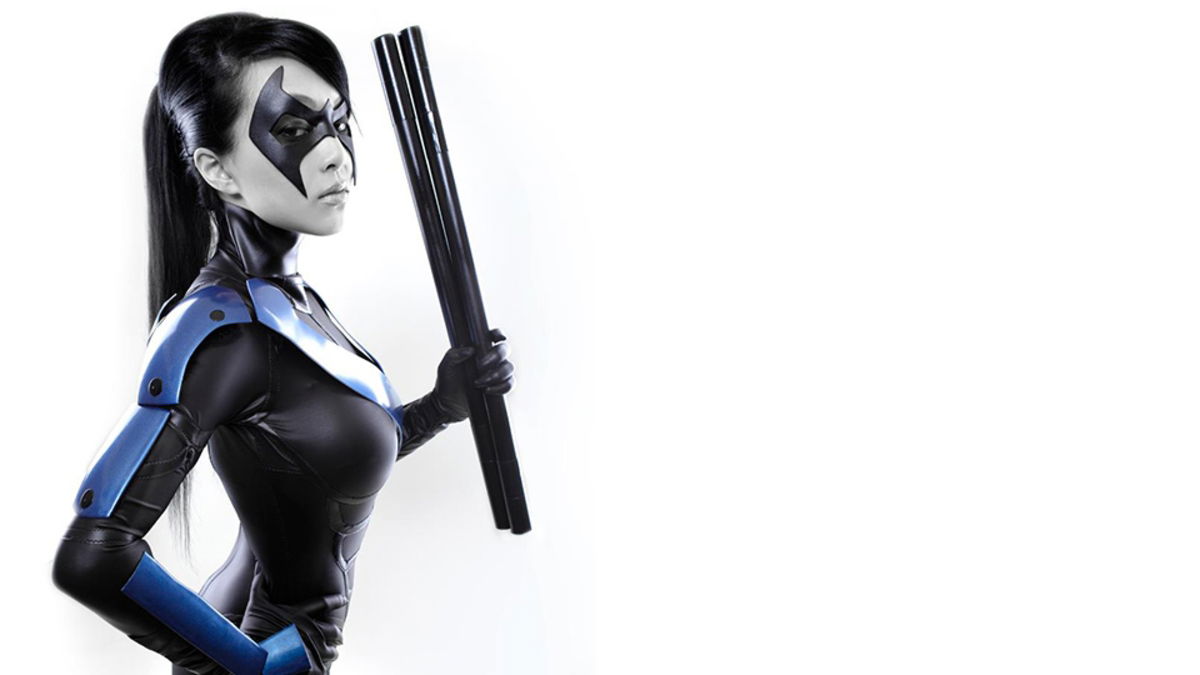 Although they certainly do not have the same relationship, it is something very similar to the relationship that Batman has always had with his robins for the support and mental health they provided. even his own Nightwing despite being more separated than the Batfamily has always maintained close ties with them.
tiffany fox could be the only one that can help Jace to reconcile with his family. From what has been shown so far, no other character from DC has really shown the potential to take the place of Nightwingso it is very possible that the next identity that will hide behind Nightwing will be that of tiffany fox.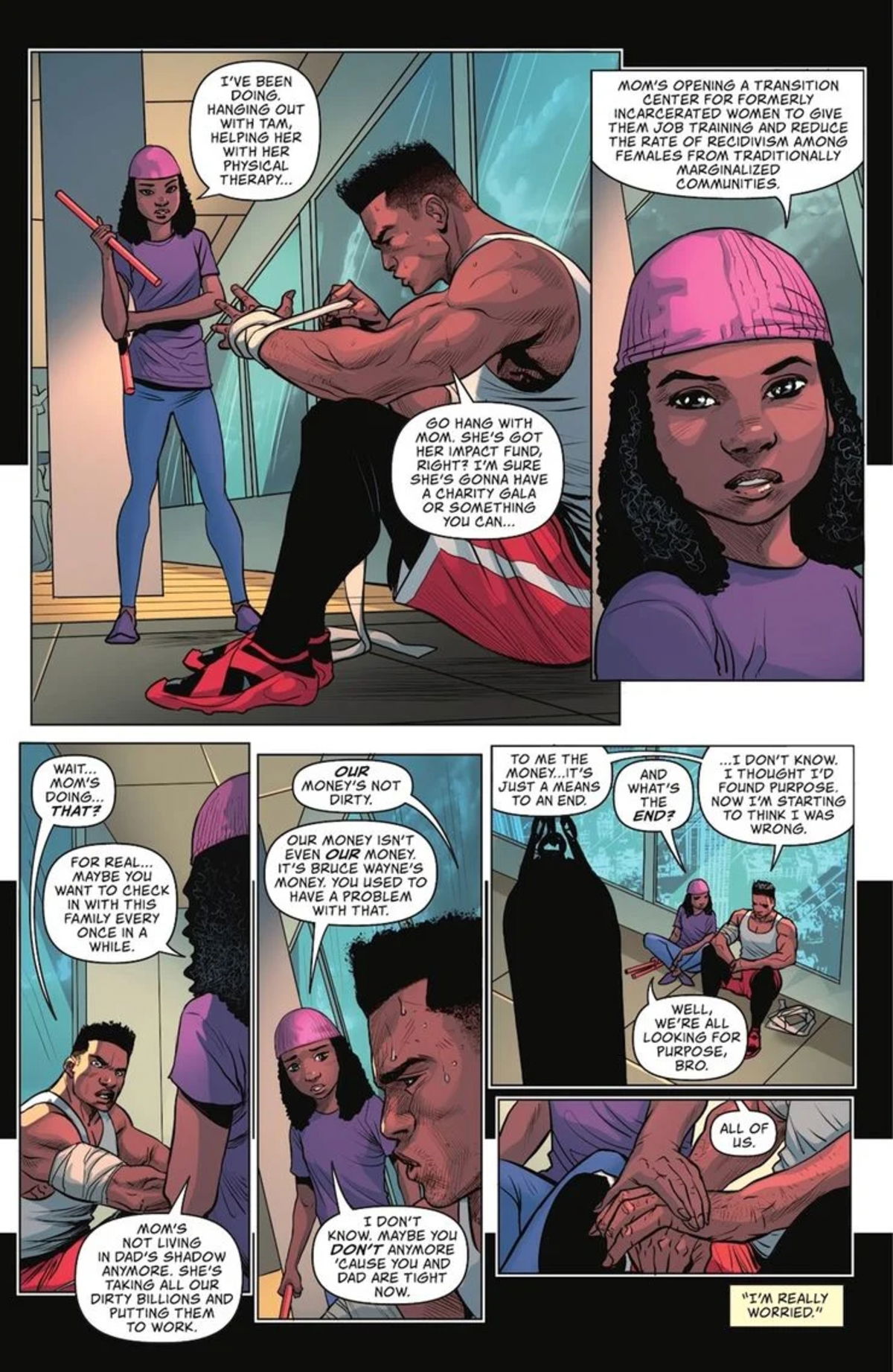 Related topics: comics
Share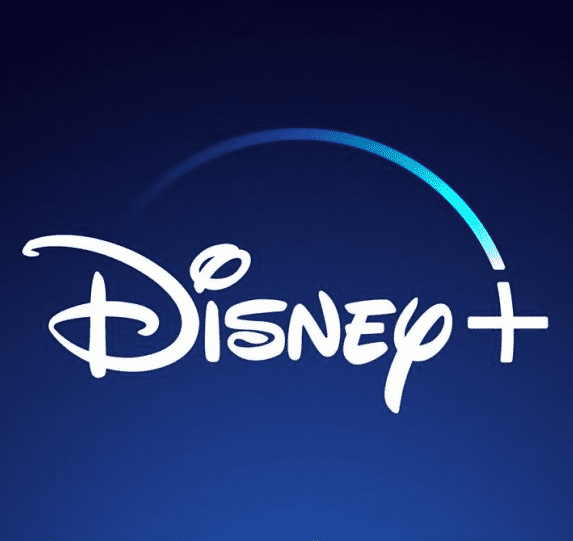 Sign up for Disney + for 8.99 euros and without permanence Subscribe to Disney +!