Share
What would it be like to heal the sick from Jesus' perspective? SimulaM has the answer.
Many things have been seen in the world of video games, but few as a kind of tribute to the events of Holy Week, in which those who profess the Catholic, Christian and other variants religion, commemorate the Passion of Christ, according to the lunar calendar. As you have read it, a tribute to Holy Week? Indeed. Is about a project called "I am Jesus Christ" and basically it is a simulator of Jesus Christ. All that is known so far is that it is in development with the game engine, Unreal Engine 5, created by the company Epic Games and they have recently shown the latest advances.
I am Jesus Christ will allow the player to enchant Jesus Christ and heal the sick
This simulation and open world video game currently is under development by SimulaM, in a joint effort with PlayWay. Roughly, the simulator is based on biblical passages from the New Testament and the player will be in the place of Jesus Christ and you will be able to travel the free world, where your missions will be to perform miracles (including fighting against the actions of Satan, baptizing people, healing the sick) and the health bar will depend on how many miracles are completed. Of course, through a first-person perspective, the player will only be able to observe the hands of Jesus of Nazareth and will have the opportunity to merge with the body of the sick in order to heal them. And, as the company has commented, it will also have some special abilities that will be revealed later.
Next, we show you the content that SimulaM has shared about the project in question:
On the other hand, Although this video game was announced since 2019, on the Steam platform, until now the developers have not confirmed the release date. However, one of the last updates on this project let us know that they recently moved the project to Unreal Engine 5, since the graphics engine is the standard in the video game industry.
Now, this is the official description on Steam, so you can better understand the theme of the game:
"Go back in time over 2,000 years and follow the same path as Jesus Christ, from his baptism to resurrection. Inspired by stories from the New Testament, I Am Jesus Christ is a simulator like no other. Are you ready to fight Satan? in the desert, heal the sick and help the needy? Perform over 30 iconic miracles from feeding the 5,000 lepers and healers, to calming the sea and giving sight to the blind."
Namely, the software will be available for Windows, but many details are still missing which will be announced soon by the developers.
Related topics: pc
Share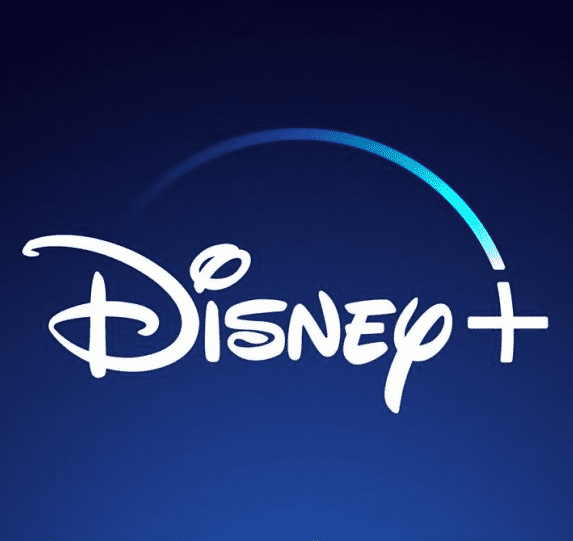 Sign up for Disney + for 8.99 euros and without permanence Subscribe to Disney +!