Share
Watch Dogs jumps into the world of manga with its installment in Tokyo.
After three games, Watch Dogs: Legion being the last one, Ubisoft will continue the hacker saga through its own manga. Publisher Kurage Bunch has announced that it will release Watch Dogs Tokyo as an online exclusive manga series. The series will launch its first chapter on April 12, counting on two talented creators to bring its story to life. Shirato Seiichi will write the story while Gangsta: Cursed's Kamo Syuhei will supervise the art.
A new manga series based on the "Watch Dogs" video game series by Ubisoft titled "Watch Dogs Tokyo" drawn by Kamo Syuhei (Gangsta: Cursed) & written by Shirato Seiichi will start on Kurage Bunch website on April 12, 2022
Image © Shinchosha, Ubisoft, Kamo Syuhei, Shirato Seiichi pic.twitter.com/XSGhtKiths
— Manga Mogura RE (@MangaMoguraRE) April 7, 2022
With the adaptation of Tokyo to the world of Watch Dogs through a manga, there are already four cities that have adapted to the world of hackers. The first Watch Dogs featured a fictionalized version of Chicago, while the game's sequel took players to San Francisco. In the year 2020, the saga chose to leave the United States to present the London of the future. To everyone's surprise, the manga will take us to japan.
The Flashpoint version of Batman returns in a big way killing a DC hero
Unfortunately, details of Watch Dogs Tokyo are unknown. Kurage Bunch has not revealed who will be the protagonist of the work, nor what its plot will be. Nor do we know the number of volumes that we can enjoy through the internet. Luckily, its launch is the continuation of the saga, hoping Ubisoft has a new Watch Dogs underway in development, something that is currently unknown. Meanwhile, we remind you of 5 reasons to play Watch Dogs Legion.
Related topics: Multi platform
Share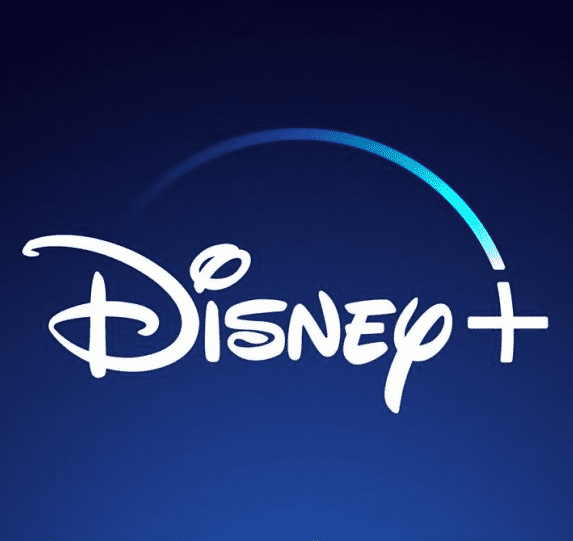 Sign up for Disney + for 8.99 euros and without permanence Subscribe to Disney +!