Share
Cyberpunk 2077 will receive its first paid expansion in 2023.
Although Cyberpunk 2077 disappointing critics and gamers alike when it was released in 2020, the truth is that 2021 became a year of transition for the game that received numerous patches of fixes and improvements. Now, this year the next-gen version of the title has been launched with the intention of expanding its content once its past mistakes have been completely left behind.
Now, CD Projekt RED has announced that Cyberpunk 2077 has sold more than 18 million copies as of April 14, 2022. These estimates are based on information provided by the distributors and, considering that the game's last figure was 13.7 million units sold at launch, this means that more than 4 million copies have been sold in just over one year.
— CD PROJEKT IR (@CDPROJEKTRED_IR) April 14, 2022
As confirmed a few days ago, CD Projekt is now working on Cyberpunk 2077 expansions. The truth is that the studio is still working on new improvements for the game, although development of a paid expansion has also started a while agoas CD Projekt RED has expanded its teams to carry more developments.
Unfortunately, CD Projekt has announced in its latest quarterly fiscal report that Cyberpunk 2077's first expansion won't be released until 2023a date that may seem late, although surely it has been preferred to prepare it for a distant date with the intention of offering it with the highest possible quality to avoid making mistakes of the past…
As it was mentioned in @CDPROJEKTRED_IR financial call moments ago, Cyberpunk 2077's upcoming expansion will arrive in 2023. Please stay tuned for more details coming later this year 🦾 https://t.co/rq1w6RDTDL
— Cyberpunk 2077 (@CyberpunkGame) April 14, 2022
for now, CD Projekt RED has also not mentioned if this will be the only expansion of Cyberpunk 2077. Before the game's release, the studio mentioned that the game would have two paid expansions similar to those of The Witcher 3, although its latest game has seen its roadmap change noticeably since its launch. So what will end up happening?
Related topics: bandai namco
Share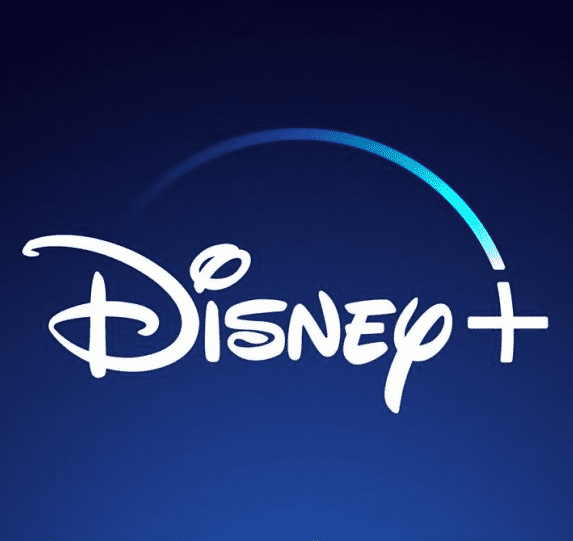 Sign up for Disney + for 8.99 euros and without permanence Subscribe to Disney +!