Share
It looks much better than we expected
One Piece: Red is the fifteenth film in the franchise created by Eiichiro Oda and like the rest of the productions based on his world, it will not enter the official canon of the series either. However, by bringing back such iconic characters as Red-Haired Shanks, the fandom has been overly excited.. In addition, it will be an opportunity to see the mugiwara with a very different aspect, as is the case with Sanji, the cook.
There is still time for its premiere, but the official account from One Piece Red has shared an image that shows what the Straw Hat Pirates cook will look like, with an interesting twist, a more baroque, elegant appearance and with accessories that make him a gentleman ready for new adventures in which will see Red-Haired Shanks again.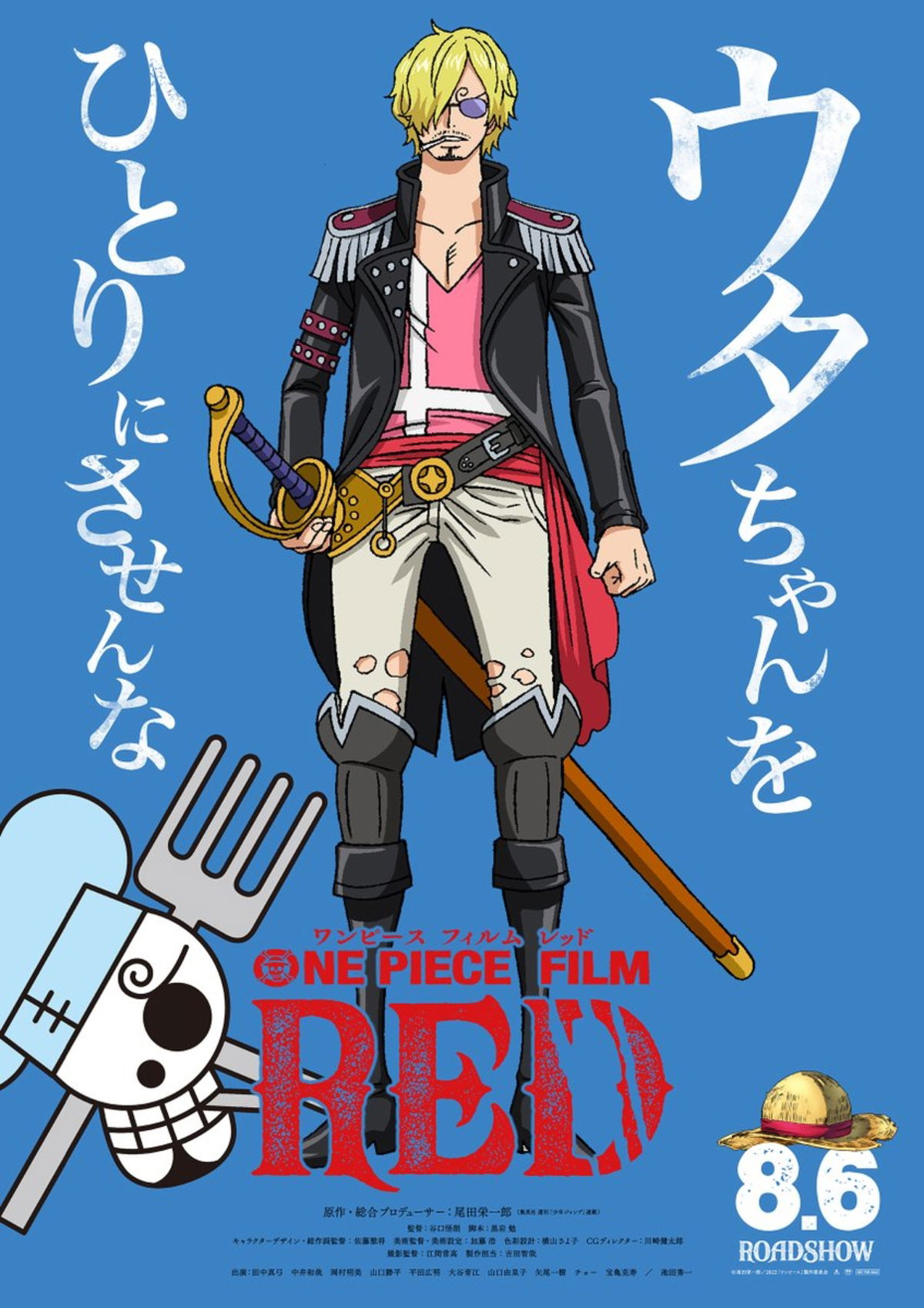 Earlier, the official One Piece: Red Twitter account had been teasing a number of new designs for the new outfits the Straw Hat Pirates will wear, with Sanji being the latest reveal after Luffy, Nami, Usopp, and Zoro. While there is still a lot of mystery surrounding the fifteenth film in Eiichiro Oda's Shonen seriesremains one of the most anticipated of the franchise to date.
Shanks' return will no doubt be interesting considering that Luffy has reached the peak of his abilities thanks to his fight against Beasts Pirates captain Kaido during the Wano Arc storyline, with a Gear Fifth he gave to Luffy the abilities to control matter and life to turn it into rubber.
The importance of Sanji in One Piece Red
As we mentioned, little is known about the future that One Piece Red will have within the world created by Eiichiro Oda, but we know well that Sanji will have a relevant role, as he was one of the first pirates to join Luffy's crew, being a great find for the Straw Hat Captain. thanks to his style in the kitchen and his ability to prepare an absolutely delicious meal for his crew.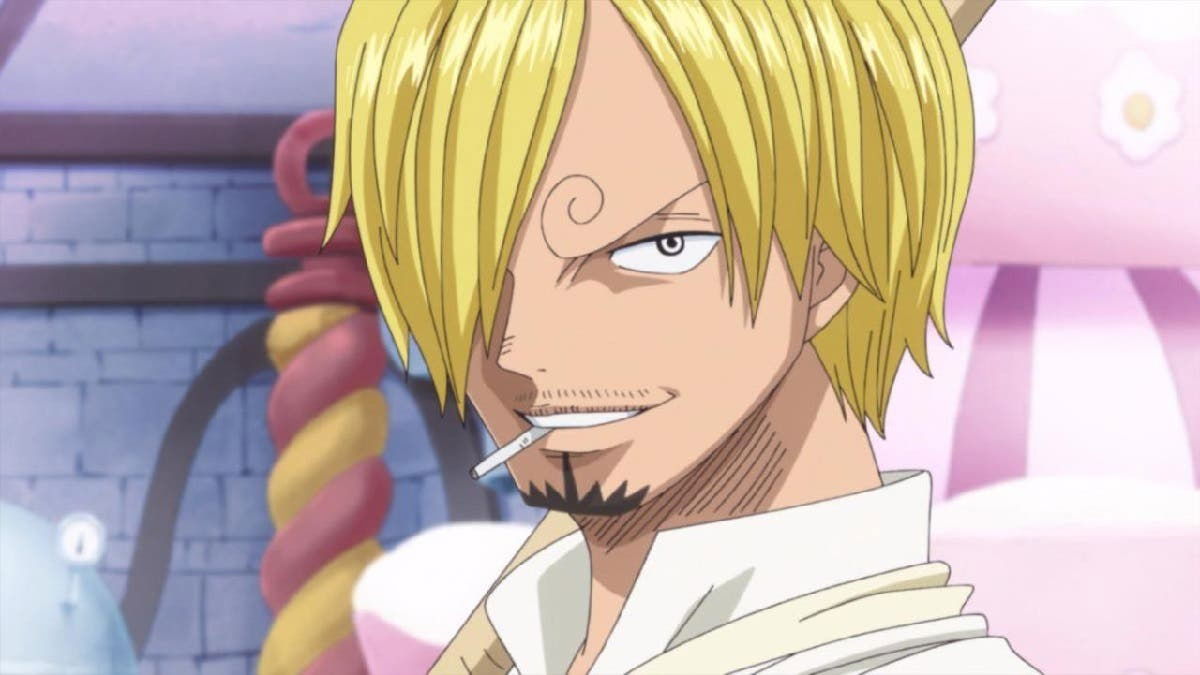 While Sanji's role in this upcoming film remains a mystery, the Straw Hat Chef has played a significant role in the War For Wano arc, which currently takes place in the anime and manga of the main story of the series. Serie. Having recently defeated Queen in a one-on-one battle that ties into his past, it will be interesting to see what Sanj's continued role is now that Luffy has unlocked his Gear Fifth transformation.
Related topics: one piece
Share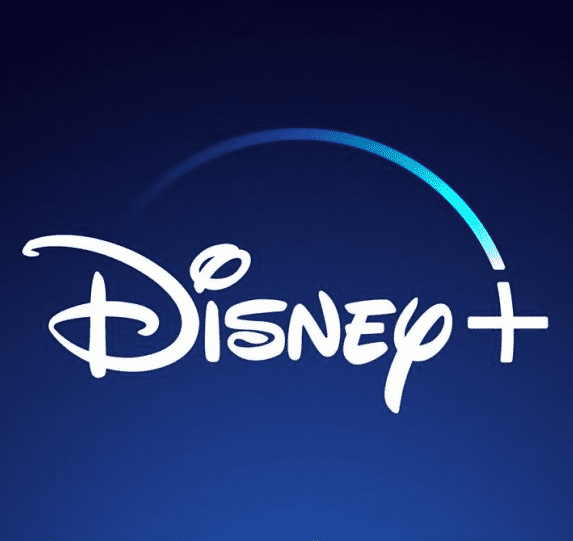 Sign up for Disney + for 8.99 euros and without permanence Subscribe to Disney +!