Share
Find out what the new arc of the comic series starring Moon Knight is like.
Normally we associate the most sinister Marvel universe linked with the appearance of vampires to the character of Blade. The vampires' close relationship with Blade is a very notable thing, but it seems that he won't be the only character that is certainly tied to them. the character of moon knightwho stars in his own series premiered in Disney+will wage his own war against vampires who will try to annihilate everything in their path.
Discover what the new arc of the comic series starring Moon Knight is like
This is not the first time moon knight he has had to face vampires in his most current comic series. Moon Knight #1 It began by showing the hero next to two vampires who seemed to be driving a van with some hostages of unknown origin inside. After ending the danger, moon knight makes the important decision to hire one of the vampires, who happened to be hostages, as a receptionist in his congregation Midnight Mission.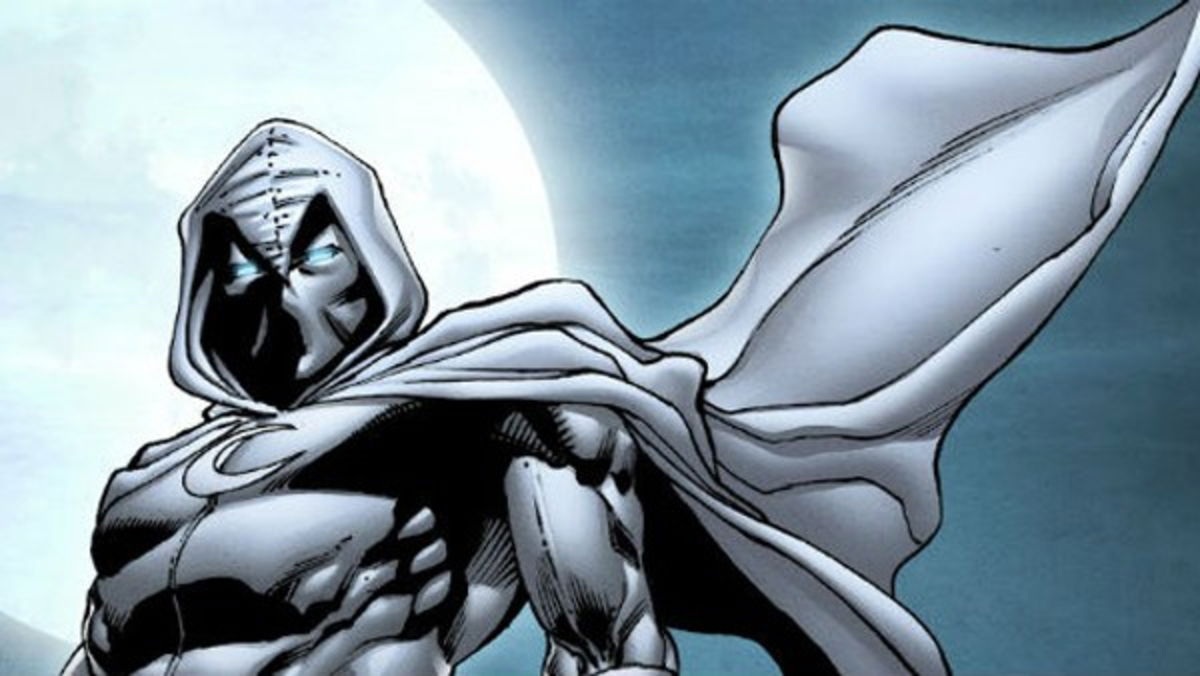 The publisher Marvel Comics has provided a preview of the story that will be seen in Marvel's Moon Knight #13. This number in question will be made by the writer jed mackay and the artist Federico Sabbatin. This is the official synopsis of the story:
The scars of the attack Zodiac persist with the faithful of Midnight Missionbut that does not prevent moon knight change your main objective to fight a fight that turns out to be completely new. A new arc begins when Moon Knight goes to war against vampires. However, these will not be the only villains he must face and defeat, as he finds himself facing his own fight against himself and the demons that hide in his head.
Moon Knight #13 It goes on sale July 6.
Related topics: Marvel
Share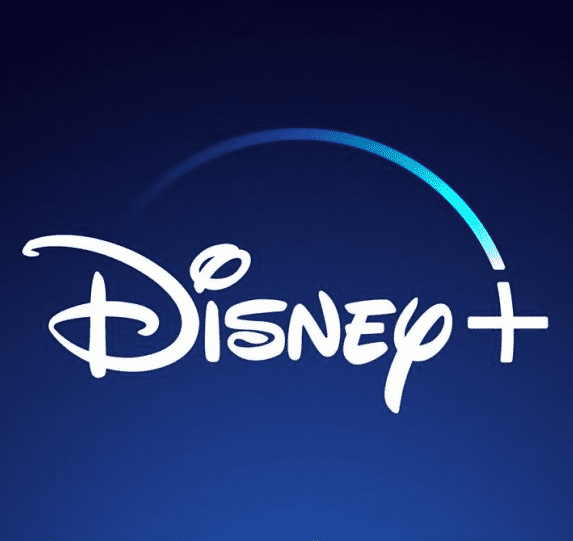 Sign up for Disney + for 8.99 euros and without permanence Subscribe to Disney +!