Share
Kraven could hunt down one of the most important groups in Marvel.
Kraven is known for attempting to hunt and chase spider-man. In fact, it is one of the most relevant characters and that gives more play within the Spider-Man universe. It is so much so that he has been the protagonist of some of the most interesting stories of the wall-crawler such as Kraven's Last Hunt.
Kraven could hunt down one of Marvel's most important groups
Kraven made his debut in The Amazing Spider-Man #47from Stan Lee Y steve ditkopublished in 1964. One of the most popular stories of Kraven, Kraven's Last Huntfrom JM DeMatteis and Mike Zeck, sees the character nearly succeed in his mission, right up until Spider-Man fights his way out of the tomb he's in. Kraven has buried him.
However, this Marvel villain seems to have radically changed his traditional goal since he will not be spider-man. Instead of chasing spider-manthe villain seems to be targeting the entire team of X Force. Marvel provided a preview of the preview of X Force #30which will be written by Benjamin Percy and will feature art from Robert Gillwhich announces that the villain of spider-man, Kravenwill be involved in a story about the team X Force call The Hunt for X.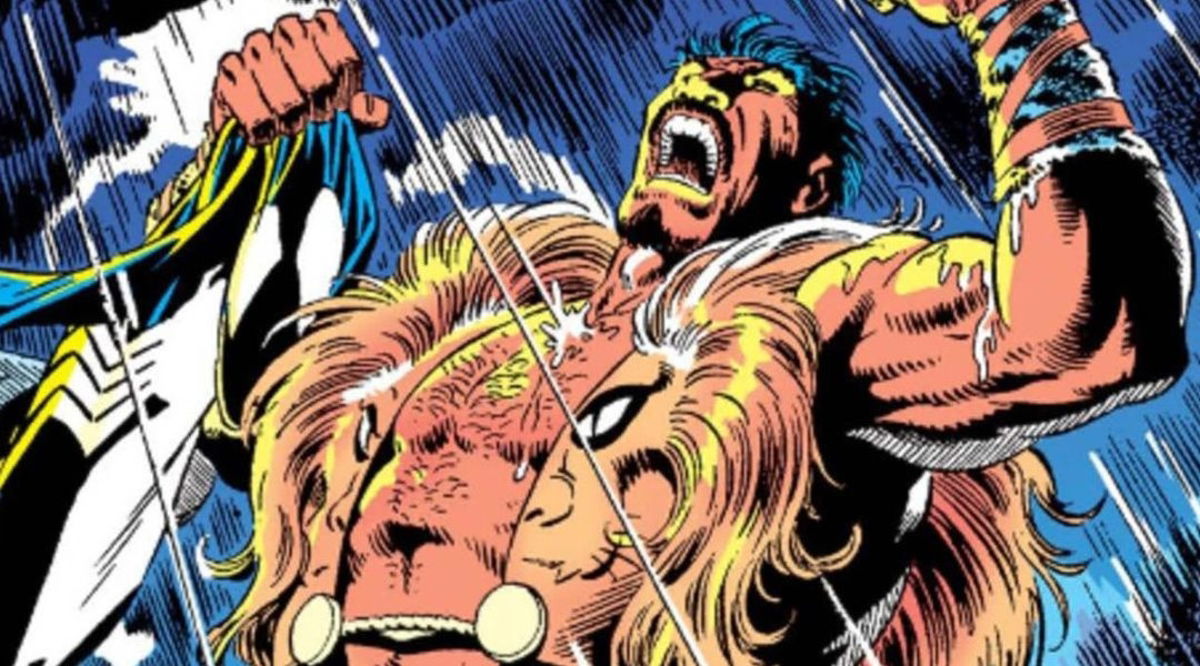 It is not yet known what are the reasons that lead to Kraven persecute these members of the X Force, but the creators of the comic invite us to read the story as they promise it will be fun and very entertaining. This is the official synopsis:
From the beginning of Krakoa, the mutants have faced many threats: assassins, political competition, very dangerous monsters, wars between dimensions, fights with Artificial Intelligences, or even time travelers. However, what has always existed has been the feeling that they could always have a way out. Perhaps Moira it could reset the timeline or maybe death could be resolved through resurrection. Judgment Day it will completely change the rules of the game that will put the mutants to the limit of their extinction. Kraven will be heavily involved in all of this and his actions could change the course of X Men.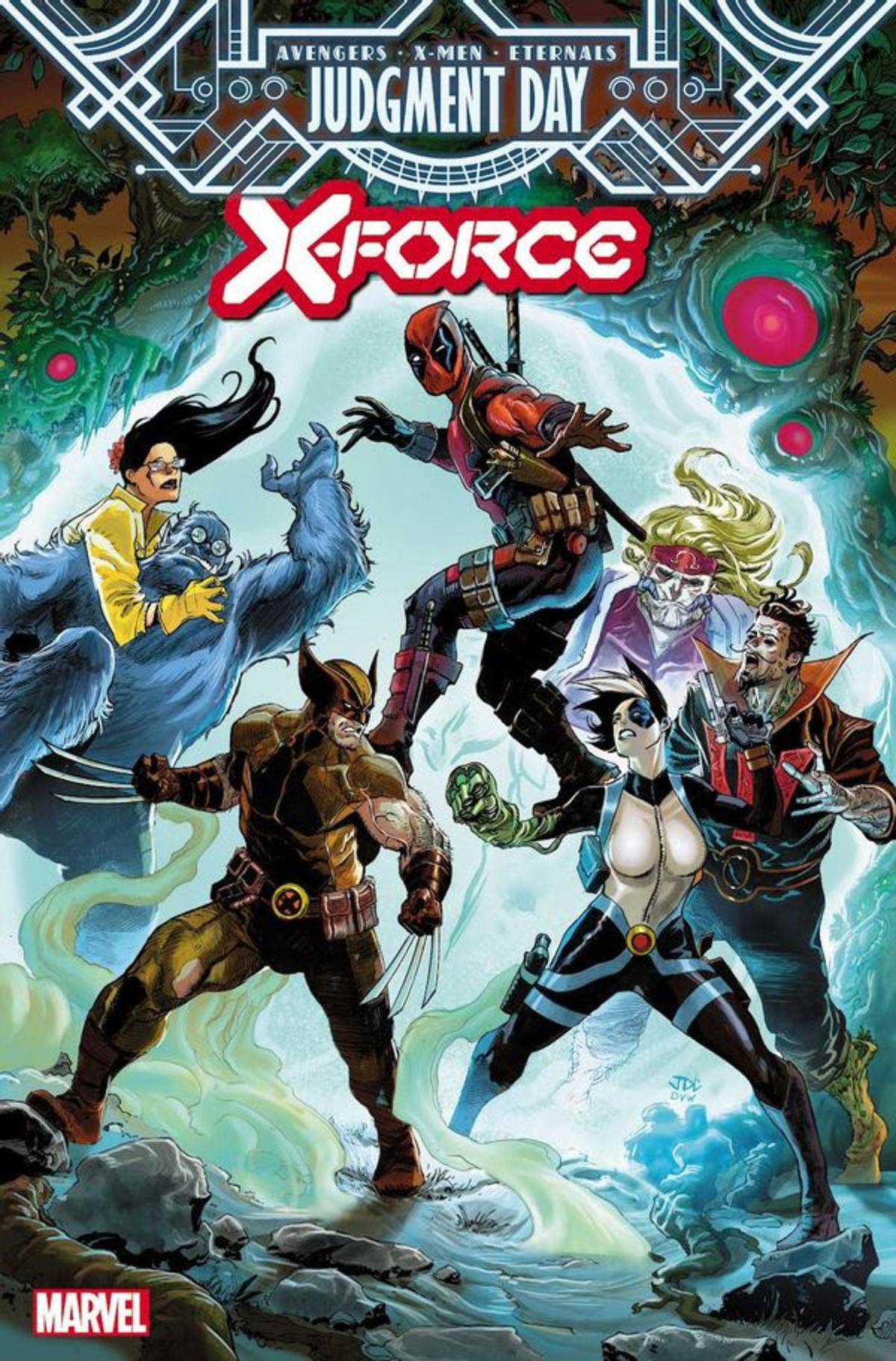 X Force #30 It will be available on July 27.
Related topics: Marvel
Share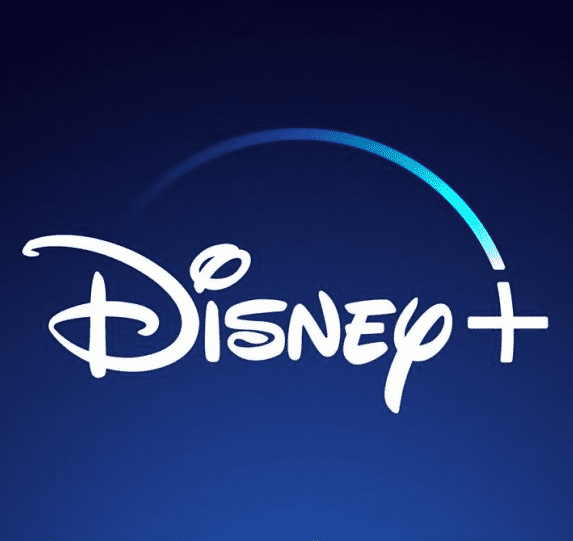 Sign up for Disney + for 8.99 euros and without permanence Subscribe to Disney +!