Share
LEGO Star Wars: The Skywalker Saga sweeps sales.
Lego Star Wars: The Skywalker Saga
LEGO Star Wars: The Skywalker Sagawhich has been cataloged as the most revolutionary LEGO game in recent years, has not only been well received by critics and players, as its first sales data from the United Kingdom are pointing out that the compilation of new films under the TT Games formula is a success after become the second best physical release of the year, being second only to Pokémon Legends: Arceus. In this way, the adventure game exceeds the physical sales of Elden Ring and Gran Turismo 7, although within a context.
LEGO Star Wars: The Skywalker Saga had all the potential to become a hit. First of all, the LEGO brand usually works, while we haven't received games from Star Wars for years and, for the first time, a title brings together the entire main saga in its entirety. As if that were not enough, its launch was located on a Tuesday, which has allowed it to have more days to sell than the titles that are released on Fridays. In addition, the work has reached Nintendo Switch, a platform where physical sales usually exceed digital ones.
Of course, LEGO Star Wars: The Skywalker Saga has not only started its sales in a good way. The title has boosted those of other LEGO titles such as the Harry Potter Collection, becoming the 10th best-selling game of the week in the UK, while LEGO Jurassic World, LEGO Marvel Super Heroes and LEGO Marvel Super Heroes 2 have appeared in the top 40 sales in the country.
Analysis of LEGO Star Wars: The Skywalker Saga – A must for the whole family
At the moment, it is unknown if a known license will receive a new LEGO game. However, recently LEGO and Epic Games have announced an epic collaboration.
Related topics: Multi platform
Share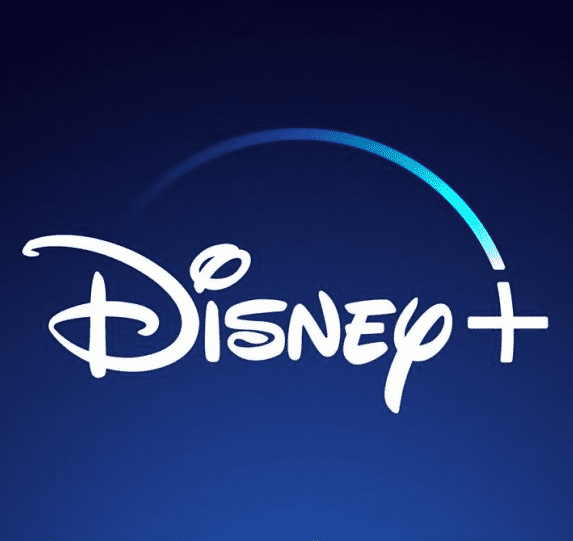 Sign up for Disney + for 8.99 euros and without permanence Subscribe to Disney +!