Share
A new disbursement of the Japanese company.
It could be said without a doubt that Epic Games is today one of the most important companies in the video game industrythis being motivated not only by the fact of being the owners of Fortnite, one of the great games of recent years, but also by being the company responsible for the Unreal Engine 5, which aims to be the graphics engine of the future in many titles, such as the recently announced Kingdom Hearts IV.
Having said all this, it must be said that, given the potential that the studio has, there are many who will be interested in the technology they have to offer, which is why it is not surprising that some of the big companies invest in them. . And it seems that this has been the case of Sony.
Announcing a $2 billion funding round with Sony and KIRKBI to build the future of digital entertainment. https://t.co/V0bcFftNkg
— Epic Games Newsroom (@EpicNewsroom) April 11, 2022
As they have detailed from Epic Games, they would have obtained a financing of 2 billion dollars to advance the company's vision for building a metaverse and support its continued growth. In this way, part of this income would have been contributed by Sony, the company responsible for PlayStation, as well as by The LEGO Group, among others, with the investment of each one of one billion dollars.
Sony would have made a gigantic investment in the Epic Games metaverse
Regarding this, it should be noted that Sony has issued a statement indicating that they are looking for delve into a space where creators and gamers share their timethis being the goal of the metaverse, which may be possible in Epic Games thanks to the fact that it has its own game engine at the same time that it is combined with Sony technology.
In this way, it should be noted that, although it is not a purchase, there is a new investment by Sony in the industrybeing public knowledge the fact that PlayStation Studios seek to continue expanding their campus.
Related topics: PlayStation
Share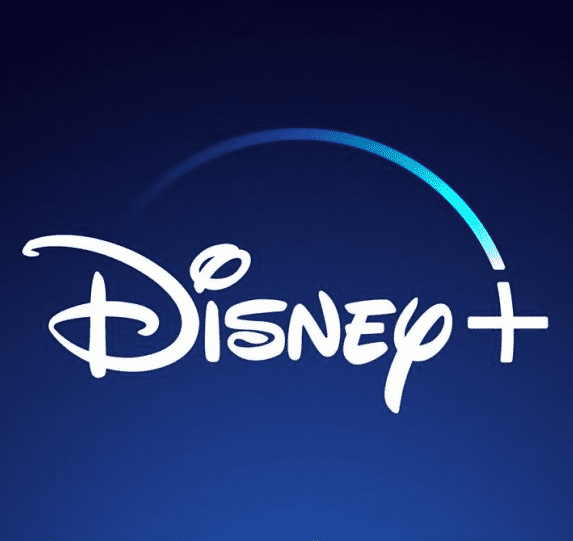 Sign up for Disney + for 8.99 euros and without permanence Subscribe to Disney +!