Share
This is what the skeletons of Skyrim would look like if they were alive.
The Elder Scrolls V: Skyrim
Skyrim is one of those video games that takes us to a big world in which we must complete various missions, which make us explore a variety of impressive places where we find enemies of all kindsas are the classic skeletons that often appear frequently as we move through the areas.
While these skeletons are well known to players, it is possible that many have not asked themselves what these entities were like when they were alive, what they looked like, their hominization or the type of anatomy they had. However, a group of researchers called Ancestral Whispers has gone to the trouble of reconstructing one of the skulls from the Skyrim skeletons to show what the process is like and what these humans would have looked like in the game's Merethic Age.
A Skyrim player has read every book in the game
A team specializing in cranial reconstructions shows what the skeletons of Skyrim would look like if they were alive
Facial reconstruction of an ancient Atmoran from Saarthal, dated to the late Merethic Era. pic.twitter.com/jz8R5IgsT7
— 30k years prior, in a previous incarnation… (@Sulkalmakh) April 1, 2022
The team shared this great work with twitter followers by providing a couple of images stating that it is a "Facial Reconstruction of an ancient Atmoran from Saarthal, dated to the end of the Merethic Era", which they actually did as part of April Fools' Day, but Skyrim fans realized that they refer to one of the best RPGs of all time.
The reconstruction shows a person with reddish skin, blue eyes, straight hair and a very peculiar face shape, similar to a Neanderthal. This type of race was part of the inhabitants of Saarthal, known as the capital of the Northern Empire of the Atmoran continent of Skyrim, positioned approximately 4500 years before the fifth installment of the franchise, at the time called "Meretic Era".
In fact, the designer Jonah Lobe, creator of the Skeletons of Skyrim, responded to the tweet validating the study's work, saying; "I literally designed the skeletons of Skyrim, you did an AWESOME JOB with the reconstruction. I wanted them to look like thick-jawed, thick-browed, Neanderthal-like thugs. They have big projects like Skyrim, for now, fans of the game are waiting for Ancestral Whispers to share more recreations based on the title.
Skyrim and the sad story of an exiled soldier for the atrocities he committed
Related topics: Multi platform
Share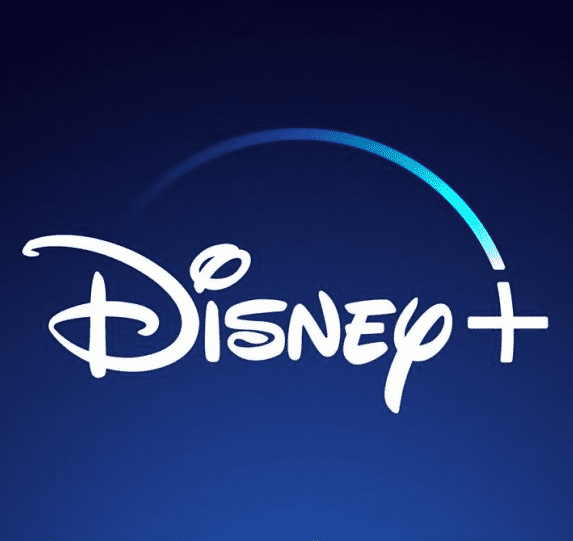 Sign up for Disney + for 8.99 euros and without permanence Subscribe to Disney +!